About us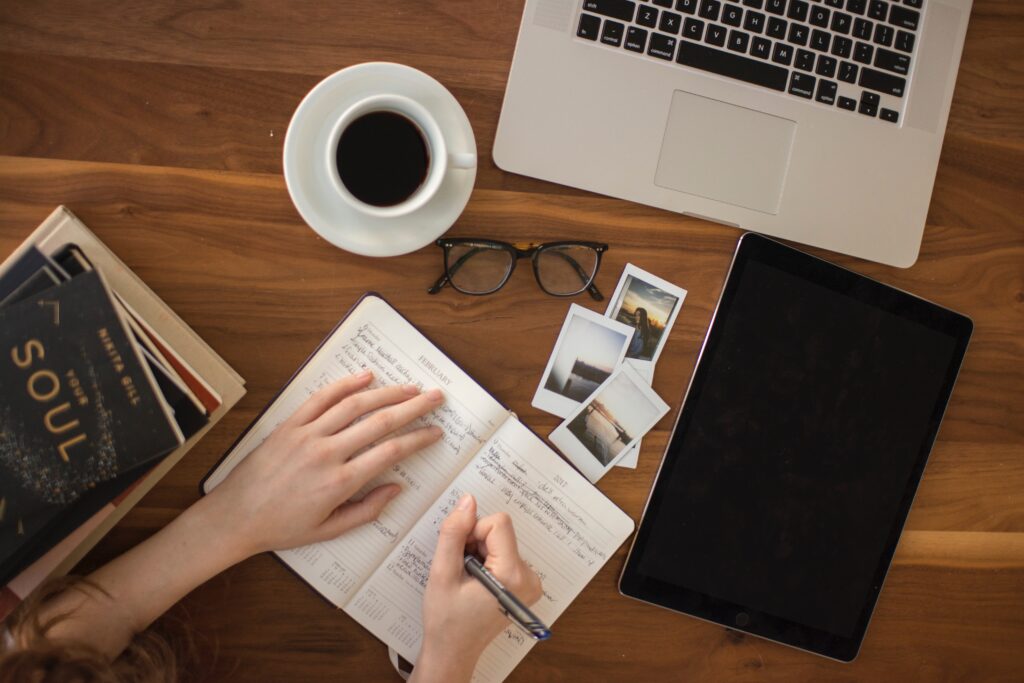 ---
What is Sensorial Sunsets?
Sensorial Sunsets – Costa Rica Live Blog, is the new media in the panorama of Costa Rica.
We are a team of Costa Rican enthusiasts. Our goal is simple but powerful: to inspire through our senses, connecting with nature, culture and the unique spirit of Costa Rica.
This is our Mission, Vision and Values.
Learn more about us:
WHO ARE WE?
Sensorial Sunsets is a site run by a team of Costa Rican enthusiasts. This team of coordinators allows specialists in various fields to contribute to the Sensorial Sunsets blog. These experts collaborate in the writing of the articles that feed the site.
MISSION
The mission of Sensorial Sunsets is to give a voice to those who know Costa Rica in depth on the most varied subjects concerning this small country of Central America. In short, we present Costa Rica through the eyes of those who know. Sensorial Sunsets becomes a club of experts who want to share their knowledge of the country.
In other words, our site prides itself on being an inclusive and diverse space, where specialists from different fields have the opportunity to contribute their unique perspectives. From ecologists passionate about conservation to chefs celebrating local cuisine, each contributor does their bit in writing articles that fuel this platform.
Sensorial Sunsets becomes a club of experts who want to share their knowledge about the country.
VISION
Our vision is to present all the facets of Costa Rica, to make it loved and understood. We aim to be the forum in which informed views on the country meet, in all areas, making us the reference on Costa Rica.
We propose an editorial alternative that avoids the handicaps of the traditional press (cost, dependence on advertising, poor distribution format), specialized blogs (narrow spectrum and often lack of independence or technicality), social networks (lack of perspective and pugilism).
VALUES
. Honesty
. Objectivity
. Solidarity
. Rigor
. Independence
. Audacity
. Equality
. Creativity
. Innovation
. Disseminating knowledge
. Generating interest
. Sharing
. Conviviality
. Respect
. Transparency
. Freedom of expression
. Right to criticism
Our goal is to foster a deep and genuine understanding of Costa Rica, highlighting its natural beauty, culture, achievements and challenges.
Welcome to Sensorial Sunsets!