Alajuela and the Moth Dance: an almost 20-year tradition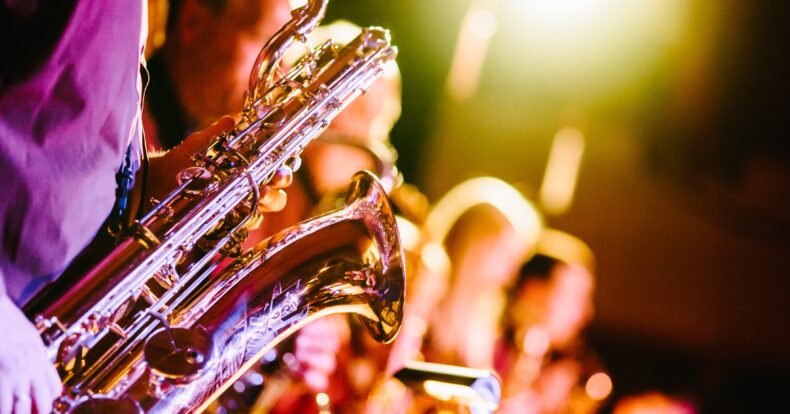 Alajuela and the Moth Dance: April 11 has passed and around this time we always hear about the mythical Moth Dance. But, what is it? Here we tell you more about this Alajuela tradition.
What is it?
The Moth Dance is a tradition of the people of Alajuela in commemoration of the Battle of Rivas in 1856 and in honor of Juan Santamaria, proclaimed national hero after having burned the Meson de Guerra.
It is celebrated in the Alajuela's Juan Santamaría Park on the night of April 11.
Here, people enjoy the music of yesteryear played by the Banda Nacional de Alajuela or the Orquesta de Lubín Barahona y los Caballeros del Ritmo. However, other bands are cordially invited to play a little salsa, bolero, paso doble and cha cha chá.
Why its name?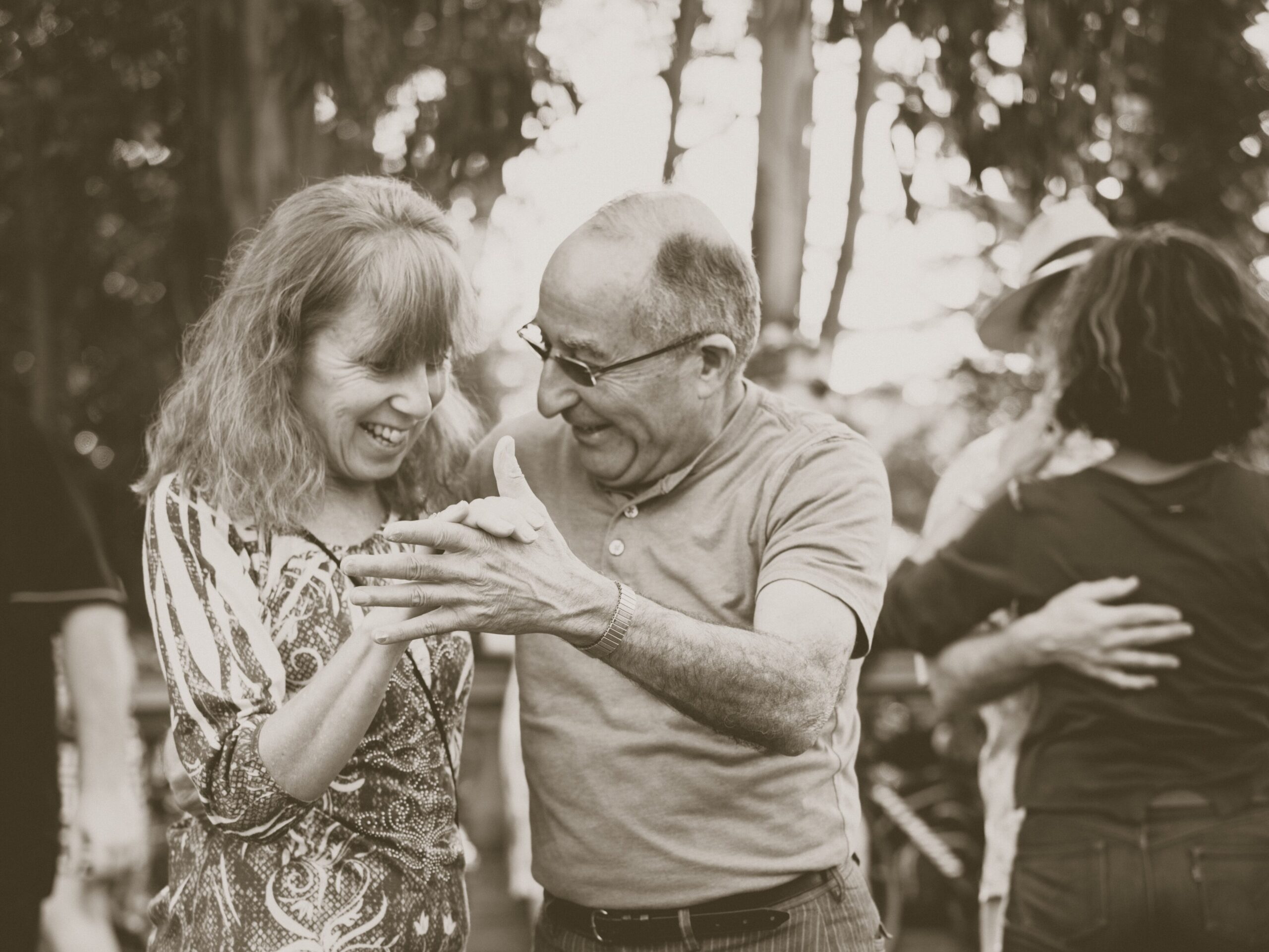 It is a tradition that has been going on for almost 20 years and has two versions of the origin of its name.
The first one says that a ball was organized to raise funds to restore the dome of the Cathedral of Alajuela, a victim of termites and moths.
The other version goes back to the influx of older adults in this activity. Although over the years it has changed, as many young people come to the park to enjoy it with their partners, friends or family.
If you missed the moth dance this April 11, you can enjoy another magical night in October, the month of celebrations for the foundation of the Alajuela city.
Finally, the moth dance is a tradition that recalls one of Costa Rica's great historical moments and, in its wake, recreates memories in its participants, families and friends.
Sensorial Sunsets

These articles can be of interest to you