August 31: Day of the Black Person and Afro-Costa Rican Culture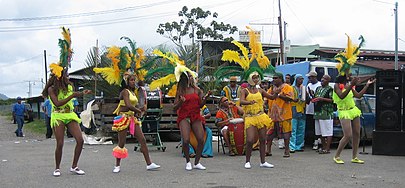 Day of the Black Person and Afro-Costa Rican Culture
According to the last national census, 8% of Costa Ricans are of African descent, most of whom live in the province of Limón.
The Day of the Black Person and Afro-Costa Rican Culture is the new non-mandatory paid holiday celebrated on August 31, according to Law 10050, which came into effect on November 22, 2021.
History of the Day of the Black Person and Afro-Costa Rican Culture
In the 1980s, August 31 was decreed in Costa Rica as the "Day of the Negro People" celebration. This initiative was promoted by the Costa Rican Educators Union (SEC), during Rodrigo Carazo's administration.
Subsequently, another decree was signed extending the celebration as the "Day of the Black and Afro-Costa Rican Culture ". On April 26, 2018, Law 9526 was published in La Gaceta Digital, which declares August as the Historical Month of Afrodecendencia in Costa Rica.
New Non-Compulsory Payday Holiday
This date was chosen in commemoration of the First International Convention on the Status of the Negro Peoples, which concluded at Madison Square Garden in New York on August 31, 1920, and as a result of the discussions at that convention, "The Declaration on the Rights of the Negro Peoples" was promulgated.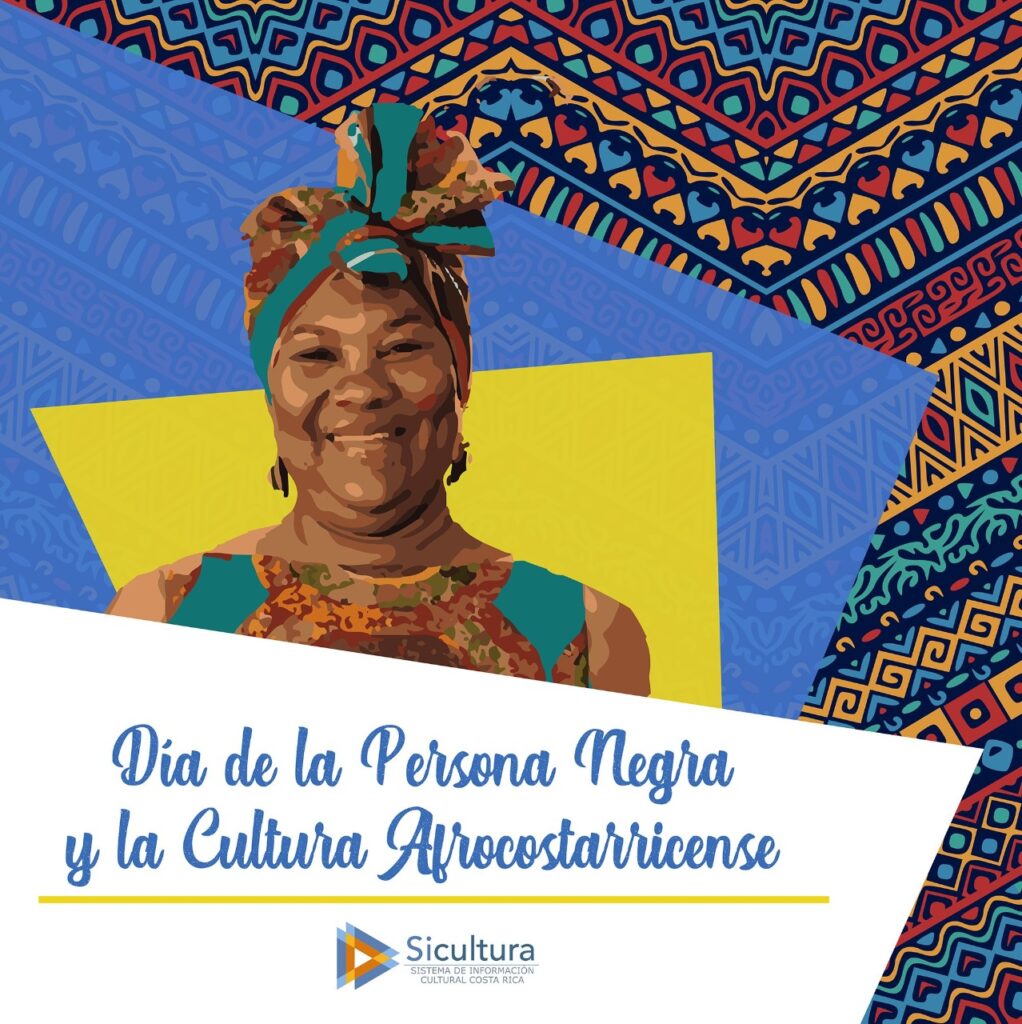 As stipulated in Article 148 of the Labor Code, no worker is obliged to work on that day, only if he/she wishes to do so. If he/she refuses to work on that day, he/she cannot be penalized for that reason. Exceptions to this rule are provided for in Articles 150 and 152 of the Labor Code.
Thus, companies that have weekly pay (in non-commercial activity) must pay for the days worked without including the payment of the holiday. If the day is worked, a simple salary is paid.
Workplaces that pay monthly or biweekly and those engaged in commerce that pay weekly, recognize the salary for all days of the month, even if they are weekly breaks or holidays. In these cases, they must pay the full salary for the week, fortnight or month, including September 4th. If they work on that holiday, they must add the salary of a single day to complete the double payment. If overtime is worked on the holiday, it must be paid at time and a half double, i.e. triple pay.
Celebrations in the Province of Limón for the Day of the Black Person and Afro-Costa Rican Culture
The Afro-descendants of Costa Rica celebrate this date with the Black Culture Festival where you can enjoy the best of music, dances, concerts and gastronomy characteristic of the area, colorful costumes and many more activities that commemorate this important date for all Costa Ricans.
Author: M. Barrantes for Sensorial Sunsets
References
These articles can be of interest to you