Calypso in Costa Rica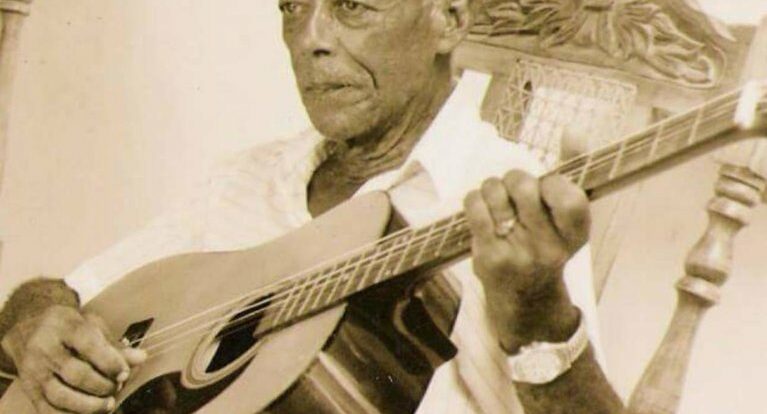 Celebration of the Fiesta de la Música on June 21: history of Calypso in Costa Rica
Origins
On this day of the Fiesta de la Música (Music Day), we remember the Caribbean region of Costa Rica. One of the musical genres that has had the greatest boom in that area is Calypso. Originally from the Antilles (Trinidad, Jamaica, Barbados, Saint Kitts), Calypso arrived to the Costa Rican Caribbean coast in 1870, when Antillean immigrants arrived in Costa Rica. Since then, this genre was mixed with son Cubano, reggae, ska, salsa and even cumbia to form what is known as Calypso Limonense. It was declared as an outstanding expression of Costa Rica's Afro-descendant intangible heritage in December 2012 under Executive Decree n. 37418-C.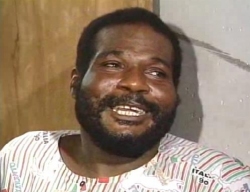 Great Exponents of Calypso in Costa Rica
It deals with social issues of the area in a humorous way. The great representatives of this genre, music legends, are Walter Ferguson and Roberto Kirlew.
Kirlew was born in 1952 in Limón and is the founder of the group "Buda y su Charanga". He has won competitions of the Costa Rican Ministry of Culture with his band.
Ferguson is considered the greatest exponent of this music and is called the "King calypsonian". He was born in 1919 in Cahuita and composed great hits such as "Cabin in the wáter". He was recognized with the National Calypso Day in honor of his birth date, by the Legislative Assembly of Costa Rica.
Author: M. Barrantes for Sensorial Sunsets
References
https://si.cultura.cr/es/manifestaciones-culturales/historia-del-calypso-limonense
These articles can be of interest to you