Costa Rica and the World Cup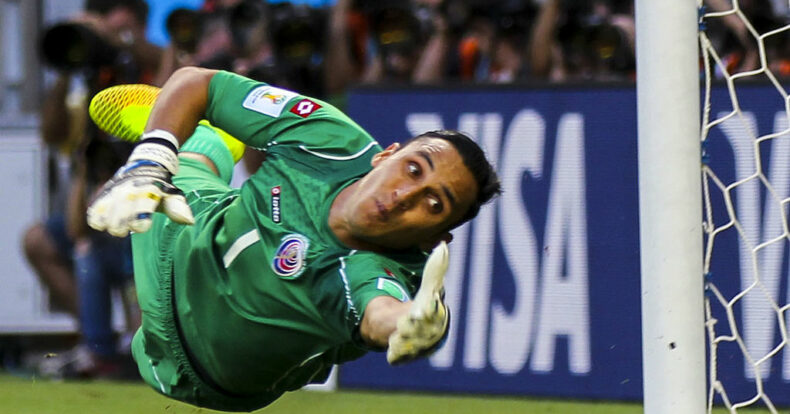 Costa Rica qualifies for the 2022 World Cup in Qatar
On June 14, 2022, Costa Rica qualified for the World Cup in Qatar. Costa Rica defeated New Zealand 1-0 in the playoff between CONCACAF and OFC and became the 32nd and last team to qualify.
The Ticos will go to Group E, where they will face none other than Spain, Germany and Japan.
History of Costa Rica in the World Cup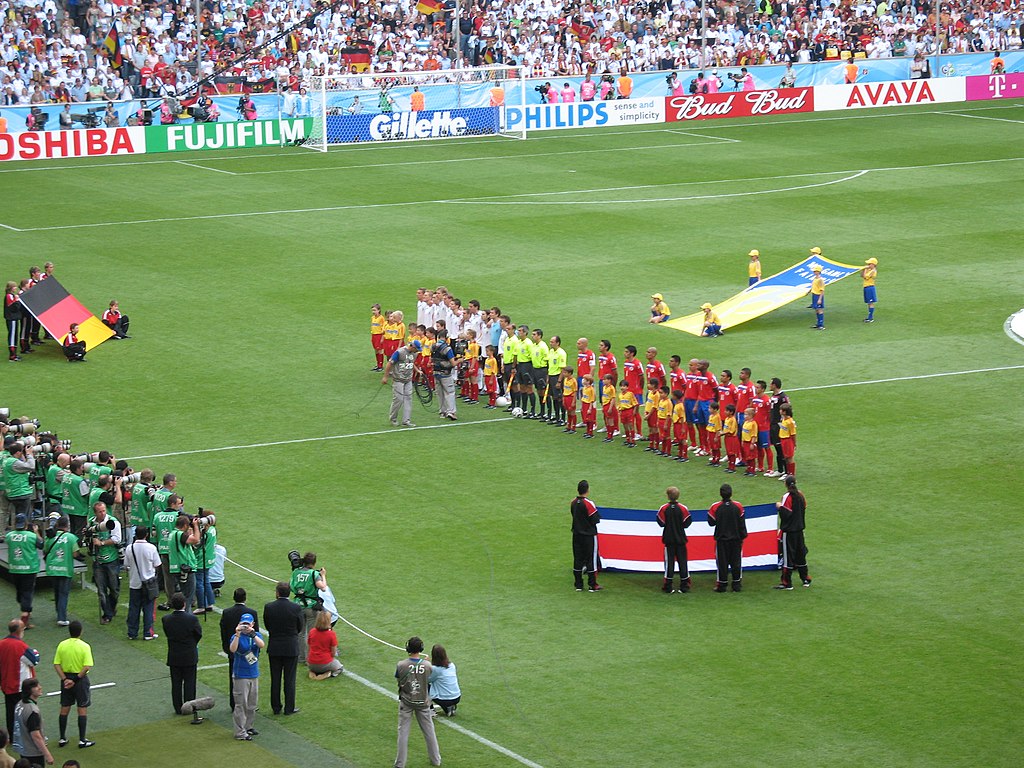 Costa Rica made its first appearance in 1990 under Serbian coach Bora Milutinovic. Against all odds, Costa Rica made its debut in Group C after winning 1-0 against Scotland (goal by Juan Cayasso). They then lost 1-0 to Brazil before surprising Sweden with a 2-1 win to qualify. The Ticos made history by reaching the Round of 16 for the first time.
Costa Rica reappeared in the 2002 Korea-Japan World Cup, led by former Costa Rican player Alexander Guimaraes, also in Group C against Brazil, Turkey and China. "La Sele" – as the Ticos affectionately call their national team – won 2-0 against China, tied 1-1 against Turkey and suffered a 5-2 defeat against Brazil, failing to advance to the next phase.
In Germany 2006, the Guimaraes team did not fare so well. It was in Group A with host Germany, thus participating in the opening match. It was defeated 4-2. It then lost 3-0 to Ecuador and 2-1 to Poland.
It was in Brazil 2014 that Costa Rica truly made history by reaching the quarterfinals. It was placed in Group D along with Uruguay, Italy and England, all world champions. However, against all odds, Costa Rica, coached by Colombian Jorge Luis Pinto, beat Uruguay 3-1, defeated Italy 1-0 and drew 0-0 with England. In the next round, they defeated Greece on penalties, with goalkeeper Keylor Navas as the star player. The Ticos celebrated that day as if they had won the World Cup. Never before had the country reached so far in a World Cup. All Ticos without exception went out to celebrate in the streets dressed in red and blue, the colors of the Sele.
In Russia 2018 they lost 1-0 to Serbia, 2-0 to Brazil and tied 2-2 with Switzerland. We will see how the Ticos fare in the World Cup in Qatar.   Author: M. Barrantes for Sensorial Sunsets
References
https://es.wikipedia.org/wiki/Costa_Rica_en_la_Copa_Mundial_de_F%C3%BAtbol
These articles can be of interest to you