Espressivo Theater: Spectacle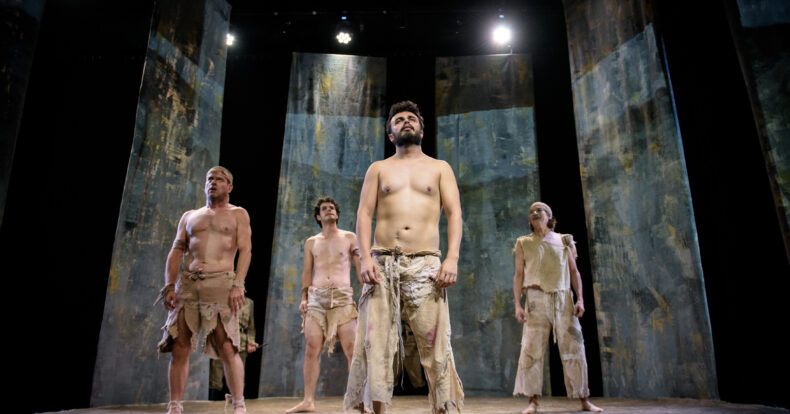 The Teatro is an instrument for social and community revitalization that, through the articulation between dramatic art and social intervention, allows an active participation of citizens, awakening interest and concern for the problems of their society. That is to say, an active participation of citizens, awakening interest and concern for the problems that their society suffers. In addition, it seeks to generate ideas, alternatives and eventual solutions.
Theatrical manifestations took place in all the territories of pre-Columbian America, almost always as part of festive rites of a religious nature. They are associated with the cycles of nature, crops and natural phenomena. Consequently, Costa Rica is no stranger to the theatrical experience.
The Theater Shows
I think that one and the other should not be exclusive. The theater is a meeting space but also an artistic event. It must be first and beyond anything else a pleasurable experience for the senses and that is what we try to create here at Espressivo.

Natalia Rodríguez Mata
The origin of the theater was 31 years ago, when the organization began producing plays in conjunction with Café Britt's Coffee Tour. Then, 21 years ago, in 2002, it began producing plays at Café Britt's Dionisio Echeverría Theater. And finally since 2012 it has had its own home in Pinares de Curridabat, Teatro Espressivo, where it presents plays produced by itself and other groups.
The theater, like any other commercial activity, is an activity that generates sales and purchases as well. Dozens of professionals are hired annually to work in our organization and our productions and we generate commercial activity with the sale of shows to the general public, companies and educational institutions.
On the other hand, theater has become a popular tourist attraction, providing visitors with an immersive experience that helps stimulate tourism in Costa Rica.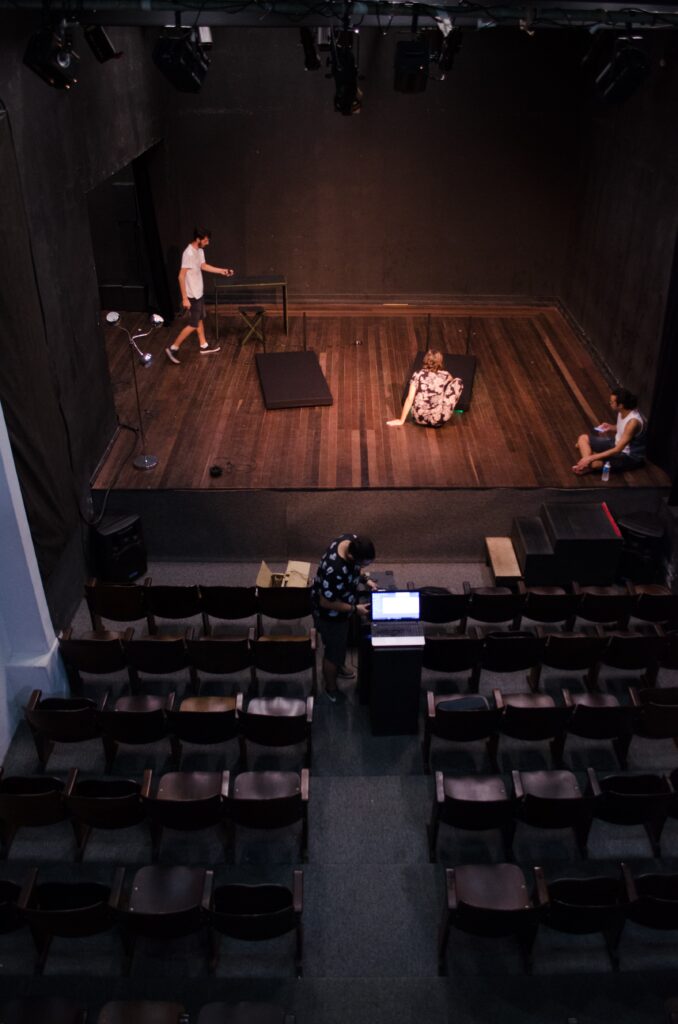 In providing a platform for local artists to showcase their work, Teatro Espressivo has become an integral part of the country's cultural landscape. Also, the theater can stimulate tourism whenever it is possible to concatenate its activities with other attractions in the area.
The social function of theater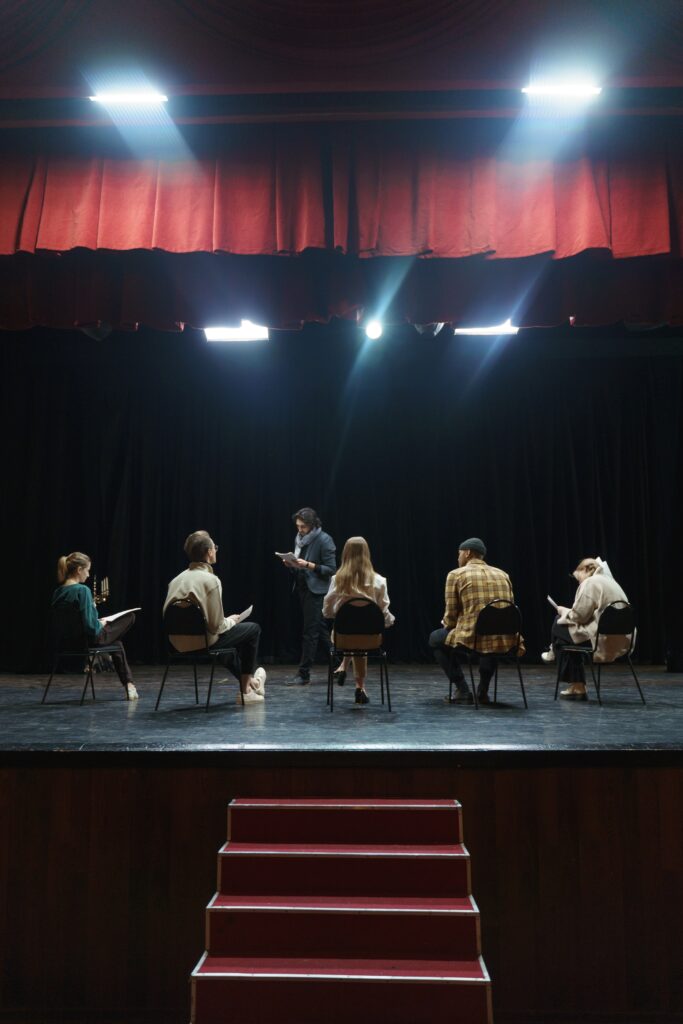 This year's plays are a carefully selected program of national and foreign titles, our own productions and the other national and international groups with which we work and that are characterized by their quality. A variety of genres ranging from drama, comedy, suspense, fantasy, for all ages. We are very happy to be back to 100% after a difficult period such as the pandemic.
Besides seasonal plays, they also offer artistic products for companies, tailor-made, because theater is a great source of entertainment and training for organizations of all kinds. In addition, the space is set up to offer top quality food, to provide a complete service.
Every year we receive more support, not only from the general public but also from educational institutions, private companies and organizations in general. We are happy that Espressivo as a brand continues to grow, to the delight of the people. We love to inform our customers and therefore we invite everyone to subscribe to our mailing list by filling out the form below.

Natalia Rodríguez Mata
The theater can provide us with a unique experience that cannot be found anywhere else. We need to make sure we provide more support for plays and playwrights so they can continue to create incredible works of art that will entertain us for years to come. With more public support, theater can reach even greater heights and bring joy to many people around the world.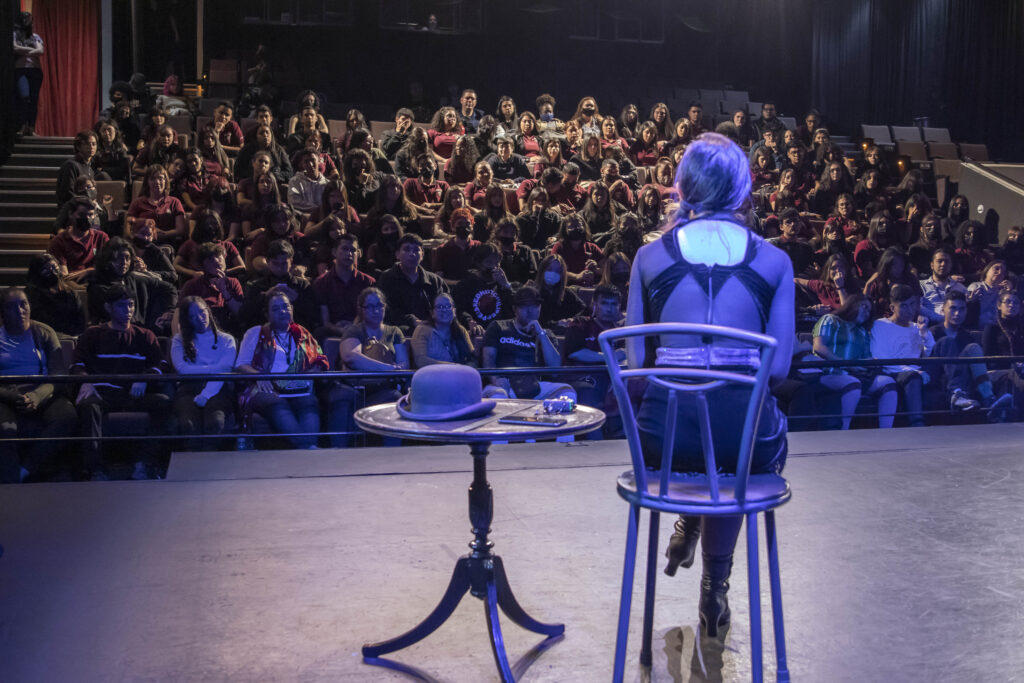 More cultural policies to guide the theatrical offerings
Cultural policies are always necessary to stimulate the creation and consumption of cultural products. I do not believe that it is necessary to orient the theatrical offer.
It will always be necessary to strengthen the national budget for the development of arts and culture, but it is also necessary to raise awareness among the population in general, including private enterprise, that a society with options for cultural and artistic development is a mentally healthier society, more inclusive and more respectful of differences, among many other important values.
That is to say, it also affects the fact that there is little budget to invest in advertising in the national theater. Fortunately in Espressivo we have a good balance between both thanks to a well-built audience over the years and excellent alliances with companies that provide us with advertising in exchange for allying their brand with ours.
Sensorial Sunsets in collaboration with Natalia Rodríguez Mata, General Manager of Grupo Espressivo.
These articles can be of interest to you