Film Cycle: the Seventh Art free of Charge in the Heart of San José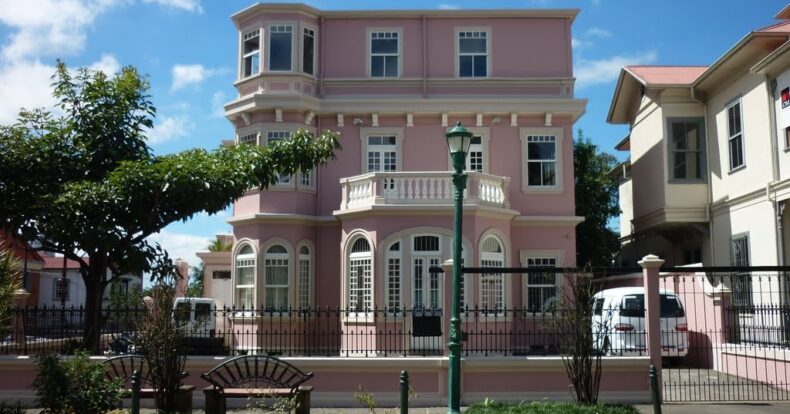 The Costarican Center for Cinematographic Production, an institution attached to the Ministry of Culture and Youth, has become the heart of the country's film industry. Established in 1973 as the Film Department, this entity has become a specialized cultural and technical reference for the State in film and national video.
The three programmatic lines of the Film Center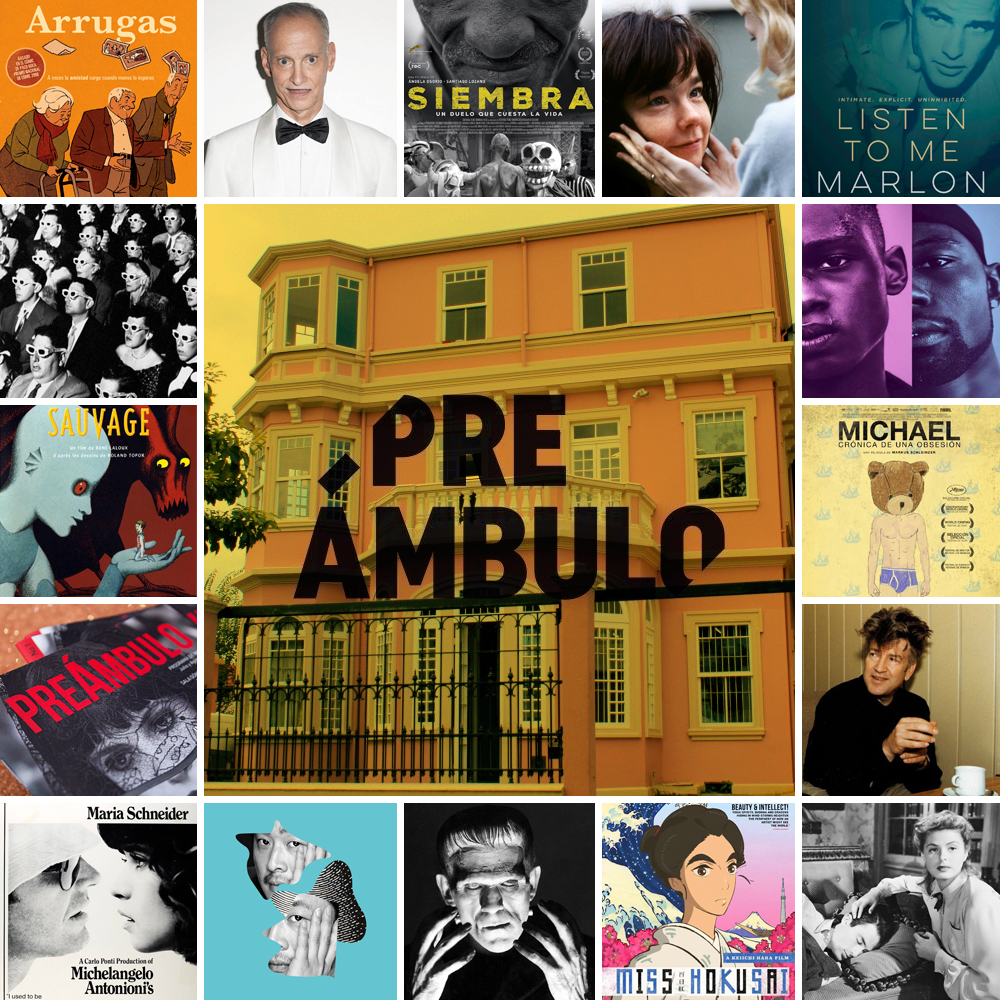 First of all, we need to understand that its mission is to promote audiovisual activity through three programmatic lines: support, training and preservation.
In terms of development, it is responsible for systematizing, administering, promoting and granting economic aid for investment in Costa Rican audiovisual production. This work is carried out through the administration of its own fund, called "El Fauno", and the support to Costa Rican filmmakers for their training in international workshops.
Regarding the area of training, it seeks to create new spaces for the formation of audiences through the screening of national and international films.
Besides its work in promotion and education, the Francisco "Chico" Montero Image Archive rescues, preserves and disseminates film and audiovisual materials that are a fundamental part of the country's historical memory.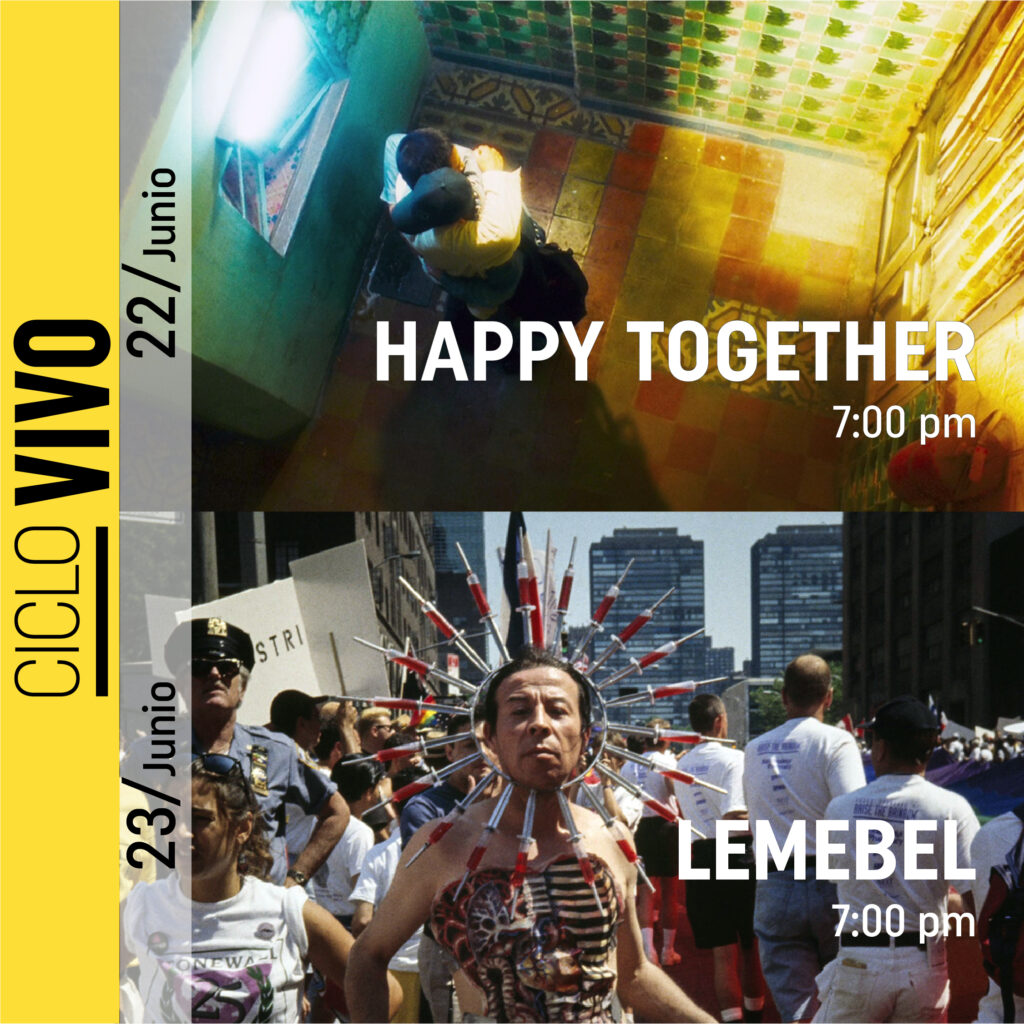 Following its goal of forming new audiences, the Centro de Cine has created the Cycle of Cinema, a space where lovers of the seventh art can enjoy free screenings in the heart of San José.
Spaces for the formation of new audiences
At the same time, the film series not only focuses on the development of Costa Rican cinema, but also promotes the connection of the country's film movement. This is due to regional and international initiatives such as IBERMEDIA or DocTV. As a result, Costa Rica is integrated into collaborative networks and promotes cultural exchange in the audiovisual field.
A highlight of the program is "Preámbulo", which began in 2015 with the objective of offering the public the possibility of appreciating films from all over the world. This initiative has been extended to the entire national territory through Preámbulo Giras, bringing cinema to remote communities and democratizing access to culture.
Also, another emblematic project is the International Film Festival (CRFIC). This festival, which takes place every December, has become the great audiovisual festival, inviting the public to appreciate the best of international and Central American cinematography.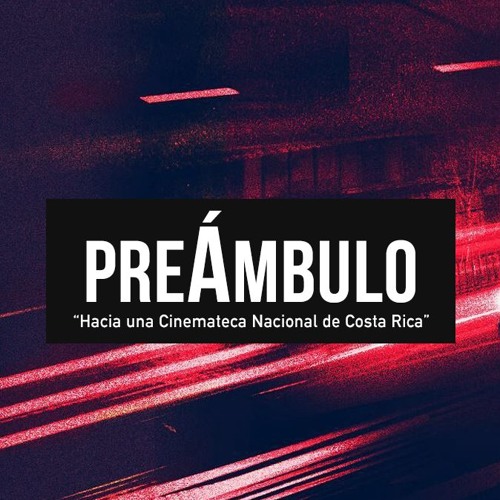 Preámbulo: A cinematographic oasis for all
This program is a space dedicated to the diffusion of national and international cinema, with emphasis on independent and auteur films.
By showing quality films and holding film forums and workshops, this project encourages reflection, dialogue and appreciation of cinema as an artistic and cultural expression.
By offering free admission to screenings of Preámbulo, seeks to eliminate economic barriers and provide access to film culture to people from different social strata.
Sensorial Sunsets
These articles can be of interest to you