Key figures in Costa Rica: Margarita Herdocia, businesswoman and activist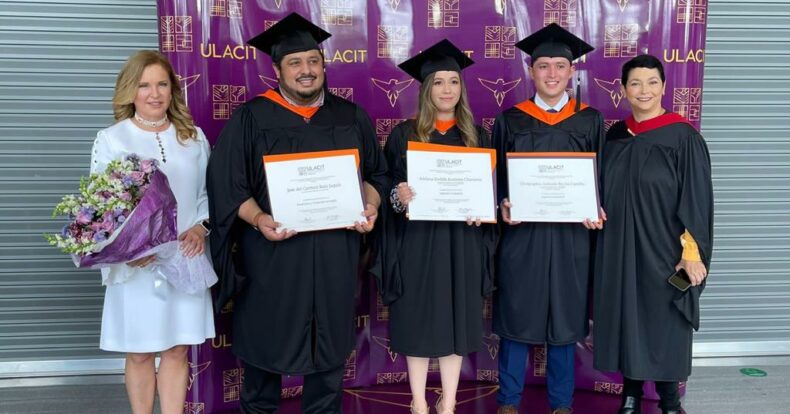 Costa Rica: her country of choice
Margarita Herdocia is a businesswoman and human rights activist. Of Nicaraguan origin, she has chosen to live in Costa Rica for more than thirty years. She chose Costa Rica because she wanted to instill in her children and grandchildren the values that have been traditionally Costa Rican: peace, preservation of nature. Costa Rica is the place where she wants to be and she wants to contribute to make Costa Rica a more equitable country.
Margarita Herdocia: entrepreneur and leader
Margarita is not only a successful businesswoman, but she has also been known for seeking the well-being of those who work with her. Herdocia states that "one of my life's missions is to create happy jobs' and with that goal in mind she has led the TGIF, KFC and Pizza Hut restaurant chains. She is a business leader who invests in and manages a diverse portfolio of financial, technology, healthcare, restaurant and general service companies. She has also led real estate and free zone projects in Costa Rica. Her latest initiative was the creation of the PLNT BURGER restaurant chain in the United States, which aims to offer people the possibility of eating plant-based foods and thus reduce meat consumption, reduce the amount of space dedicated to livestock and protect the environment while nourishing more people.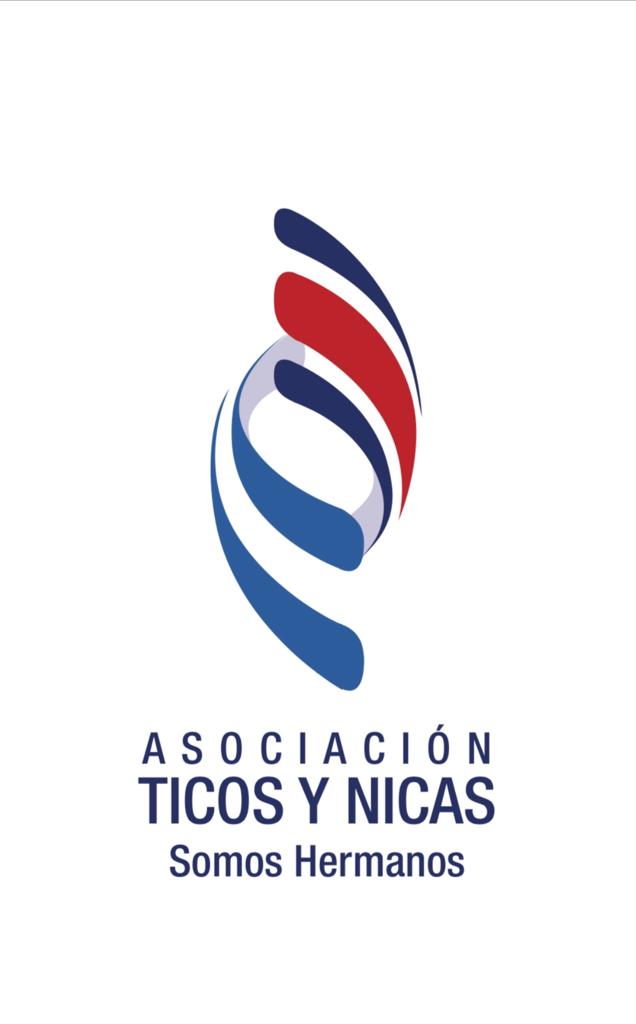 Margarita Herdocia: Philanthropic Activist
The CEO assures that for her the most important thing is her people, which is why for years she has established in her companies the corporate culture of fostering among coworkers the interest in the welfare of others. "The best way to contribute to democracy is to start by being democratic in your work. I want to change the world, so I start by changing the world of those around me," says Margarita.
Margarita has dedicated much of her life to philanthropic initiatives and NGOs, such as "Ticos y Nicas: Somos Hermanos" and her flagship project HUG (Humanitarian University Scholarships), which awards scholarships in Costa Rica to Nicaraguan students fleeing violence in their country. Indeed, "the faster a migrant is integrated into the receiving country, the easier it is for both the migrant and the country," she says.
She also founded AMARTE, the Association of Friends of the Costa Rican Art Museum and has participated in BIENARTE, the Biennial of Painting and Visual Arts of Costa Rica. Her next challenge is to fight for the education system to nourish children who otherwise would not have anything to eat at home.
As a Woman Entrepreneur
"Women are minimized," she says. "When I started in my family's restaurant, I didn't know anything about how to run a restaurant and they told me, 'What do you know about restaurants? ". I answered "I don't know much, but neither do you because otherwise you wouldn't be doing badly in the business". The rest is history. Margarita is convinced that women are excellent managers by nature and are also more resilient, so she is committed to supporting women at different levels.
Author: M. Barrantes in collaboration with Margarita Herdocia for Sensorial Sunsets
Sources
Asociación Ticos y Nicas somos Hermanos: https://www.instagram.com/amigos_of_costa_rica/
These articles can be of interest to you