Medical Cannabis in Costa Rica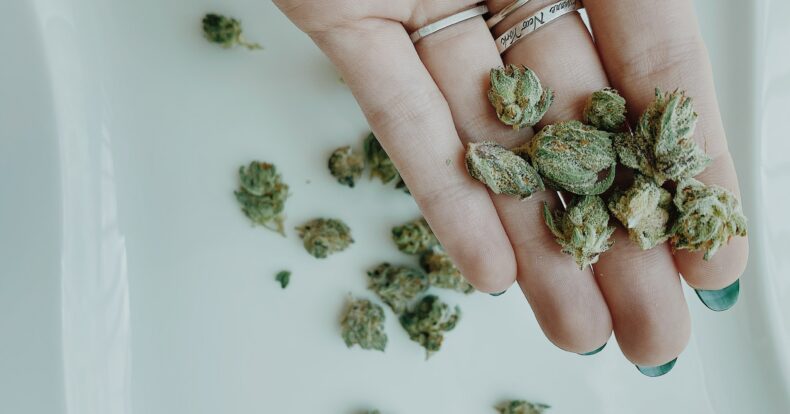 Approval of the Medical Cannabis Law in Costa Rica
Costa Rica approved in January 2022 the law regulating the production, industrialization and commercialization of hemp and medical cannabis after a three-year long debate between Congress and the government of Carlos Alvarado.
However, the regulation is not ready yet, since the Security and Drug Trafficking Commission of the Assembly affirms that a technical study must be made and the norm must be modified. This, after the Judicial Investigation Organism and the Costa Rican Drug Institute expressed their concern regarding the effective application of such regulation. According to what was announced by the Assembly, the regulation would be ready in September 2022.
Legalization could help the country's economic reactivation. According to the Promotora de Comercio Exterior (PROCOMER), it is estimated that by 2025 the medical hemp market will be worth US$35 billion a year.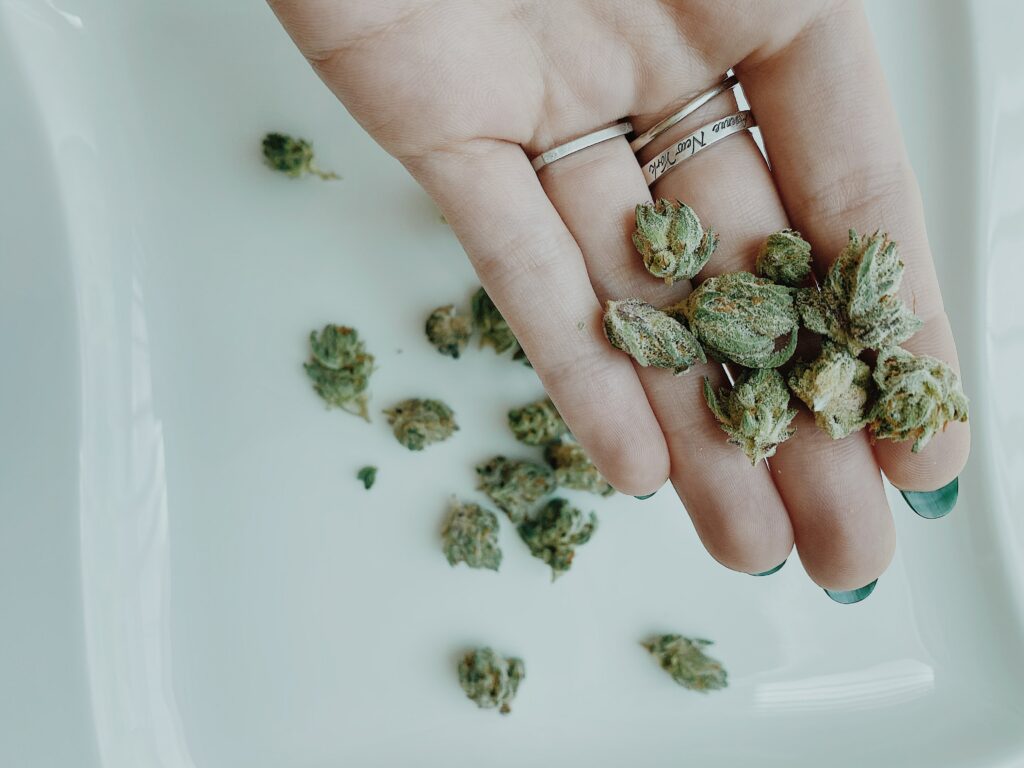 Situation in the World
The United Nations has recognized the therapeutic benefits of cannabis since December 2020. Currently, more than 20 countries in the world have already legalized cannabis for medical purposes. In Latin America, in addition to Costa Rica, Argentina, Colombia, Chile, Ecuador, Mexico, Peru, Uruguay and Panama are the countries that have also legalized the industrialization of medical cannabis consumption.
As for the recreational use of marijuana, it is still prohibited in Latin America except in Uruguay, which has authorized it since 2013.
Studies indicate that in 2020 the medical cannabis market was valued at $6.822 billion. Annual growth of 23.6% is projected from 2021 to 2030.
Author: M. Barrantes for Sensorial Sunsets
References
https://www.presidencia.go.cr/comunicados/2022/03/el-cannabis-medicinal-y-canamo-agroindustrial-es-ya-ley-de-la-republica/
These articles can be of interest to you