Migration, Venezuela and Costa Rica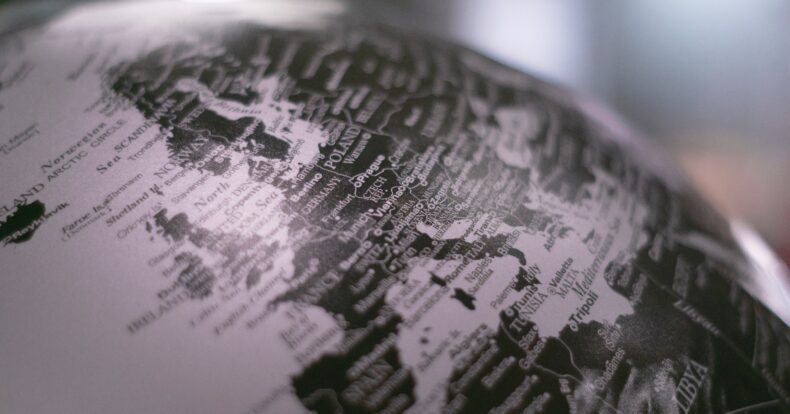 International Migrants Day is commemorated on December 18, thus, in 1990, UNESCO adopted the International Convention on the Protection of the Rights of Migrant Workers and Members of Their Families. This is a document that establishes the rights of migrant workers, their guarantee, their respect and their exercise. Here, the governments involved undertake to guarantee migrant workers their rights. Are migrant rights being respected or is there still much to change?
Migration: a political problem
Migration is a phenomenon that human beings have always faced since ancient times, resulting in the development of cultural, racial and economic diversity, as well as warlike conflicts.
There are many causes of migration today. Some are due to natural disasters, which due to climate change are occurring very often. Others are due to exile and political persecution caused by changes in political regimes (e.g. Chile in the 1970s and Nicaragua today). In addition, wars and armed conflicts cause territories to become uninhabitable, as in the case of Ukraine and the recent war. The last but not least cause is economic crisis, poverty and famine. When living conditions become unbearable, people are forced to leave their homes and seek new opportunities in other regions.
Venezuelan migration in Costa Rica
The Venezuelan population has become one of the most important migratory flows in Costa Rican territory. It began to intensify due to the Venezuelan economic depression. However, this population does not intend to stay in Costa Rica: they only seek, in the meantime, the means to reach the United States safely.
In 2022, Costa Ricans see a change in the streets, specifically those of San José and the Central Valley. Hundreds of Venezuelan migrants camping out, trying to make a living, selling gadgets, etc. This change of heart in the capital has provoked a wave of xenophobia against Venezuelans. Many Costa Ricans have spread the idea that immigrants have bad intentions: they steal, assault, assault, don't work, etc.
As a consequence of these conservative thoughts, the content and comments inciting hatred towards this migrant community have increased on social networks. Even some demonstrations have been organized against the arrival of Venezuelans to the country. However, in Costa Rica these attitudes are not new. There has always been resentment and discrimination towards the Nicaraguan, LGBTIQ+, indigenous or Afro-descendant population.
So, although Costa Rica is part of UNESCO, it still has a long way to go to implement policies that truly protect the integrity of migrants in its territory, as well as to try to educate the Costa Rican population in order to put an end to xenophobia.
On Migrants' Day, let us be more aware of the reality of migrants, their problems and their needs as human beings.
Author: Mónica Gallardo for Sensorial Sunsets