Okayama Park: A Corner of Japan in Costa Rica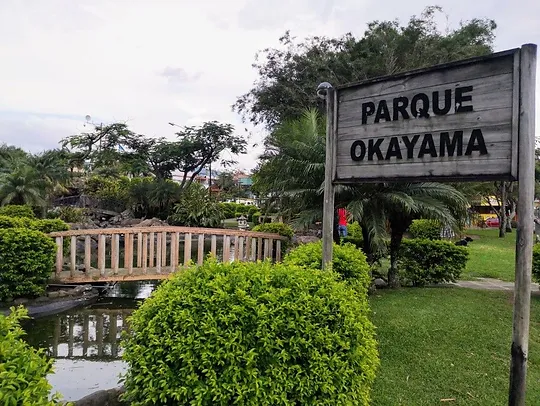 Okayama Park, also known as " Chinese Park", is one of the most emblematic and visited places in San José, the capital of Costa Rica.
Although its popular name is Chinese Park, this is because of a mistaken association between the Chinese tradition and the Japanese, Korean or Vietnamese tradition.
Okayama Park's origin.
This urban park, designed by Costa Rican architect Mayela Fallas, is an architectural treasure that pays homage to the cultural ties between the city of San José and the Japanese city of Okayama.
The origin of the park dates back to a very special celebration: the thirtieth anniversary of the twinning between the two cities, San Jose and Okayama. Here, the architectural design is inspired by the philosophy of Feng Shui and is based on Okayama Park in Japan, thus achieving a unique cultural and aesthetic fusion.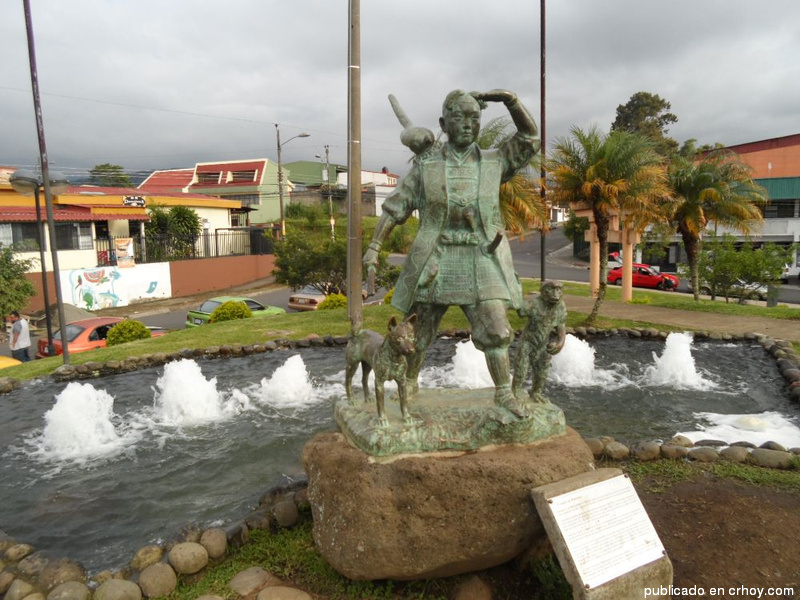 The park was built on the site formerly occupied by the La Pacifica soccer field, and the largest tree in the area was respected, giving it a touch of history and nature rooted in the community.
An entertainment area.
One of the park's most outstanding attractions is the majestic Momotaro Statue, a gift sent from Japan. Besides the statue, the park has several sports facilities, such as a soccer field and children's playgrounds.
Guests can stroll along beautiful trails and appreciate the flowery islets that decorate the landscape. A bridge-tunnel, a white stone garden and a pond complement the harmonious atmosphere of the park. There is also an amphitheater that can accommodate up to 100 people, an ideal space for cultural events and open-air shows.
---

---
Sensorial Sunsets
These articles can be of interest to you