The Costa Rica International Film Festival 2022 CRFIC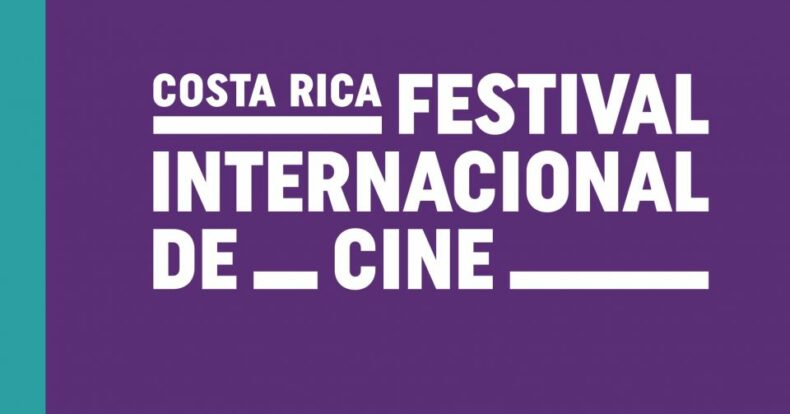 10th Edition of the Costa Rica International Film Festival
This year the tenth edition of the Costa Rica International Film Festival CRFIC took place in San José, from June 9th to 19th in its first stage in the GAM. Then, a second itinerant stage will take place from June 29 to August 26 in six indigenous communities: Matambuguito, Shiroles, Boruca, Térraba, Sarapiquí and Grano de Oro.
The now famous festival, organized by the Costa Rican Film Production Center of the Ministry of Culture and Youth of Costa Rica, was directed this year by Fernando Chaves Espinach.
In the Central American and Caribbean Feature Film Competition, the Festival presented 11 feature films from Costa Rica, Guatemala, Panama, Dominican Republic and Haiti.
On the other hand, 12 productions were presented in the National Short Film Competition section.
In addition, the Retrospective section of the 10CRFIC was dedicated to the American filmmaker and poet Lynne Sachs for her extensive work comprising about 14 films.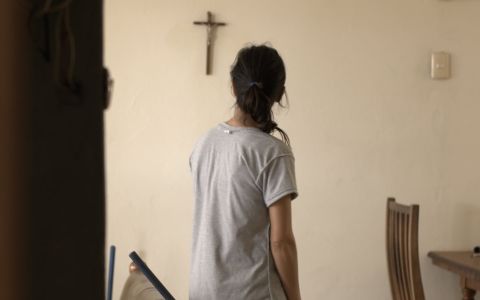 Award-Winning Films and Projects
Last Saturday, June 18, the international jury announced the 2022 winners at a ceremony held at the Magaly Cinema. These were the winners: Best Central American and Caribbean Feature Film: Para su tranquilidad, haga su propio museo, by Ana Endara and Pilar Moreno (Panama).
Special Mention: Perejil by Jose Maria Cabral (Dominican Republic) Best Costa Rican Feature Film: La pasión de Nella Barrantes by Nicolás Pacheco. Best Costa Rican Short Film: El silencio de los niños, Sofía Quirós. Special Mention: Entre luces dibujo tu rostro, by Francisco Saco.
Honorable Mention: Los nadadores by Charlie López
CRFIC Industry Section:
Orbita, by Clea Eppelin Bermúdez
Allá donde nace el sol, by Laura Bermúdez
Haymo, by Ayerim Villanueva
In the category Project Presentation Forum: In the deep, by Adrián Cruz
In Cine House : Trazos de la memoria, by Natasha Zúñiga and Hanna y la maravillosa historia de la criatura Aimar, by Raquel Chacón.
Say the Same subtitles Award: El zoológico de la milla 70, by Daniel Ross Caramba Rental Award: Empty Cities, by Fernando Fonseca
Author: M. Barrantes for Sensorial Sunsets
References
https://www.costaricacinefest.go.cr/
These articles can be of interest to you