The National Children's Hospital of Costa Rica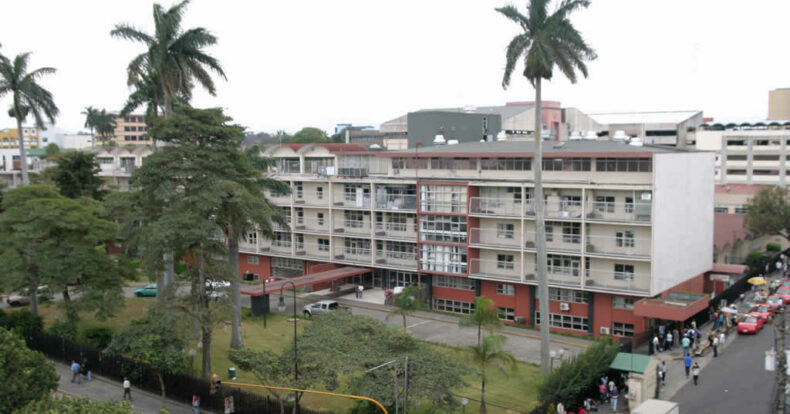 The Children's Hospital of Costa Rica is a medical institution dedicated exclusively to children. It is a hospital that Costa Ricans appreciate and defend.
Origin
In 1954, a polio epidemic swept the world. In Costa Rica, a country of just 800,000 inhabitants at the time, 50,000 children were affected. A total of 152 children died and 1,000 were paralyzed.
Dr. Carlos Sáenz Herrera then launched a call for the construction of a hospital exclusively dedicated to children.
National Children's Hospital Pro-Construction Association
Together with his colleague, Dr. Roberto Ortiz Brenes, they founded the Asociación Pro-Construcción del Hospital de Niños. They worked for more than 10 years organizing events to raise the necessary funds for the construction of the hospital. The Association carried out a series of activities to raise the money.
The first step was to organize the "march of the tens", a collection to collect whatever each person could contribute. A thermometer was placed in the southwest corner of the Cathedral Church to measure the donations. Then came the "Flower Fair", an event that took place every year in different parts of the country until the 1970s. It was several days of festivities with the support of several embassies: shifts, food sales, concerts, dances and so on.
 John F. Kennedy
However, the money was not enough to build the hospital. It was then necessary to borrow $2,000,000 from the United States Government, which was agreed upon on April 24, 1957.
Once the money was raised, the equipment needed to start the Hospital was missing. It was President John F. Kennedy, during his visit to Costa Rica, who gave the money to buy the equipment.
Finally, after 10 years of efforts, the National Children's Hospital was inaugurated on May 24, 1964.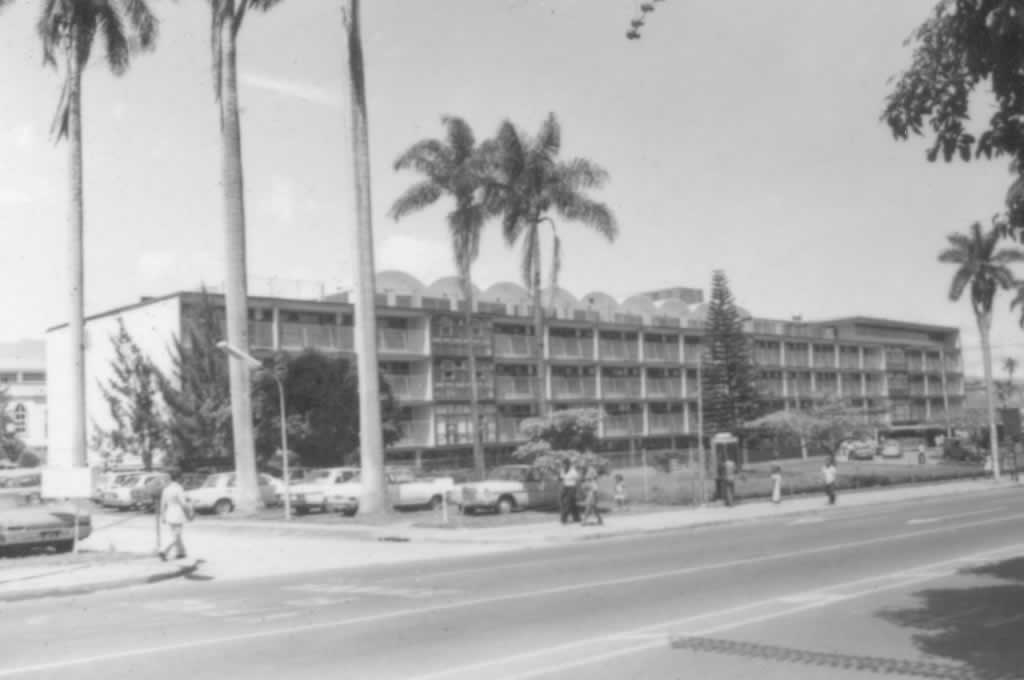 El  Parque Nacional de Diversiones (Amusement Park)
After this date, the Association changed its name to Asociación Pro-Hospital Nacional de Niños.
In order to continue generating resources and under the motto "The healthy child helps the sick child", during the years following the construction of the Hospital, the Association built the Amusement Park. It was inaugurated on December 18, 1981.
The Association has donated more than $22 million in medical equipment to Nationwide Children's Hospital since the creation of the Amusement Park.
Author: M. Barrantes for Sensorial Sunsets
Sources
These articles can be of interest to you