Top 5 worthwhile Costa Rican films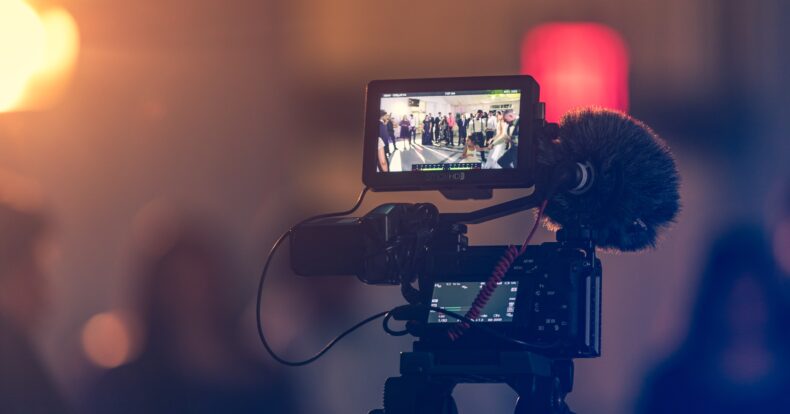 Although film production in Costa Rica is scarce, it is growing and evolving. For this reason, we bring you a list of films that we believe you should pay attention to this year:
5. Violeta al fin (2017)
At 72 years old, Violeta has just divorced and lives alone in her childhood home. When she discovers that the bank wants to take her property, she is willing to break all the rules to defend her home and her independence.
Film directed by Hilda Hidalgo Xirinachs. It is a co-production of Costa Rica and Mexico through Cacerola Films and Producciones La Tiorba and was screened at the 21st Malaga Film Festival.
4. Medea (2017)
Directed by Alexandra Latishev Salazar, it was selected for Best Foreign Language Film at the 91st Oscar Awards.
It tells the story of María José, a 25-year-old who plays rugby and leads an intense life, lives a sexuality without many restrictions. She is in an advanced stage of pregnancy, but is in denial and no one knows it.
3. Of Love and Other Demons (2009)
It was selected for Best Foreign Language Film at the 83rd Oscar Awards. It is based on the novel of the same name written by Gabriel García Márquez.
2. I Have Electric Dreams (2022)
Directed by Valentina Maurel and winner of the San Sebastian International Film Festival.
Eva can't stand the fact that her mother wants to renovate the house and get rid of the cat, who, disoriented since her parents' divorce, urinates everywhere. She wants to leave and live with her father, who is living a second adolescence. Eva follows him as he tries to reconnect with his desire to become an artist and to find love again. But, like someone who crosses an ocean of adults without knowing how to swim, Eva will also discover the rage that eats away at her, and that she has unknowingly inherited from him.
1. Domingo y la niebla (2022)
It had its premiere at the 75th edition of the Cannes International Film Festival, being the only Costa Rican and Central American film to compete for the Un Certain Regard award. It was also selected as Best International Film at the 95th Oscar Awards.
Domingo's house, in the mountains of Costa Rica, is about to be expropriated due to the construction of a highway. But his land hides a secret: the ghost of his deceased wife visits him in the fog. Domingo is determined: he will never give up his land, even if it means resorting to violence.
Previous article Introduction of the first human groups in the current territory of Costa Rica (12 000-1000 BC).

These articles can be of interest to you