A Memorable Journey to the Music of the 80's in Costa Rica: Tribute Concert to "Kuarta".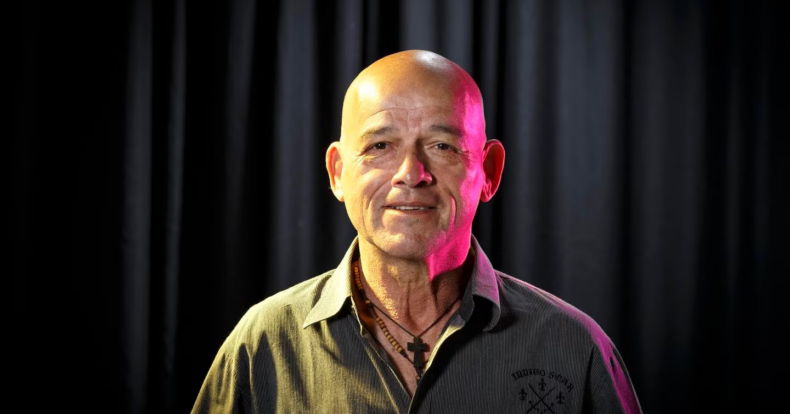 Costa Rica's vibrant 80's, with the contagious energy of an era that marked an entire generation.
Music of the 80's: an incredible musical journey
The 80's were a time of musical effervescence in Costa Rica, where vibrant rhythms and catchy melodies marked an entire generation. In order to commemorate those times full of nostalgia and emotions, an exciting concert will be held on July 28th.
The event invites us to relive the unforgettable hits of the 80's and pay an emotional tribute to the legendary Costa Rican musician Victor Hugo Pacheco Barquero, also known as "Kuarta".
Ranging from pop, rock, ballads to new wave and tropical music, the 80's were a golden period for local and international music.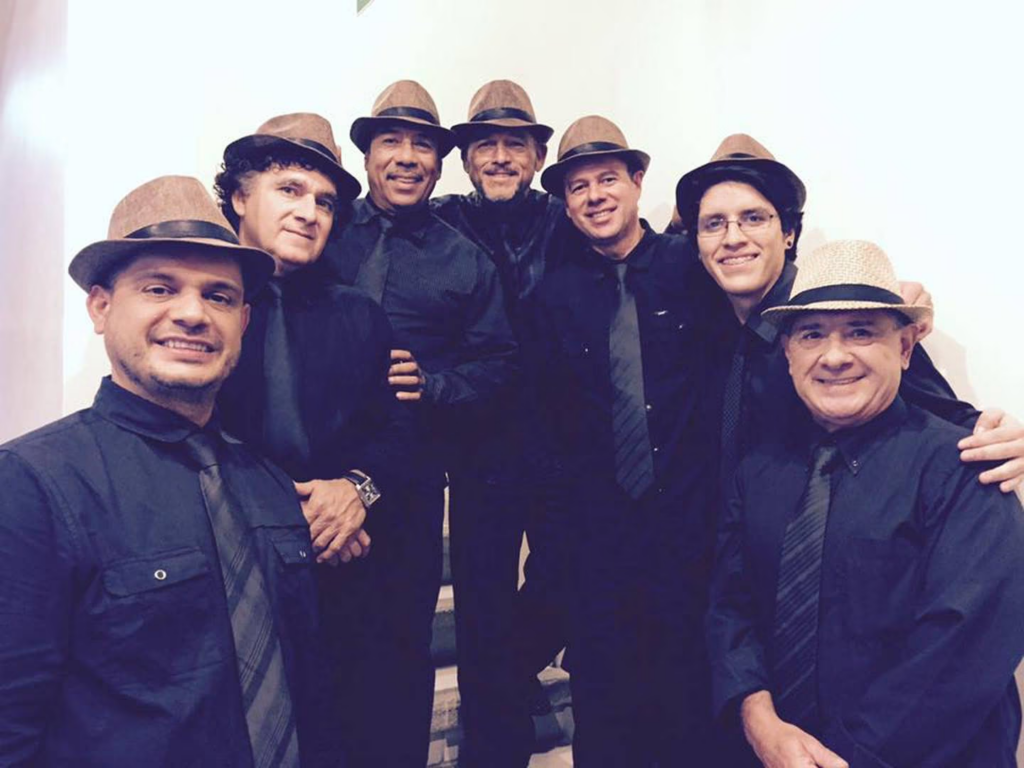 Moreover, there will be outstanding guest artists: The stage will be illuminated by outstanding guest artists who embody the musical essence of the 80s. They include talented musicians such as Marlon Barquero, Rooper Cisneros, Juan José Monge, Mario Alvarez, Johnny Muñoz and Diego Fournier.
A tribute to a musical icon
The heart of this night of music will be dedicated to an undisputed icon of the Costa Rican music scene of the 80's, Victor Hugo "Kuarta" Pacheco Barquero, member of the band Chiqui Chiqui.
Known for songs like "Canchis canchis" or "El Piribao", Pacheco made everyone dance with the hits of "Chiqui chiqui", a mix of pop and Latin son that conquered the dance halls. This was the boom of national music.
July 28 at @jazzcafecr and let yourself be swept away by unforgettable hits.

Buy your tickets now at @tboxcr and get ready for a night full of music, memories and emotions!
Sensorial Sunsets
These articles can be of interest to you