Botanical Gardens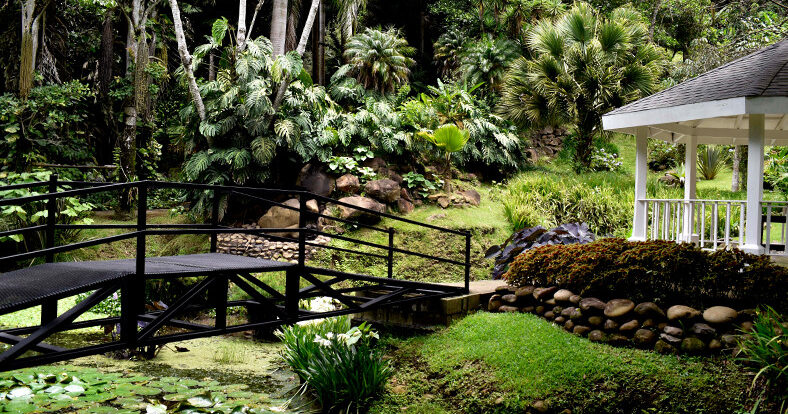 There are many botanical gardens around the world, and each one can offer a different experience thanks to the diversity of species and the way they are presented.
The concept of garden has several uses. In this case we are interested in its meaning as the place where different kinds of plants grow, generally intended for ornamental purposes.
Botanical Orchid Garden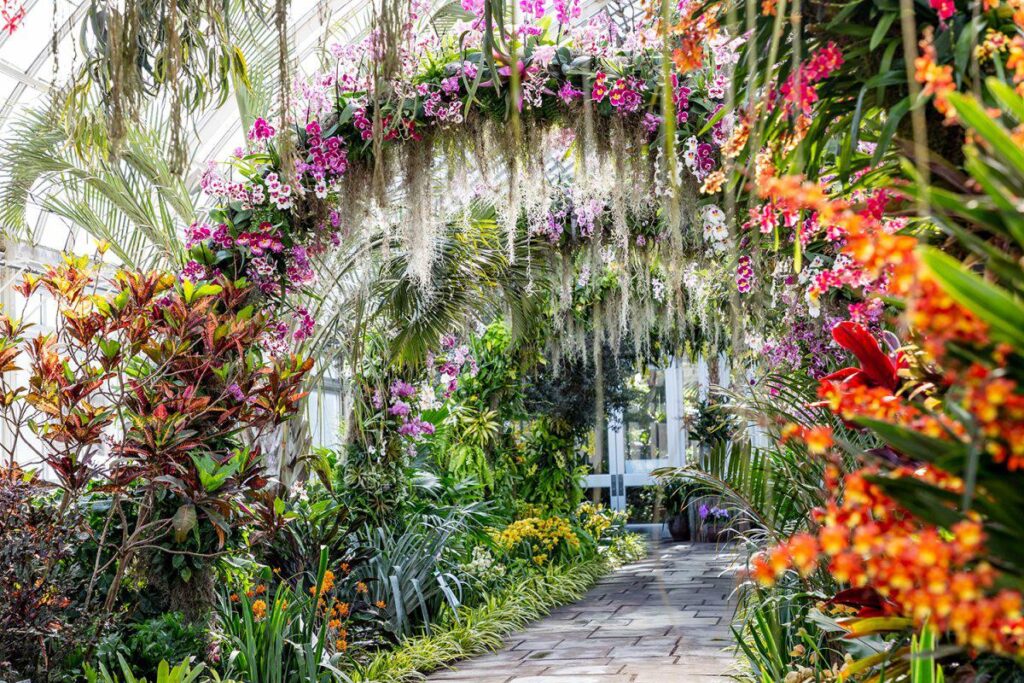 The orchid garden is located in La Garita de Alajuela and stands out for having a great variety of orchids as its name suggests, visitors can also see the cultivation process in its laboratory and its aquatic gardens.
The orchid garden was created 30 years ago. It was located on an old coffee plantation that contained beautiful native trees that fortunately survived the development of the land.
This small facility features hundreds of orchids, as well as a wide variety of exotic trees, plants and birds. With easy walking trails, the Orquídea Botanical Garden offers the whole family the opportunity to discover Costa Rica's tropical fauna.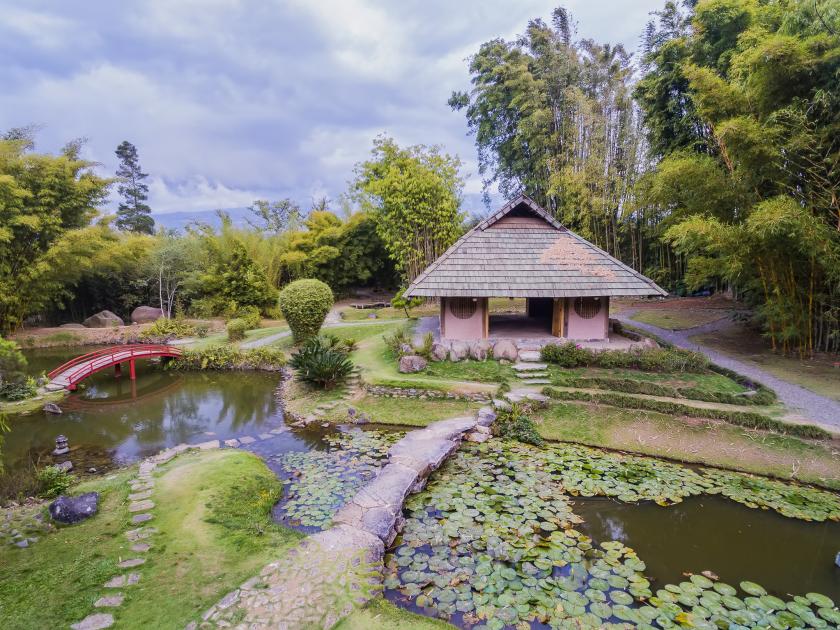 Located in Cartago, this garden was selected to represent Costa Rica at the Kew Orchid Festival 2021, in England.
The Lankester Garden is the botanical garden and research center of the University of Costa Rica.
The mission of the Lankester Botanical Garden is to promote the conservation, enjoyment and sustainable use of Costa Rica's native flora threatened with extinction. In particular, epiphytic plants, through scientific research, horticulture and environmental education programs.
Caribbean Botanical Garden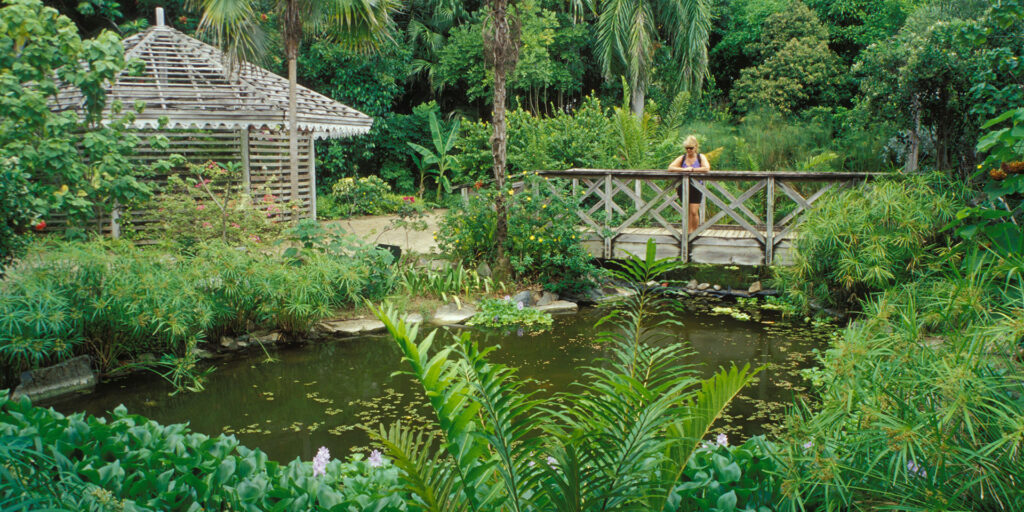 The Caribbean Botanical Garden is located in the area of Guácimo, it has a collection of tropical plants composed of national and foreign species.
This is a Botanical Garden type theme park, where there is a collection of orchids of national and foreign species. With more than 1 km of stone paths, bird watching and thematic gardens: bonsai, tropical and bromeliads. It also has an aquifer and a wetland.
Garden Else Kientzler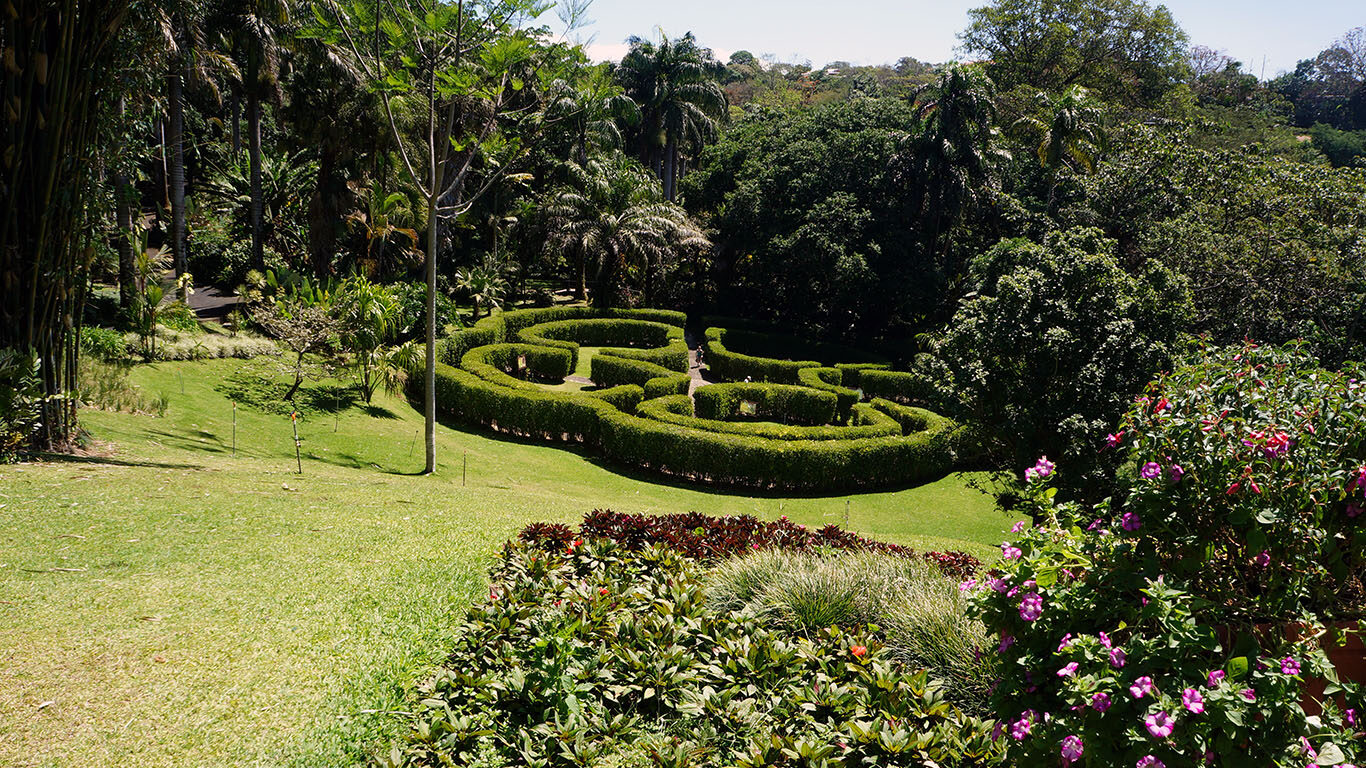 In Sarchí, with 7 hectares of land composed of different types of gardens, more than 2 thousand tropical plants and spaces for recreation, meditation and celebrations; as well as the Monteverde Butterfly Garden.
This botanical garden houses a tropical plant collection consisting of approximately 2,000 species from places as varied as Madagascar, Japan, New Zealand, Bahamas, India, Java and, of course, Costa Rica. You can find different types of gardens, from succulents, bromeliads, orchids, fruit trees, bonsai collections and an area that collects an interesting sample of medicinal plants.
Sensorial Sunsets
These articles can be of interest to you