Living in Costa Rica: guide and tips for settling down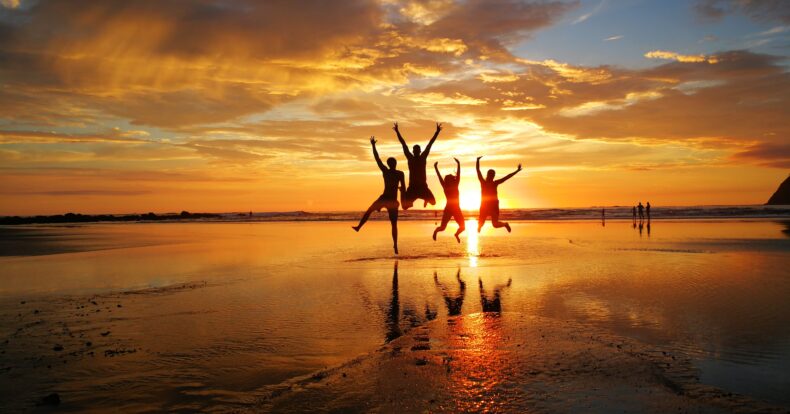 Are you planning to live in Costa Rica? Here is a guide and some advice on what you need to know to settle in the country.
Costa Rica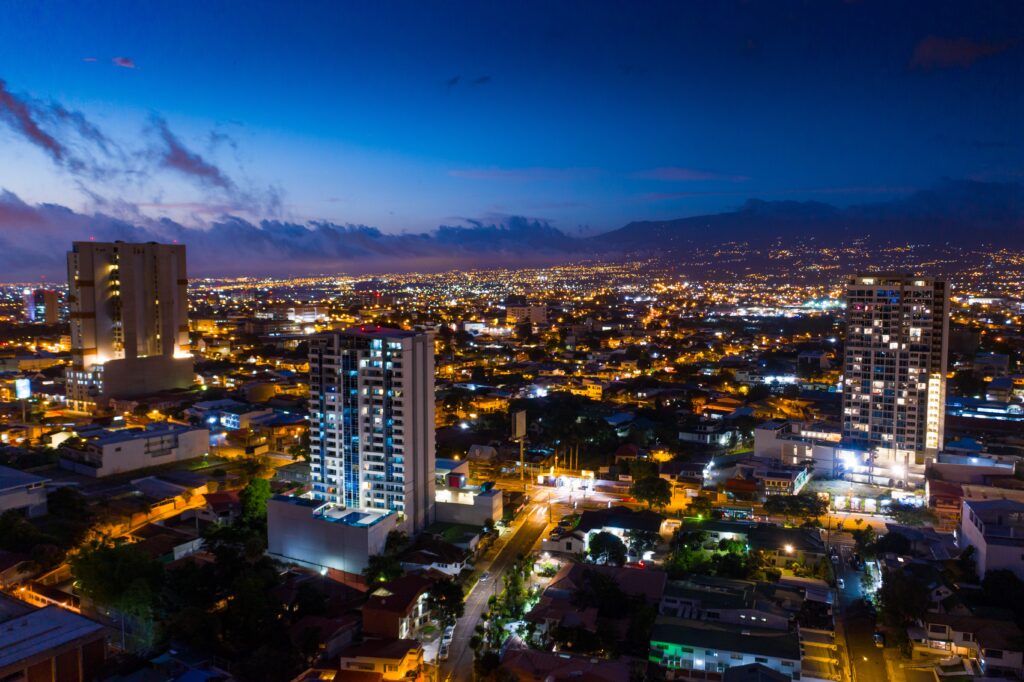 First, some facts about Costa Rica.
Costa Rica is a small country that belongs to Central America, between Nicaragua and Panama.
Its capital is the province of San José.
It has a population of almost 5 million inhabitants.
Its official language is Spanish.
It is a fairly stable country to live in.
Its climate is tropical, so its temperatures are not extreme and remain uniform throughout the year.
Guidance and advice
If you are planning to live in Costa Rica, whether for work, studies or retirement, it is important that you take into account these tips in order to be ready for your arrival.
Obtain the Migratory Identity Document for Foreigners (DIMEX).
It is a card type document where the foreigner's personal data is detailed. All migrants residing in Costa Rica must have the DIMEX document approved.
First, you must process the document at the Dirección General de Migración y Extranjería. For this, you must receive a resolution from this institution to be approved in the corresponding migratory category (permanent residence, temporary residence, special categories, non-residents, cases of humanity).
To apply for the document, a certain amount must be paid ($50 for permanent residence, for example).
After paying, you must make an appointment through the 1311 phone number on the migration page or at the Bank of Costa Rica. The appointment will be assigned to you at the offices of Correos de Costa Rica or Banco de Costa Rica. In any of these two places, you must pay 8 thousand colones for administrative expenses.
We recommend you to obtain an insurance as a requirement to maintain your stay in the country.
When you arrive in Costa Rica
To open a bank account in Costa Rica you must provide some identification documents such as: DIMEX, proof of residence, proof of income and, in the case of U.S. citizens, fill out the IRS forms.
In addition, you may be asked to leave a minimum deposit on the account (may be less than $25).
In Costa Rica there are 3 state-owned banks (Banco Nacional de Costa Rica, Banco de Costa Rica and Banco Popular) and 11 private banks.
Most banks offer CRC or USD accounts, and some offer EUR accounts.
It is important to mention that, in the case of foreigners, they must provide the documentation of the legal origin of the funds.
When you open your bank account, either savings or checking, you will be entitled to a debit card.
The debit card is very common in Costa Rica and is a safe, fast and easy means of payment. It will allow you to have your money at your disposal both inside and outside the country and to make your payments in local currency or in dollars.
The national operator is Kölbi, the largest telephone service brand in Costa Rica. It includes postpaid and prepaid services.
There are also other telephone companies such as Movistar and Claro.
Important advice
Obtain Costa Rican Social Security Number
It is very important that any foreign person arriving in Costa Rica is registered in the medical insurance system of the Caja Costarricense del Seguro Social.
If you are in the country for work purposes and you are currently employed, your employer will be in charge of registering you in this system.
If you are a self-employed, student or retiree, you must register on your own. Indeed, you will have to request an interview where you will be asked for your details such as your income and tax return in order to determine the monthly amount to be paid.
Thanks to the CCSS health insurance, you will be able to use the Ebais (Equipos Básicos de Atención Integral en Salud) and get your insurance card.
These are some of the tips we give you to help you settle in Costa Rica without any problems.
Sensorial Sunsets

These articles can be of interest to you