Where to learn new languages in Costa Rica?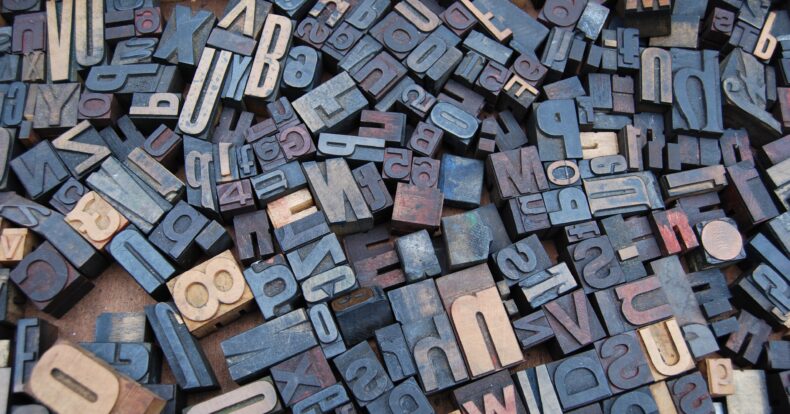 Speaking more than one language has many advantages. It helps us, on one hand, to exercise our brain, to practice memory skills and to reduce the risk of Alzheimer's disease. From a cultural aspect, speaking different languages helps us to communicate more easily with foreigners, enjoy movies, music and literature in their original language. Undoubtedly, on a professional level, it opens doors to many jobs.
In Costa Rica, you can learn many languages besides Spanish and English. Here is a list of some of the language institutes and centers in the country.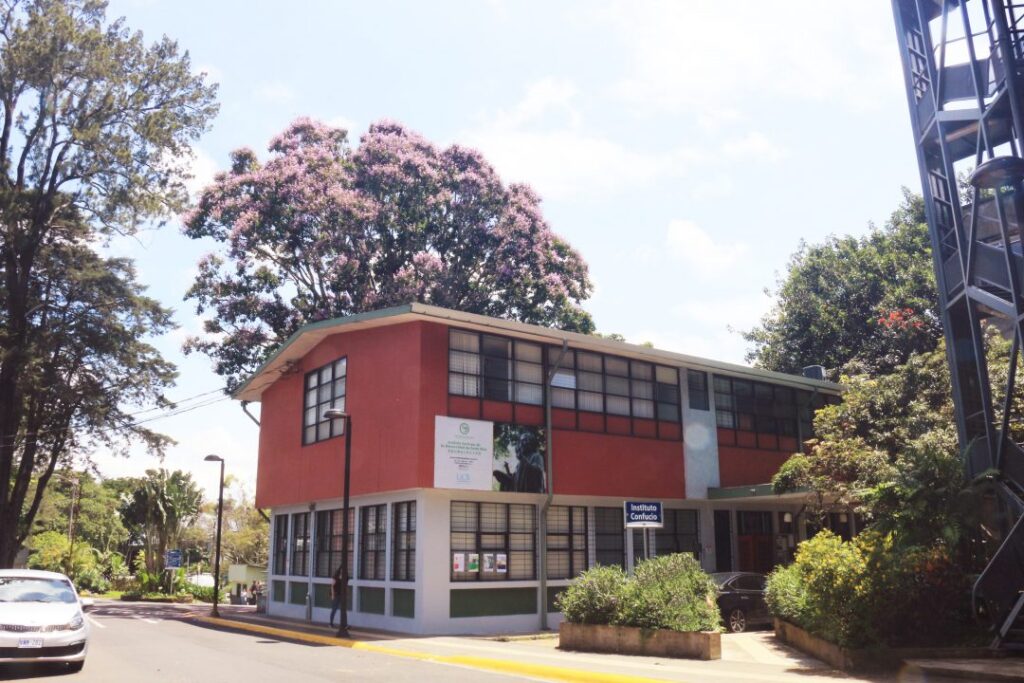 The Confucius Institute of the University of Costa Rica is the result of an agreement between the University of Costa Rica and the China Foundation for International Education. It offers courses in Chinese language and culture, lectures on Chinese society and culture, its current problems and its relationship with the rest of the world.
The courses are open to anyone, student or not of the University of Costa Rica. It has day and evening schedules and the price is unique per course, no additional tuition is charged.
Preguntas frecuentes | confucio (ucr.ac.cr)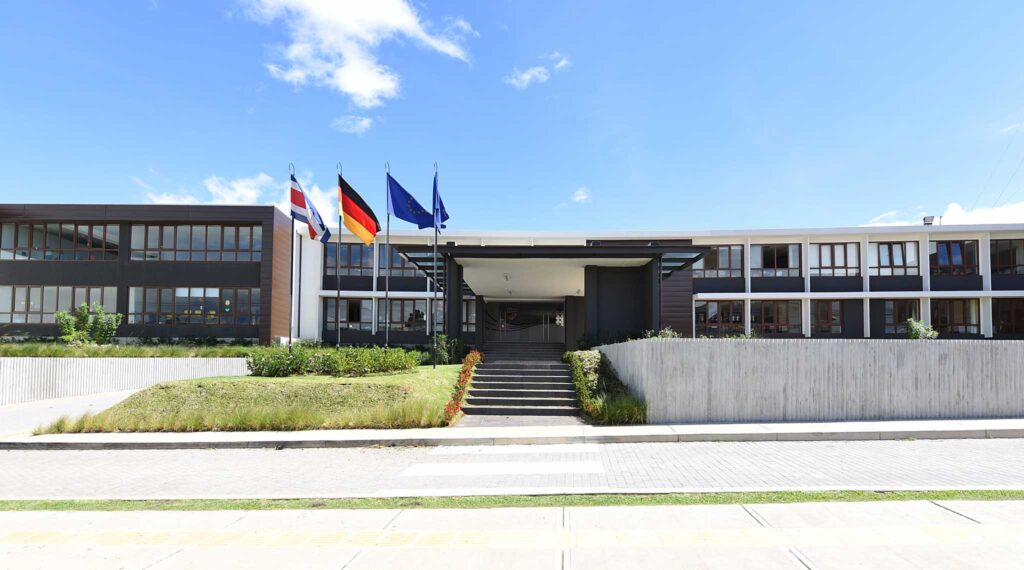 The Goethe Center was created thanks to an agreement between the governments of Germany and Costa Rica. It is the only German teaching center recognized by the German State. It has different courses directed to the levels governed by the Common European Framework of Reference for Languages: A1, A2, B1, B2, C1, C2.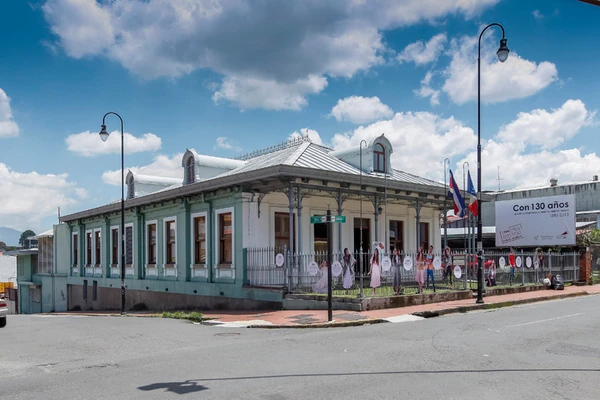 The Alliance Française is part of the educational and cultural diffusion network of the French Ministry of Foreign Affairs. It is a non-profit association that aims to spread the French language. It offers courses for adults and young people (including courses for companies) and internationally recognized language certifications such as DELF and DALF.
INICIO (alianzafrancesacostarica.com)
Center for Brazilian Studies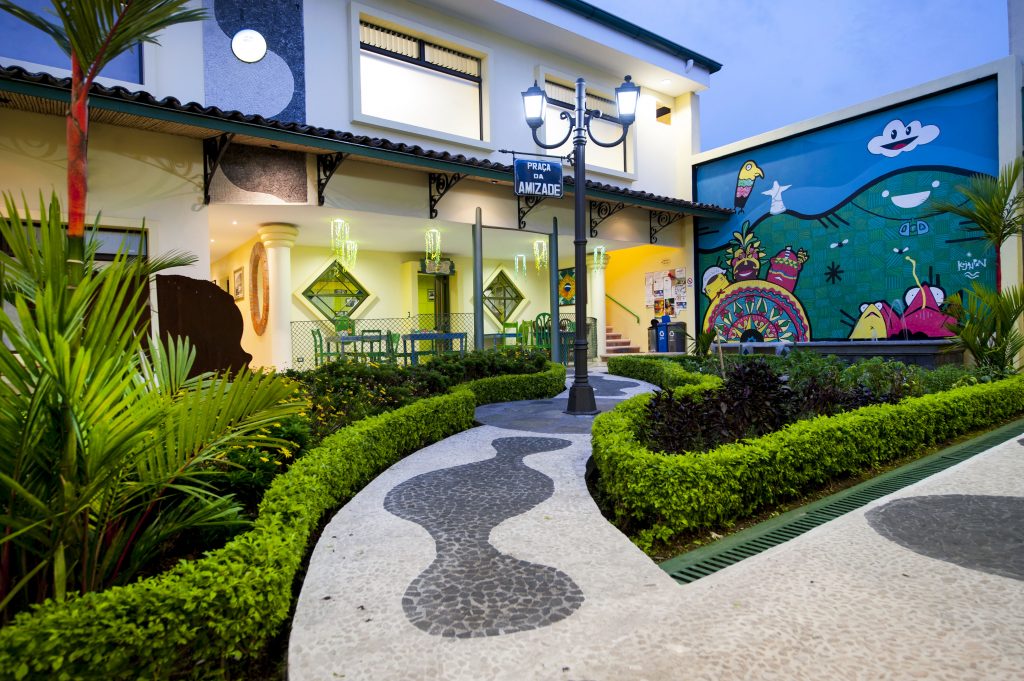 The Center for Brazilian Studies is in charge of teaching Brazilian Portuguese. It has super intensive programs (responds to the needs of the market with weekly lessons), regular programs (Portuguese in a comprehensive way, with grammar and conversation) and intensive programs (teaches the language faster than the regular one).
Centro de Estudios Brasileños – Una cultura que apasiona! (fcdeb.com)
Costa Rican-North American Cultural Center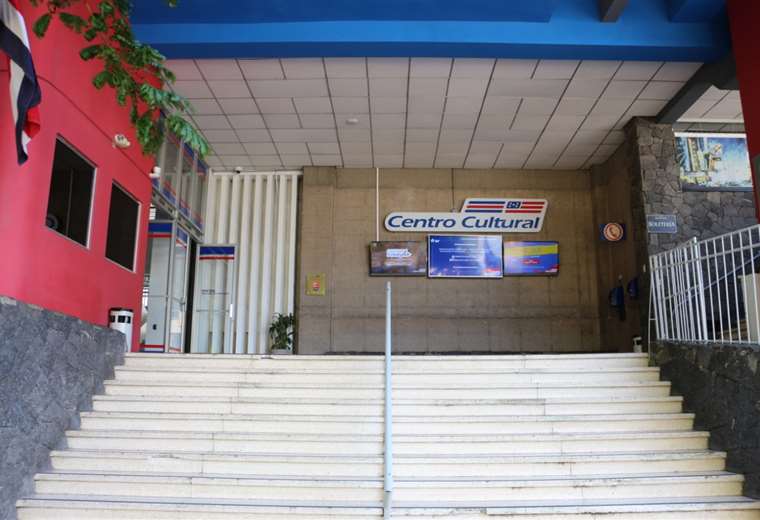 This Center offers the tools to learn North American English from a basic to an advanced level. It has courses for children, youth, adults and companies. Also, you can certify your English level with the internationally recognized TOEIC and TOEFL tests. In addition, it has cultural programs to soak more of this culture.
Aprende hablar ingles (centrocultural.cr)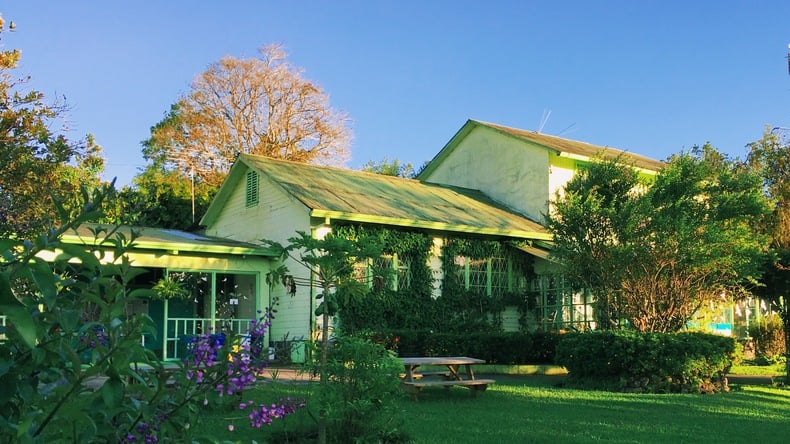 It is one of the first Spanish schools in Costa Rica and has been working steadily since 1986. The classes are oriented to conversation and language practice in a didactic way. This academy is characterized by its personalized education for each student. It is recognized as an Accredited Center by the Cervantes Institute and can certify the level of Spanish through the DELE exam.
Academia Tica Spanish School – Inicio | Aprende español en Costa Rica – Academia Tica Spanish School
Apart from that, the University of Costa Rica has a Conversation Course Program that is aimed at all people who want fluency in languages such as: English, French, German, Portuguese, Mandarin Chinese, Japanese, Russian and Italian. The only requirements are to be over 15 years old and to have an email address.
Programa de Cursos de Conversación | Escuela de Lenguas Modernas UCR
Author: Mónica Gallardo for Sensorial Sunsets

These articles can be of interest to you