Festivities in honor of the Holy Christ of Esquipulas: Guanacaste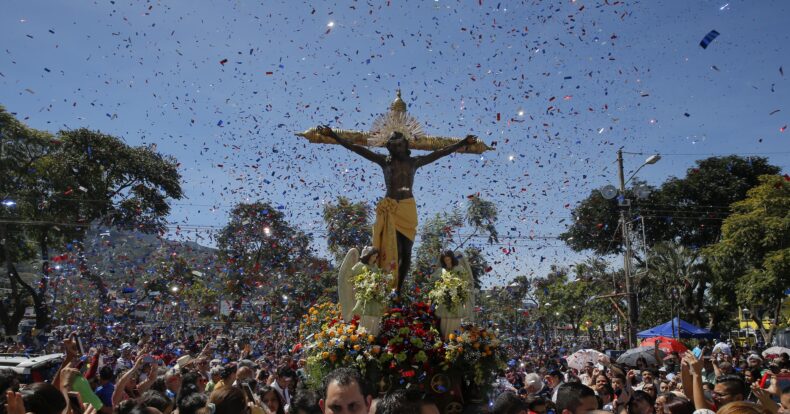 The 14th of January of every year, the canton of Santa Cruz, in the province of Guanacaste, is full of joy, music, culture, cimarronas, dances and traditional food. It is all about celebrating in the best way the Fiestas del Santo Cristo de Esquipulas.
This is a characteristic festival of the canton, which is based on the dedication of its inhabitants. The tradition accumulates a history that is preceded by several centuries, which has several versions about its origin.
Traditions in the Country
The country has seven traditions with the declaration of intangible cultural heritage. Four of them are from Guanacaste: the elaboration of Chorotega ceramic objects, the Tope de Toros, the festivity of the Virgin of Guadalupe and the celebration of the Holy Black Christ of Esquipulas.
The Holy Christ of Esquipulas is a venerated figure and its history dates back to 1841 when the parish that currently houses it was founded. This work began its construction in 1835, and since then it is celebrated with festivities every year.
In the main streets of Santa Cruz you can find marimbas to liven up the atmosphere; while in the Redondel de Toros the popular "montaderas" and bullfights are celebrated.
Another traditional activity during the festival is dancing in the park to the rhythm of the marimba. In turn, local dishes prepared as part of the celebration include rosquillas, tanelas or sweet tamales and sweet coyol wine.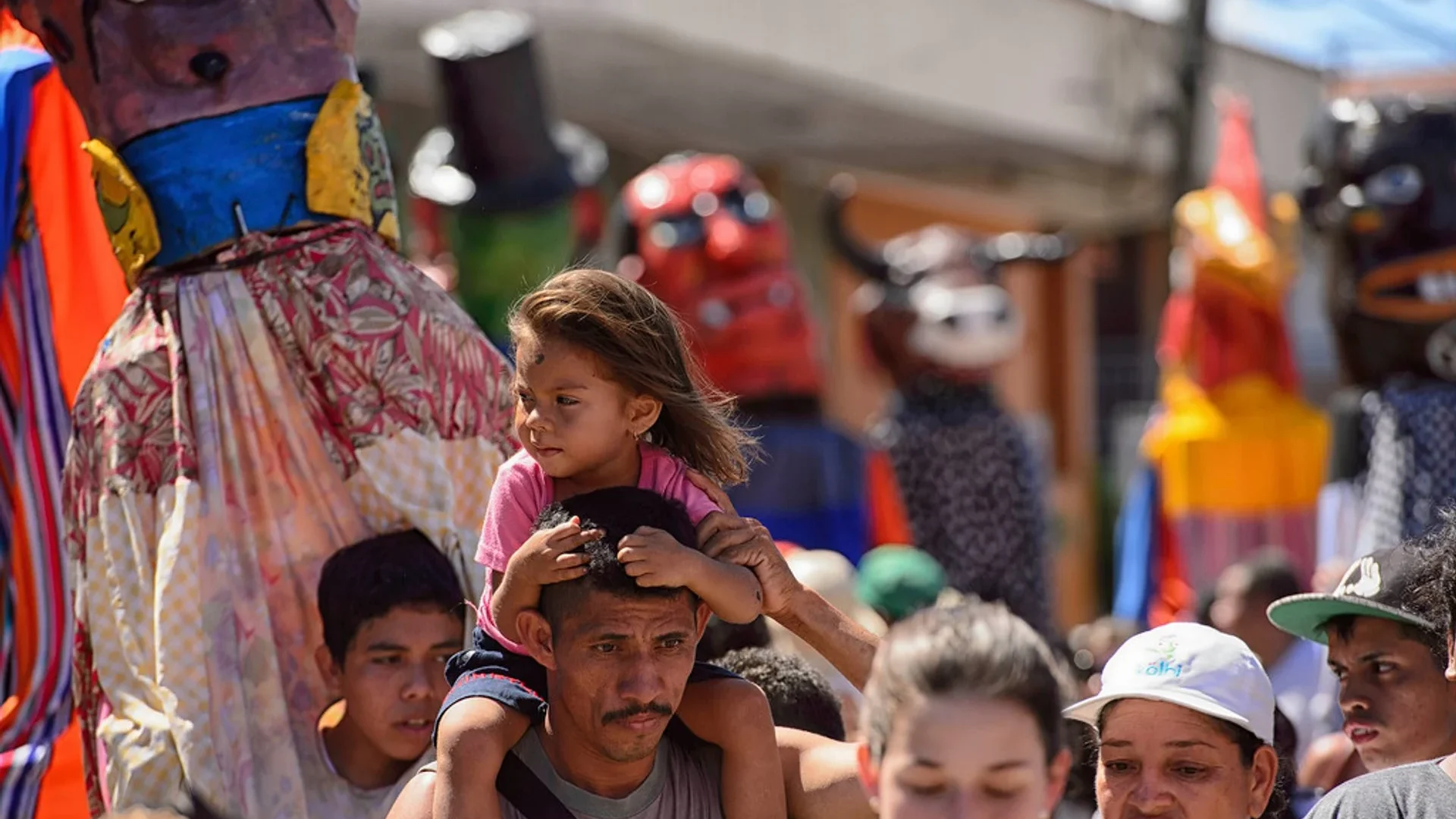 History
The Saint Christ of Esquipulas is an important religious figure in Costa Rica, especially in the Guanacaste region. Its festivities are celebrated with much reverence and devotion by the local people, who tell the story of how the Black Christ of Esquipulas was brought from Guatemala to Guanacaste.
The story behind this event dates back to 1885 when Bernabela Ramos, a woman from Guanacaste, traveled to Guatemala and found a statue of the Holy Christ of Esquipulas. She was so dedicated to him that she decided to take it home. When she returned to Costa Rica, she placed the statue in a small chapel where it has been venerated ever since.
However, according to the Cultural Heritage Center, another of the origins of the figure was when an indigenous man found it, between two coyol plants, when he was cutting firewood. The villager tried to take the image back to town, but when he looked for it again, he never found it, until he returned to the same spot where it was first seen.
These days, the festivities are celebrated every year with great enthusiasm by locals and tourists alike. People join in prayer and song to honor this important religious figure that has become deeply rooted in Costa Rican culture over time.
Zelda Walters for Sensorial Sunsets
These articles can be of interest to you