Movies and Theater: A Mother's Day Celebration Weekend
The Ministry of Culture and Youth (MCJ) is excited to invite everyone to celebrate Mother's Day, which falls on August 15, through a series of exciting and free cultural activities. From meaningful films to vibrant concerts and a unique play, these activities are designed to honor and celebrate mothers in a way that highlights the importance of culture and art in our lives.
Cinema… and Mother's Day: A special performance.
The Film Center's " Préambulo" program presents "Cinema… and Mothers," a series of films selected especially for this event. Over the next two weekends, films that explore the relationship between mothers and their loved ones will be projected.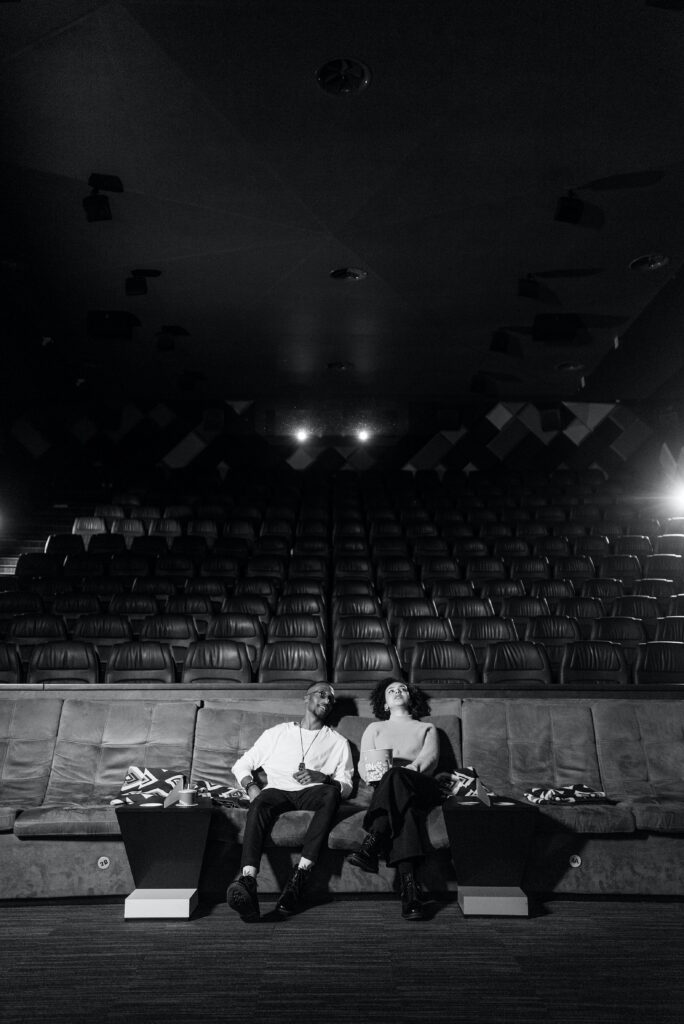 This Thursday, August 10 at 7 p.m., don't miss "Nuestras madres" (Our Mothers). This film tells the story of a young man in search of his father, inspired by the story of an old woman. The film is a testament to how family stories can connect us to our past.
On Friday, August 11 at 7 p.m., "Mama, Mama, Mama" will be screened. A touching story about how the women close to Cleo try to fill the void left by the loss of her sister. One film that explores the power of support among women.
Finally, on Saturday, August 12 at 7 p.m., "Again Again" will be presented. This film explores the experience of a woman who becomes a mother and seeks refuge in her own mother's house. Reflecting on motherhood and the search for identity.
All screenings are free of charge and will be available until August 19 at the Gómez Miralles theater of the Centro de Cine.
" The Box of Wonders: radio, identity and Costa Rican memory".
The Museo Histórico Cultural Juan Santamaría presents " The Box of Wonders: Radio, identity and Costa Rican memory", an artistic show that seeks to create a space for celebration and discussion in honor of Mother's Day.
Through this play, mothers will be transported back in time through stories that illustrate Costa Rica's transition process during the political crisis of the late 1940s and early 1950s. The performance not only celebrates mothers, but also promotes a culture of peace through stories that foster empathy.
The storyteller and journalist Rodolfo González, along with singer-songwriter Wilson Arroyo, will be in charge of presenting this unique work that combines oral narration and music in an event that is sure to be an exciting gift for all mothers.
Sensorial Sunsets
These articles can be of interest to you