Cinema and History: the Costa Rican Center for Film Production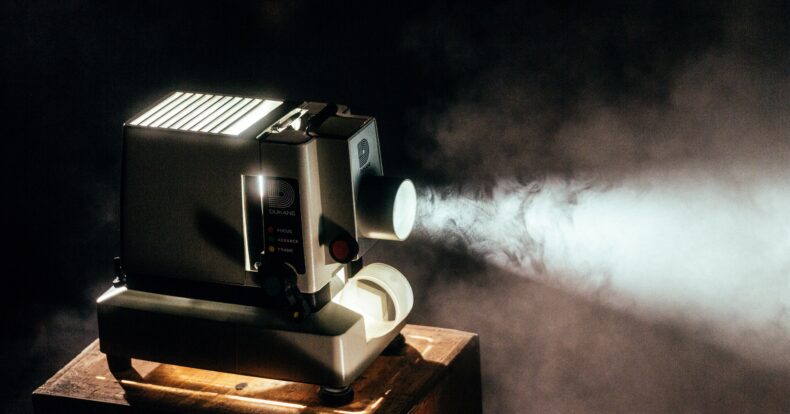 Pierre Sorlin describes films as "representations, as documents that mediate the facts, that stand between an event and the people who want to know what happened". In short, films are a medium that provide us with information about anything. This is why cinema and history are sometimes linked and we can learn certain information about past times, social behaviors, etc.
Cinema can be a source of historical information as are writings, documents, photographs. However, what distinguishes cinema from these other representations? According to Sorlin, the intervention of time differentiates the seventh art from the static. He explains it by saying that:
there is no way to stop a film to watch it – or, if stopped, it is no longer a film, but a photograph.
Indeed, cinema simulates movement, it is time and writing, unlike it, is slower and does not allow the reader or his imagination to enter into the time of what he intends to read.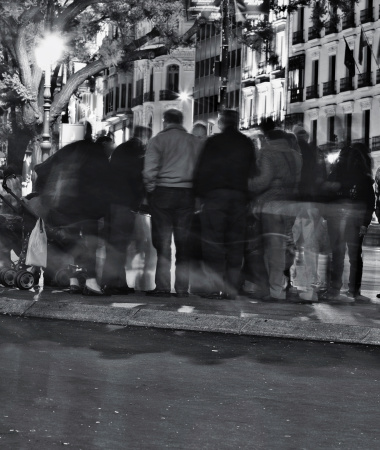 To take a film as a historical reference, there are two different resources. In Sorlin's words, the first consists of focusing on the linguistic part, that is, the dialogues, the subtitles or the commentaries. However, this would mean to nationalize the film and subtract it from time, so characteristic of it. The second resource is to take the film as a whole, a testimony of an era, a spirit and an atmosphere in which it was made.
In fact, films as well as any other historical source should be taken as an interpretation of their author. The author has his own personality, his own point of view, his own knowledge of some subject and his own audience to whom he wants to address. We must think, then, of representations as subjective documents.
Cinema becomes a source of reflection for historians, who must use films not as a reliable and clean representation of a certain era, but as a perception of the events by its maker and his message. Sorlin explains that:
Cinema is not only a reflection of its time, it belongs to it and by creating figures, phenomena, ways of being, it exerts action in it.
Costa Rican cinema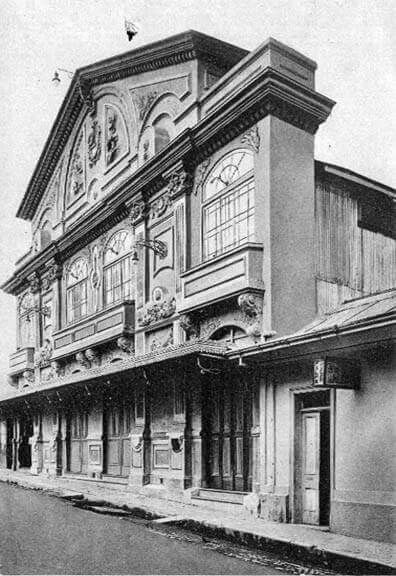 In the Costa Rican magazine Escena, in an article by Gabriel González, it is said that:
cinema, video and television are indispensable vehicles to expose the problems that afflict us, the values we cherish, the goals we set for ourselves.
This expressly exposes what Sorlin mentioned: cinema and audiovisual production is a reflection of the atmosphere of the time and the personality of the author.
In the case of Costa Rica, the Film Center is in charge of preserving all national film and audiovisual production.
During the seventies, 25-minute 16mm documentaries began to be made that portrayed the problems of the time: socioeconomic reality, deforestation, environmental pollution, alcoholism, large landowners, prostitution, child malnutrition, etc. This is how the first generation of filmmakers was formed. In these productions, the Tico population was able to see itself represented on screen.
Unfortunately, in the following decades, the content on screen was filled with North American productions; and although from time to time Costa Rican films are broadcasted, compared to foreign films, they are still scarce.
Costa Rican Center for Film Production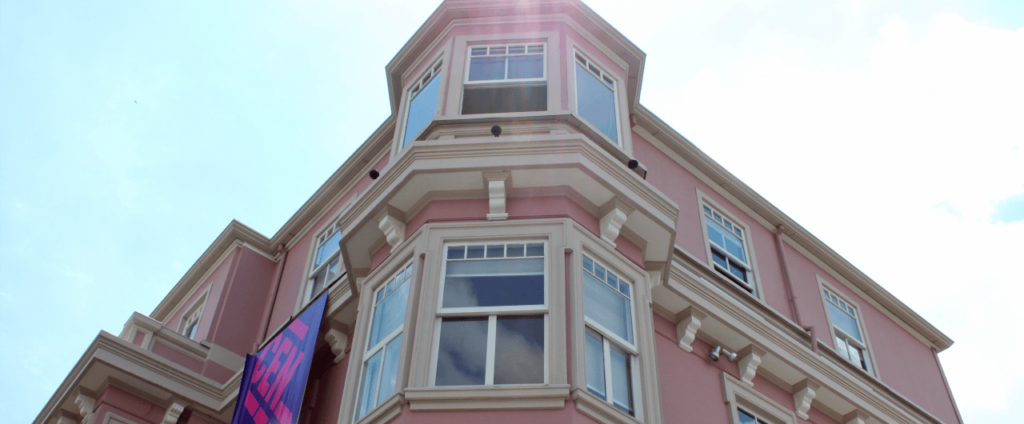 The Center was created in 1973 under the name of Film Department of the Ministry of Culture. It was not until later, in 1977, that Law 6158 was enacted, which gave it its current name. It brought together several people from different backgrounds who would later become filmmakers.
Later, the economic crisis of the 1980s seriously affected the Center, which had to suspend film production. It was for this reason that it then focused on the preservation of national film material. The Francisco Montero Image Archive was created, which houses more than 10,000 meters of film of historical value. In the nineties, the Film Center also focused on the promotion and dissemination of the audiovisual arts. To this end, it created the Film and Video Showcase, which has been held annually since 1992.
Currently, the Preamble program offers a space for the screening of films of all kinds and from any country. Admission is completely free and can be enjoyed from Thursday to Saturday from 7 pm.
The Film Center is a very valuable institution because it has been in charge of preserving and documenting everything related to Costa Rican audiovisual productions. Thanks to it, it is possible to study different moments and events that occurred in the country, to know the spirit of the time and to analyze the evolution that the country has had for many years in terms of cinema.

These articles can be of interest to you