Costa Rica Design Week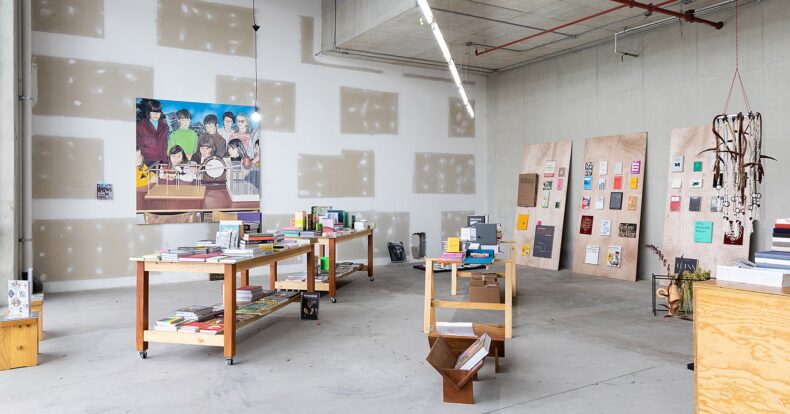 Costa Rica Design Week
The Design Week Costa Rica, is a celebration of national design that focuses on the edges of creative practices and their articulation with the cultural industry. This event brings together local and international experts to discuss new trends in design and how they can be used to create meaningful experiences for people.
Design and national creativity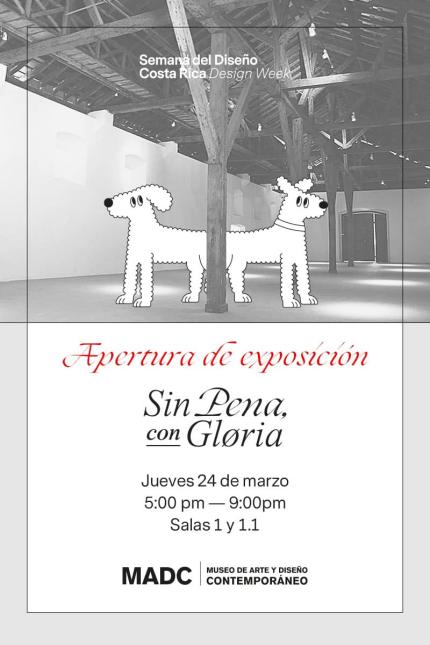 This consists of a series of activities that brings together the different aspects of creative practices, from design to architecture, art and technology. It provides an opportunity for professionals from all these disciplines to meet and share ideas, experiences and knowledge.
The event seeks to promote the development of creative practices in Costa Rica by integrating them with industry. It consists of workshops, conferences, exhibitions and other activities that focus on promoting creativity and innovation in the country. Through this event, participants can obtain information on how creativity can be used to solve problems in various industries.
Design Week is a great opportunity for professionals from different disciplines to meet and share their knowledge and experiences. The event will provide an invaluable platform to exchange ideas on how creative practices can be used to solve real-world problems.
Innovation and visibility
The objective is to create a platform for designers from all backgrounds to come together, share ideas and learn from each other.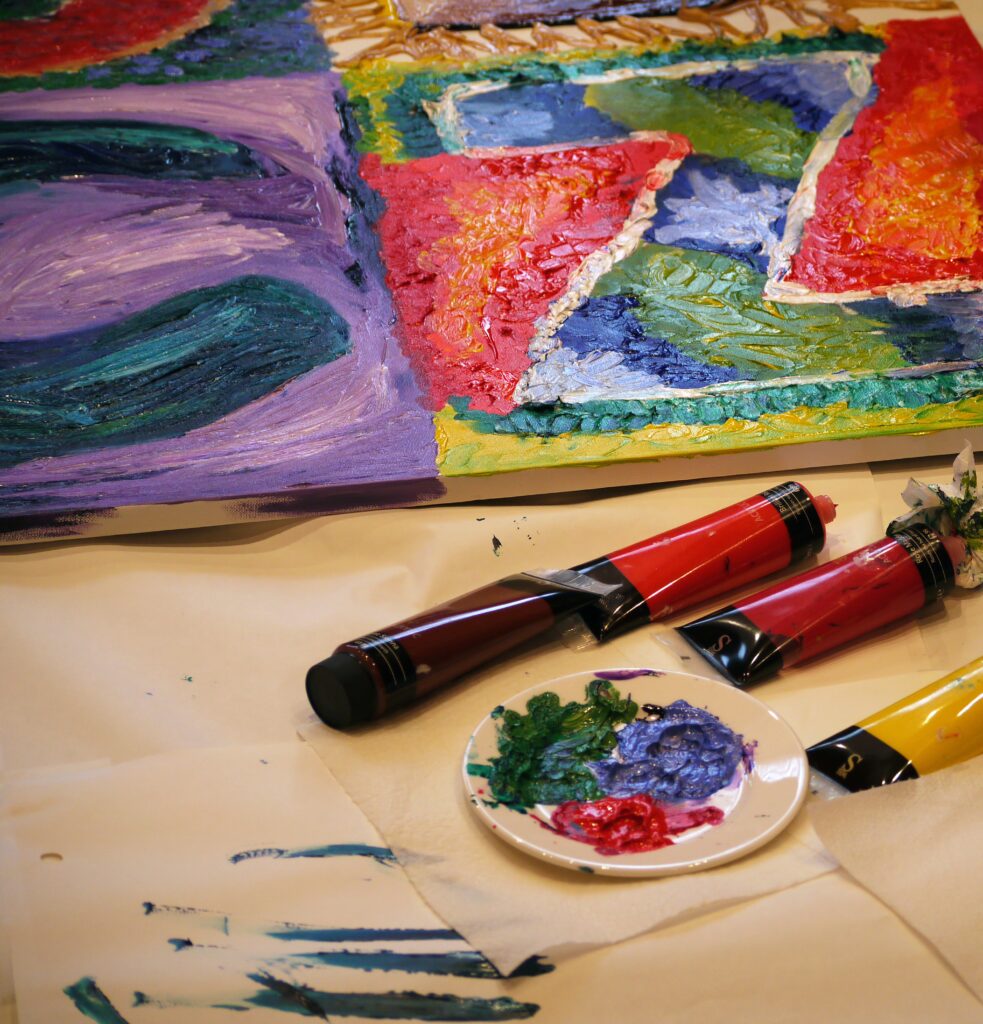 A creative industry is nurtured by its community: the exchange not only of knowledge, but also of experiences with peers. If anything, it is the space to celebrate it, share it and connect it with other audiences and industries outside of it.
Through this event, attendees will gain insight into how design can be used as a tool for social change and how it can help shape our future.
A platform for the country's creative sector to make its work visible.
It is a product of the cultural industry emerging from diverse sectors such as architecture, engineering, urban planning, fashion, graphic design and many more. The event showcases the work of local and international designers in a variety of disciplines. It provides an opportunity for professionals to share ideas and learn from each other. Through workshops, lectures, exhibitions and activities, participants can understand how design can be applied to solve real-world problems.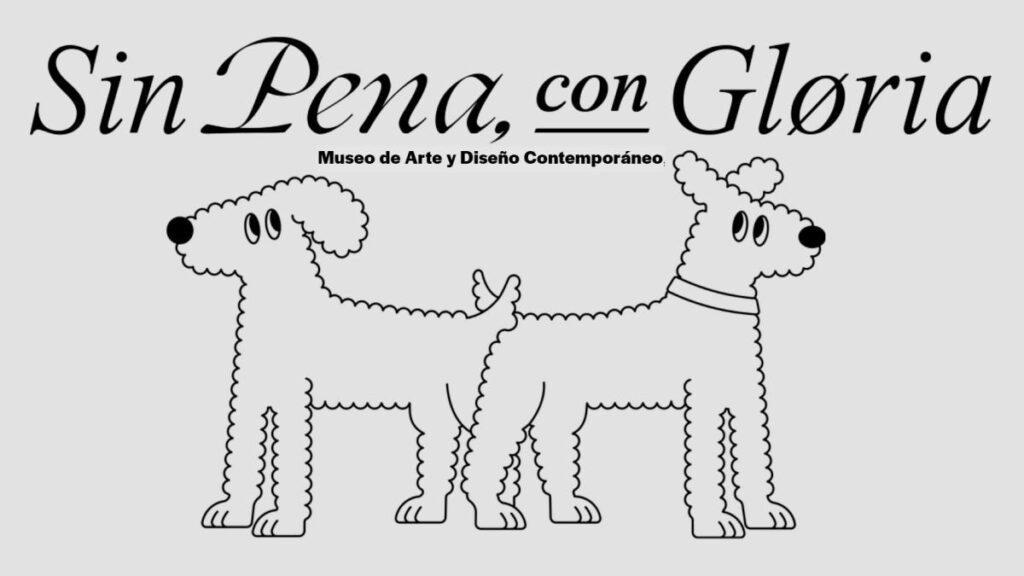 Where will it take place?
The event takes place this week from March 13 to 19 in different urban areas of the country, with an agenda of activities consisting of workshops, courses, exhibitions, a film series and a fair, among other proposals.
Sensorial Sunsets
These articles can be of interest to you