El Bosque de la Hoja – Heredia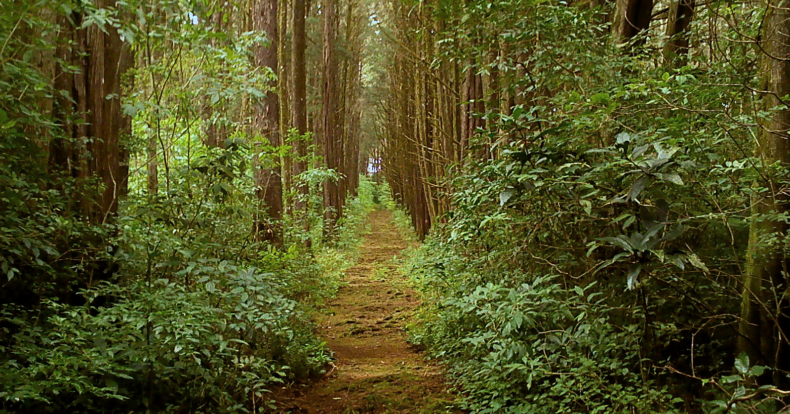 The capital of flowers has its charms, which is why we present the Bosque de la Hoja.
This is an ideal place to enjoy the outdoors, the countryside and the herediano forest. Here you can take your pets, spend time with your family in the ranches of the facilities or just take a walk through the trails of the place.
The Bosque de la Hoja is famous for its cool climate and the trees that surround the entire area. In addition to this, it has a 6 kilometer trail that can be hiked in 2 hours, picnic areas, outdoor gyms and playgrounds for children.
How do I get there?
Centro Recreativo Bosque de la Hoja is located 30 minutes from the center of Heredia. The directions are very simple: from the center of San Rafael, go northwest to the police station and turn left in front of the restaurant Refranes.
Another important information is the entrance fee: 400 colones for children and 800 colones for adults (seniors are free), plus 2000 colones for parking. Please note that there are no food establishments, so you must bring your own food.
Además, este lugar está abierto de viernes a domingo de 8 am a 4 pm e incluye los días feriados.
This natural park is waiting for you, go visit it!
Author: Mónica Gallardo para Sensorial Sunsets
These articles can be of interest to you