El Bosque Quemado, Cartago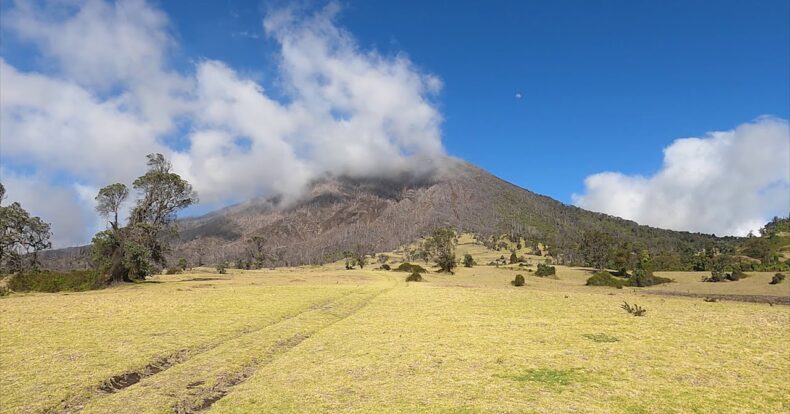 Bosque Quemado is located on the slopes of the Turrialba volcano. It is a very special landscape, because the mist that is always present makes the place look mystical and haunted.
Here you can appreciate the best views of the Turrialba volcano, surrounded by the greenery of the plants and the burned road. It is undoubtedly one of the places in Costa Rica that you must visit sometime.
Not only can you hike, but the trail lends itself to rest with a picnic and even camp overnight. In addition, you can bring your pets and let them run around and enjoy the terrain.
The hike is 5 km long and its difficulty is not very high, which means that any beginner in this type of activity can do it. However, it must be done with the help of a guide to respect the safety ring with the volcano.
Turrialba Volcano
Turrialba volcano, the second highest volcano in the country, is located in a protected territory in the province of Cartago. It forms a single volcanic system together with the Irazú volcano. Its formation is due to explosive and effusive lava events and has three craters and two cones: Cerro Tiendilla and Armado.
How to get there?
From San José, take the highway to Cartago and the Irazú Volcano. Take the Pacayas exit and follow the road to La Pastora. When you reach the Torre Alba soda, turn right and you will find Hacienda La Central, which has a parking lot.
What to bring?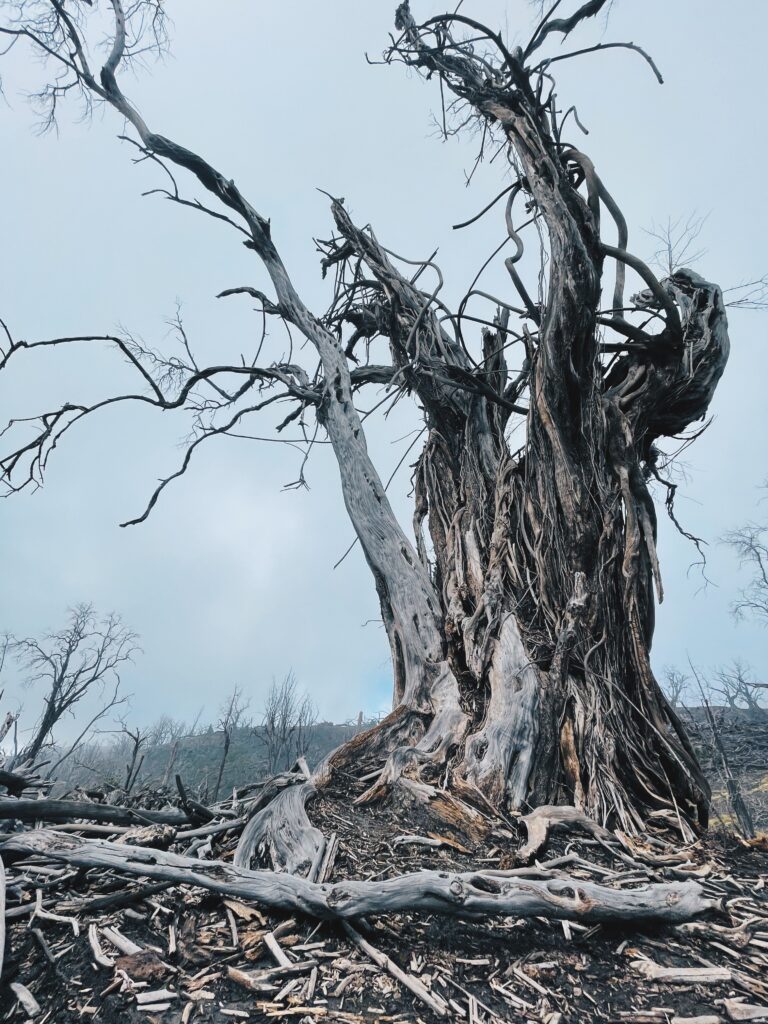 Snacks
Comfortable clothes
Hiking shoes
Waterproof coat
Coat
Sunscreen
Water bottle
Cost
Hiking (5 000 colones per person)
Camping (3 000 colones per night per person)

These articles can be of interest to you