Father's Day in Costa Rica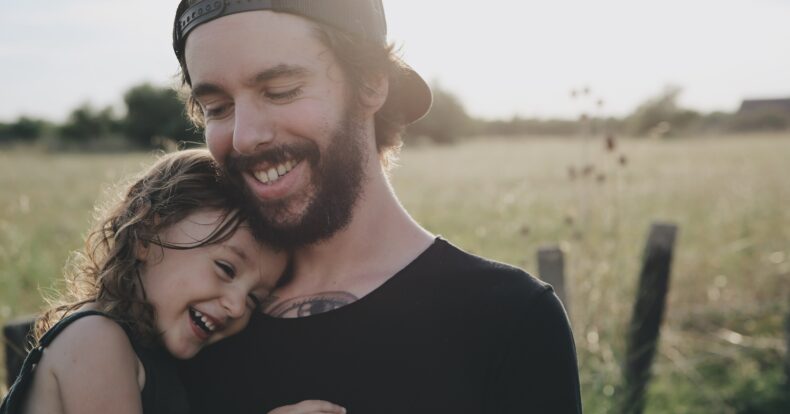 father-with-son-sensorial-sunsets
Father's Day in Costa Rica this year is 19 of June, Sunday
This June 19 of the year 2022, Father's Day will be celebrated in Costa Rica like every third Sunday in June since the 1960s. Like many Latin American countries, this celebration was inherited from the United States to complement the celebration of Mother's Day.
Father's Day Story
Indeed, this celebration has its historical origin on 19 June 1909 in Washington City. In the United States under the initiative of Sonora Smart Dodd who wanted to honor his father, a veteran of the Civil War. His name was Henry Jackson Smart. He took care of his children, when his wife died in childbirth. For this reason Sonora wanted to highlight the role of men in society, especially those who fulfilled the double role of father and mother.
The idea lasted 15 years to thrive until 1924 when President Calvin Coolidge supported the idea of establishing a National Father's Day. Then, in 1966, President Lyndon Johnson declared the third Sunday in June as such in the United States. Above all, influence Latin American countries such as Costa Rica to follow the celebration.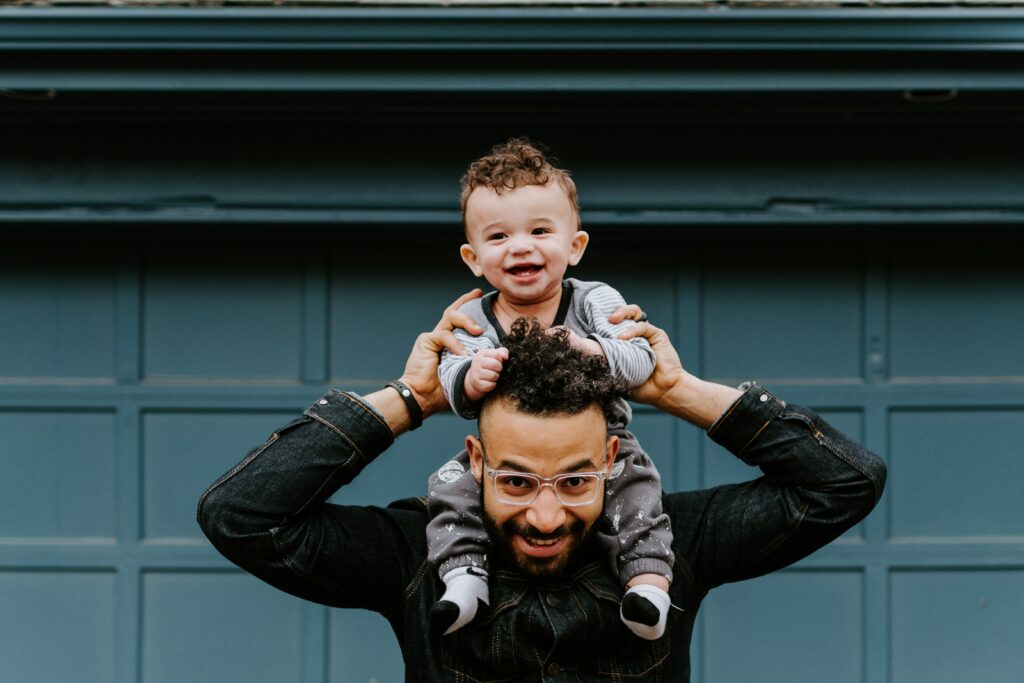 Polemic Around Father's Day
In Costa Rica, many advocates that Father's Day should be a mandatory payment holiday like Mother's Day. However, the bill 19.985 was scrapped by the Legislative Assembly in 2021. Indeed, this project promoted by for-profit companies wanted to establish 17 June as the only date to celebrate this day dedicated to dads, making it coincide with payment dates and commercial promotions. 
Bibliography:
https://www.crhoy.com/nacionales/nocaiga-no-han-declarado-feriado-el-dia-del-padre/
https://es.wikipedia.org/wiki/D%C3%ADa_del_Padre
Author: M. Barrantes for Sensorial Sunsets
These articles can be of interest to you