Fruit Calendar by Season in Costa Rica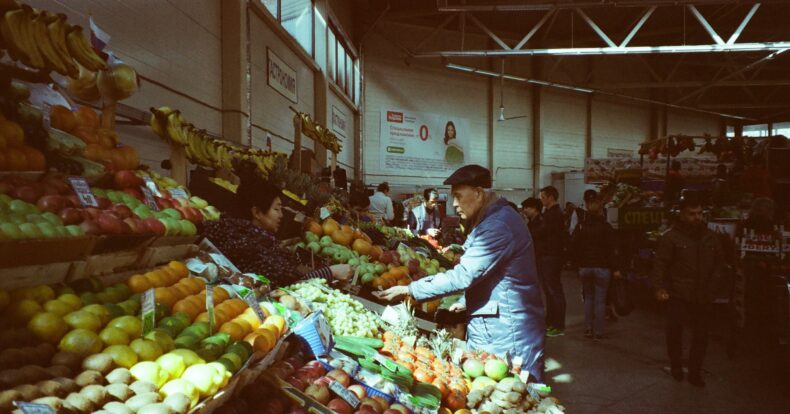 Access to imported fruit and vegetables is not a problem. In supermarkets, and even in local greengrocers, we find food that does not correspond to time. However, eating seasonal fruits and vegetables has great benefits.
In economic terms, consuming seasonal fruits represents a saving, since imported or non-seasonal fruits are usually more expensive.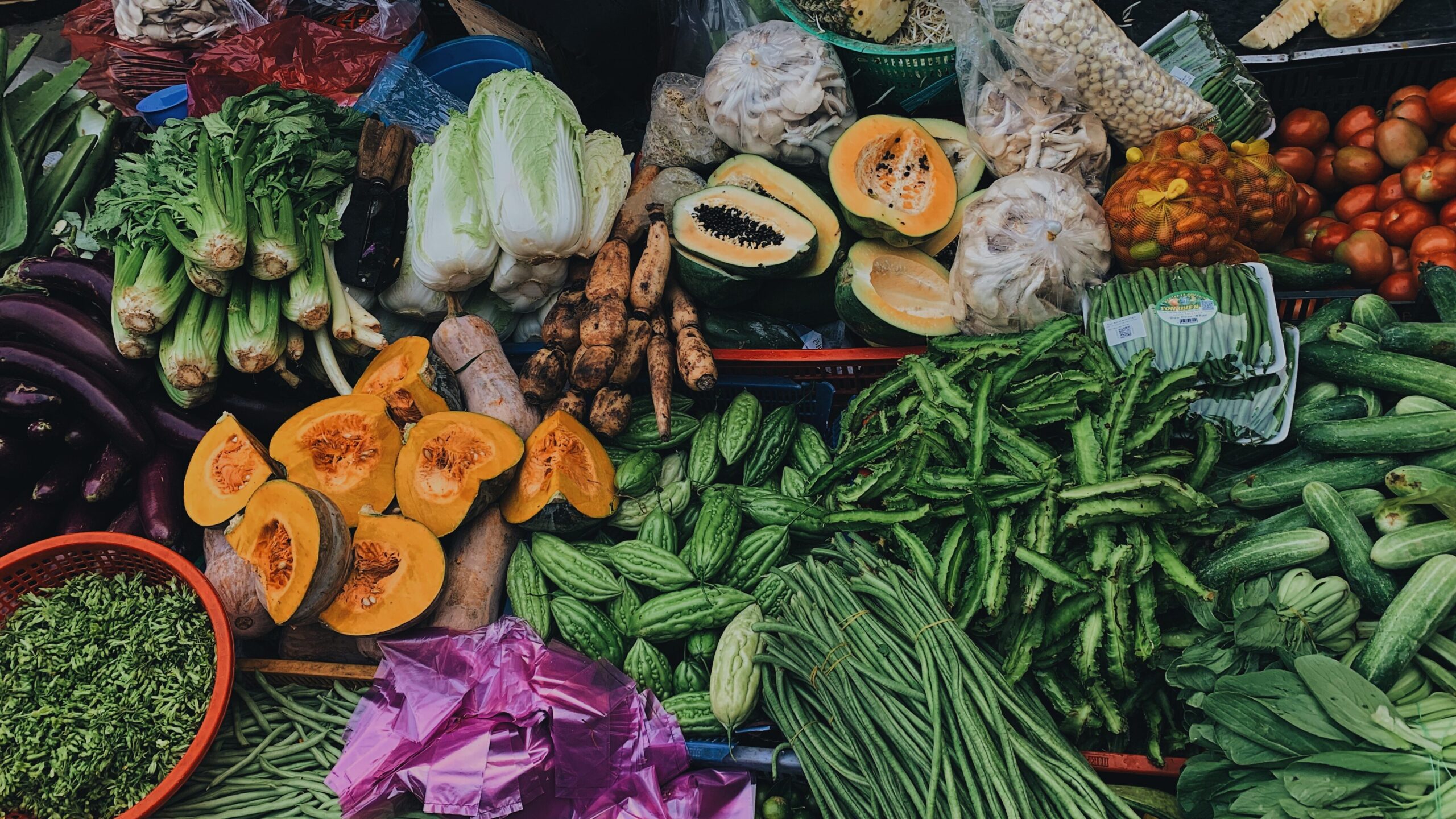 What foods are grown in January?
With the beginning of the year the citrus fruits are at their best. In addition, you can still enjoy many of the dry period fruits. When entering in February, with winter, nature remains inactive, but at the end of the month the first asparagus begins to emerge.
​January is a good month for roots and green leaves, especially bitter lettuce and leafy vegetables. These are the fruits and vegetables of January that are harvested in their natural season:
Fruits
In optimal season: national avocado, date, kiwi, lemon, tangerine, mango, apple, orange, papaya, pear, pineapple, banana, grapefruit, tree tomato, tomato raf, melon, blackberry, naranjilla and watermelon.
In good season: persimmon, chestnut, cherimoya, pomegranate.
Vegetables
In optimal season: chard, chicory, artichoke, celery, borage, broccoli, pumpkin, canons, thistle, onion, parsnip, leafy cabbage, endive, cauliflower, escarole, spinach, turnip, fennel, ginger, winter lettuce, leek, beet.
In good season: watercress, mushroom, potatoes, carrot.
In addition, it is a great month to taste the first olive oil of the year. Both the supply and volume of crops are subject to seasonal and natural fluctuations. Weather conditions can cause crop dates and quantities to change.

These articles can be of interest to you