Tope and bullfighting: animals as subjects of entertainment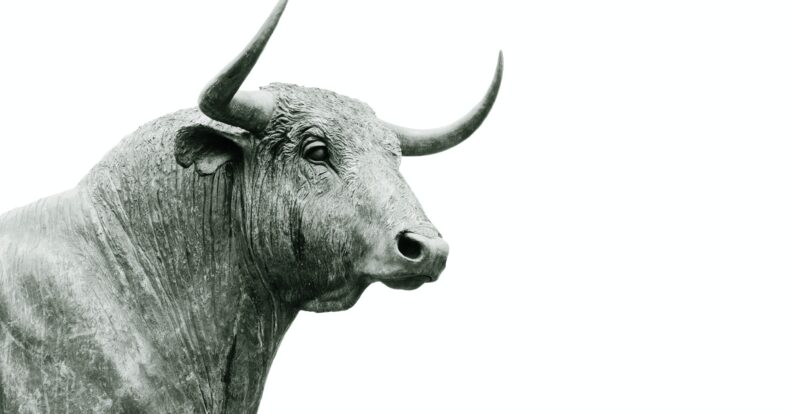 Animals – non-human – have always participated in different rituals of various human groups. For example, thanks to literature we have knowledge of animal sacrifices in ancient Indo-European and American civilizations. And not only sacrifices but also ceremonial games, parades, processions, etc. But we don't have to go so far back in time or to such distant lands. In Costa Rica, at present, several festivals are celebrated that have animals as their main subject, especially cattle.
Tope (horse parade)
El tope is a Costa Rican festival celebrated on December 26th. It is a parade of horses held in downtown San José that tries to commemorate the horse, an important element of Costa Rican culture. Here the colonial past and the present of the country merge, since many Costa Rican families worked the land, had farms and that is how the sabanera culture was born. During the festival, you can see horses performing special steps -almost like a dance- ornate carts, costumes and live music.
Bullfighting
It is an ancient Costa Rican tradition that consists of improvised bullfighters -non-professional bullfighters- entering the ring to challenge the bull and entertain the public. They may be subjected to liftings or gored by the bull, but that is just the entertainment offered. There is also a bull riding section, in which the rider must try to stay on top of the bull as long as possible. It is a spectacle in which almost the entire Costa Rican population participates since 94.5% of Ticos watch the television broadcasts and 50.2% have ever been to live bullfights.
But what do the activists say?
These events, in addition to having hundreds of fans, are criticized by animal rights activists.
Indeed, in 2018, a veterinary doctor wrote that the bulls sent to the rings suffer mistreatment and fasting with the aim that they can be as altered as possible at the time of the show. She mentions that, although the bulls are not slaughtered in these events, violence against these animals continues to be perpetuated.
Regarding the tope, in 2017, the National Animal Health Service (SENASA) had to remove 5 horses from the parade due to improper treatment against them and due to the location of wounds. In addition to this, the horses are exposed to the sun for several hours, must endure a long and slow walk and all the human noise that could generate a lot of stress.
In recent years, there has been a campaign on social networks to try to raise awareness among the rest of the population about the harmful effects of these shows on the animals. However, the task of educating Costa Ricans will take many efforts and even years since many link these activities with the identity of the Tico.

These articles can be of interest to you