Fundación Mujer and the Migrant Population of Costa Rica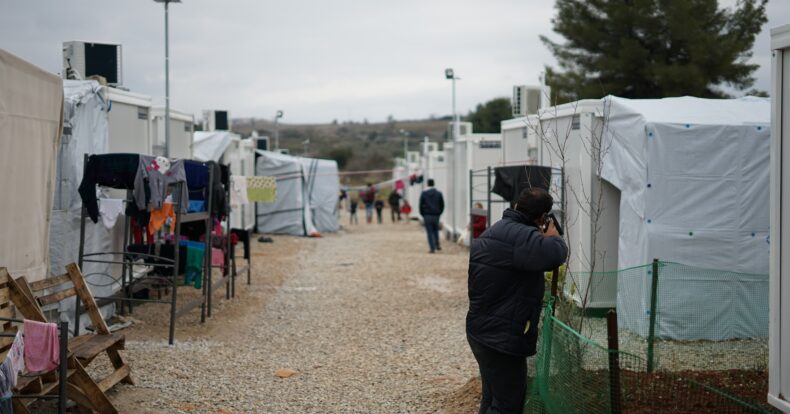 Fundación Mujer of Costa Rica is a non-profit organization that aims to empower women and provide them with the tools they need to become financially independent through social and economic development.
Non-Profit Organization
The foundation has been active since 1988 and has worked on various projects: training courses, job fairs and financial services to help women. They work with the Costa Rican government and other organizations to ensure that their efforts are sustainable.
Initially, they were provided with training and seed capital, i.e., reimbursable credits, which were granted to develop an enterprise. As time went by, the attention was extended to men. Recently, however, after winning some competitions for the development of new projects, attention to the migrant and refugee population was strengthened. This, with the financial support of international organizations dedicated to assisting migrants and refugees in countries with a greater flow of human mobility.
Fundación Mujer is a non-governmental organization that provides assistance to migrants and refugees, as well as other vulnerable populations through inclusion programs. It also provides assistance to people displaced by natural disasters or conflicts.
Assistance Provided by the Fundación Mujer
The migrant and refugee population in Costa Rica of different nationalities represents a reality that has increased in recent years. Institutions such as Fundación Mujer seek to help generate livelihoods, promote inclusion, integration, employment generation and the reduction of poverty rates in the most socioeconomically vulnerable populations.
In this way, its main objective is highlighted: to offer livelihoods for the migrant and national population in vulnerable conditions. Advice on migration regulation processes, occupational profile diagnosis, preparation of a work plan prior to general empowerment training, courses to improve professional or technical skills and business management are examples of the assistance it provides for efficient social insertion.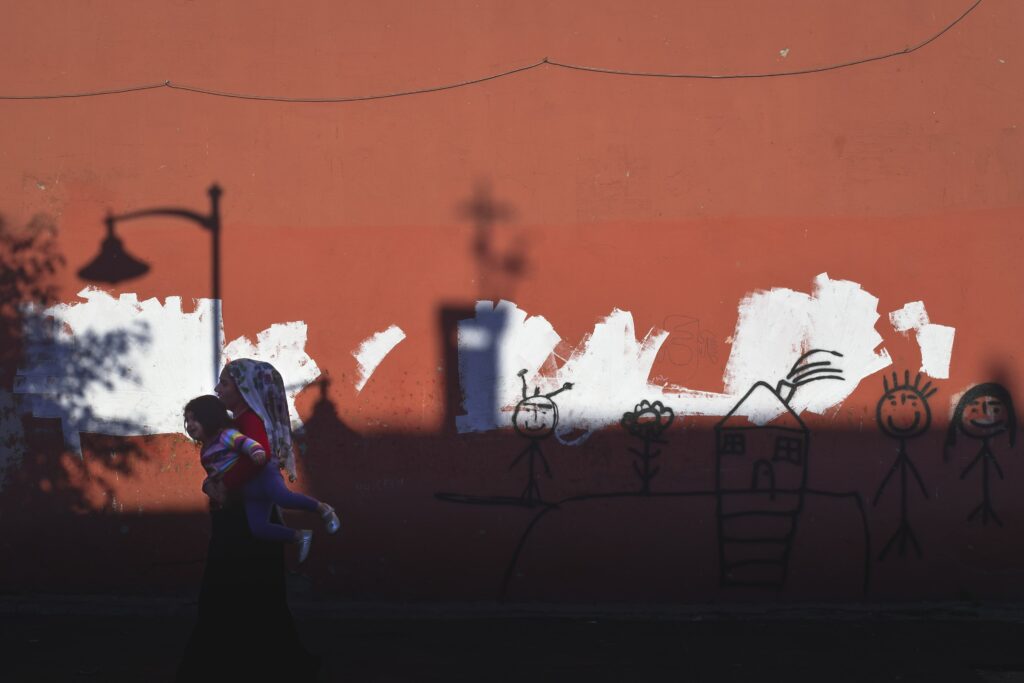 A Message from Fundación Mujer to the General Population
For a migrant and refugee to start from scratch in any host country represents a whole series of obstacles. That is why any opportunity, no matter how small, is vital in their quest to move forward and demonstrate that they are not just a statistic within the massive migratory phenomenon experienced in different Latin American countries. It is important that the host populations know that behind every migrant and refugee there is a story, a face, a woman, a man or a child. That these people have the desire and the human right to be able to grow in a place where the basic rights of life are respected. They migrate to Costa Rica with the desire to put into practice their skills that can enrich the Costa Rican social fabric and the growth of the economy, in times when the country requires the effort of all.
In summary
Fundación Mujer de Costa Rica is a non-profit organization.
The migrant and refugee population of different nationalities in Costa Rica represents a reality that has increased in recent years.
Fundación Mujer seeks to help generate livelihoods, promote inclusion, integration and, above all, employment generation.
Author
Zelda Walters in collaboration with Yoerli Viloria Duque for Sensorial Sunsets
BIbliography
https://www.fundacionmujer.org/
https://www.presidencia.go.cr/comunicados/tag/fundacion-mujer/
These articles can be of interest to you