La Vuelta de Cañon Waterfall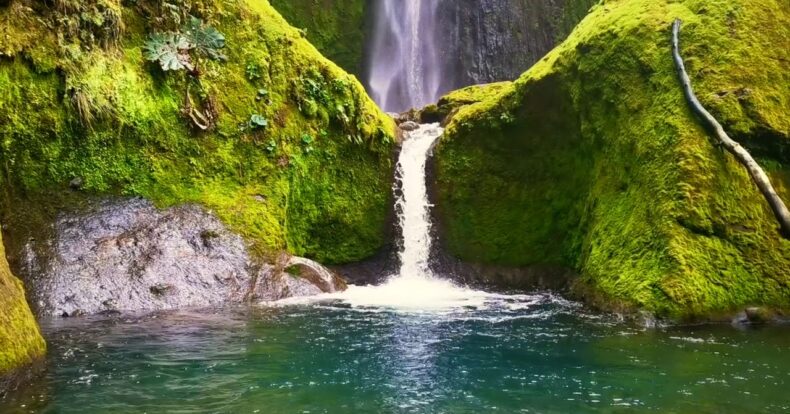 If you like adventure, hiking, challenges and nature, the Vuelta de Cañón waterfall is the ideal destination for you.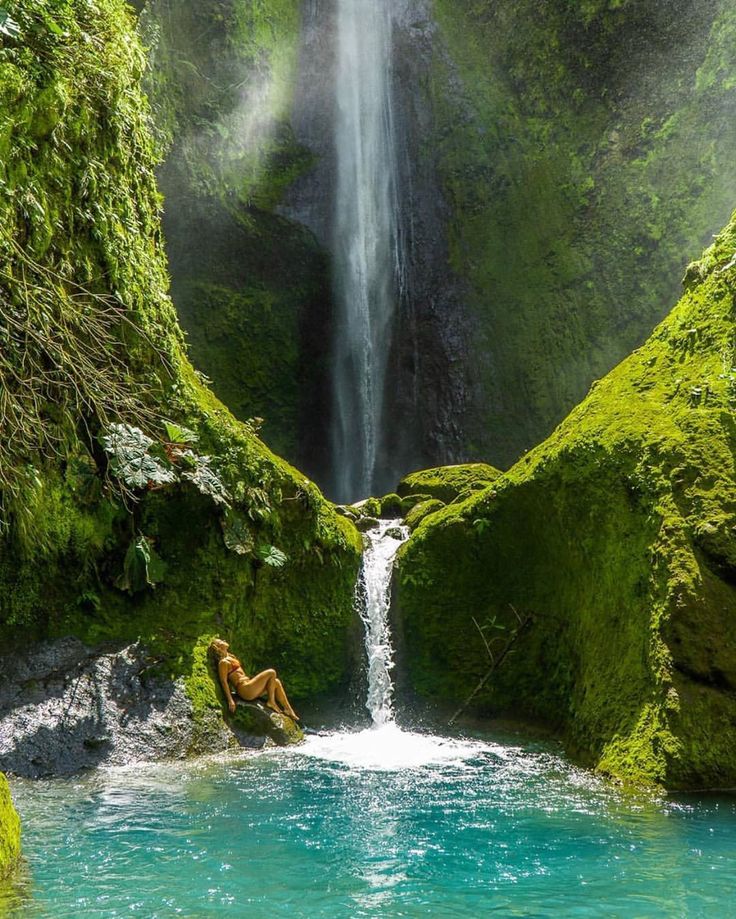 To get to the waterfall you have to go into the mountain of Bajos del Toro, Alajuela. You start in a meadow and then reach the mountain, where you will have to cross the river several times. To get to the waterfall, you have to enter the riverbed and go 1.5 kilometers forward.
The waterfall has two falls. The first is almost 80 meters high and the second is 4 meters high, with turquoise pools.
Its name is due to a canyon formed 50 meters from the foot of the waterfall. In addition, one of the advantages of this place is that it is not very crowded.
Difficulty
Both beginners with good physical condition and health as well as people with a little more experience can make this trip. It must be taken into account that the road is slippery due to the mud in certain parts and rivers must be crossed, which, due to the nature of the place, its water is completely cold.
To get to the foot of the waterfall is almost 14 kilometers and can take between 5 and 6 hours.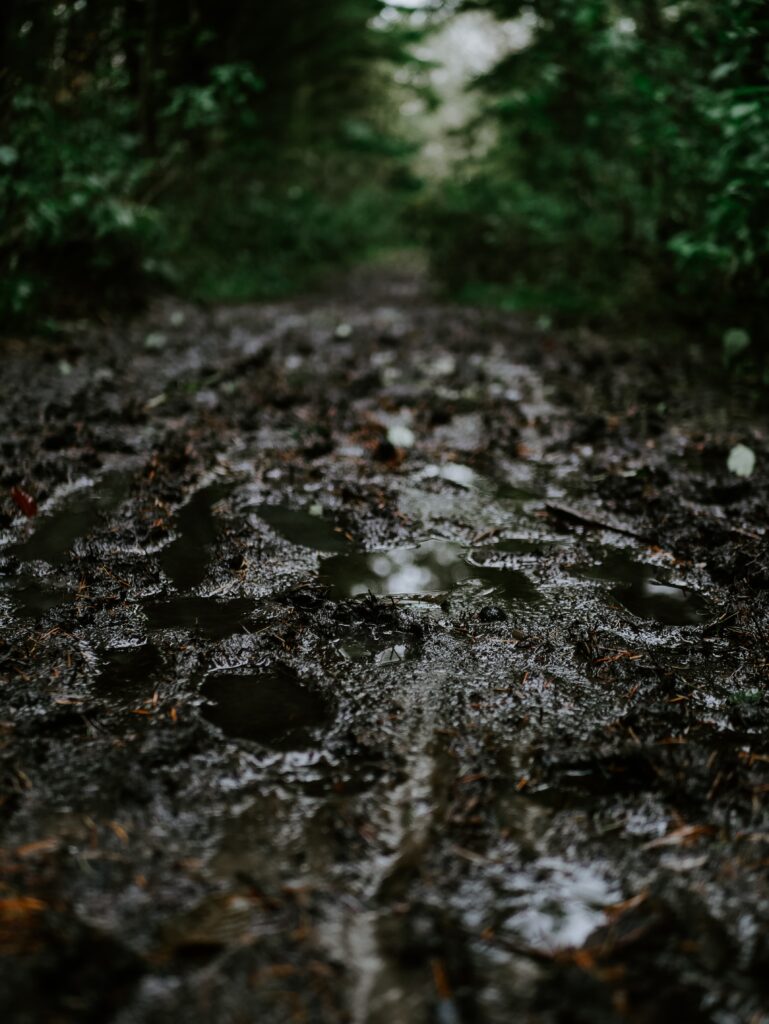 What should you bring?
Hiking shoes or tennis shoes
Quick-drying long pants or lycra
Quick-drying long sleeve shirt
Walking poles
A cap
Sunscreen
Water bottle
Snacks
Waterproof coat
Spare clothes
How to get there
Is important to know that to start the tour, you have to go through a private property. The price is 12 dollars per person with guide included (it is mandatory). You must make a reservation in order to be able to do the activity. It is also possible to hire tour services, although it may be a little more expensive.
The meeting point with the guide is on road 708 in Bajos del Toro, a sign should indicate "Catarata Vuelta del Cañón". To get to the meeting point, any car is completely accessible and parking is free.
These articles can be of interest to you