MAVIC The Cartaginesa Audiovisual Showcase: Celebrating Local Creativity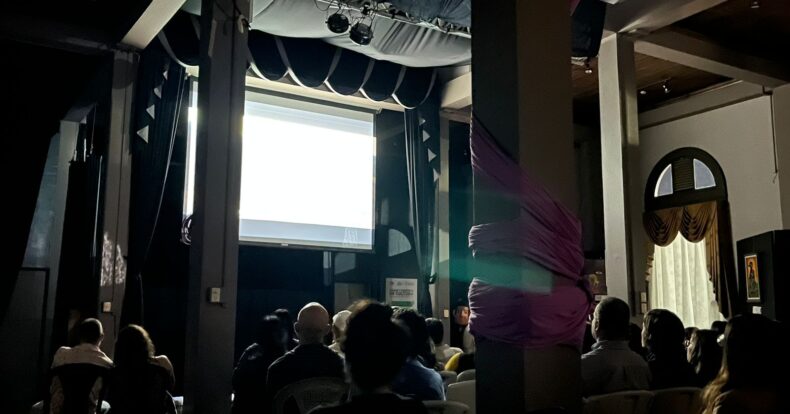 The "MAVIC" is an event or festival dedicated to exhibiting and promoting audiovisual productions in the city of Cartago, Costa Rica. This type of sample usually shows a variety of audiovisual content, such as short films, documentaries, independent films and other visual formats.
MAVIC
The Cartaginesa Audiovisual Showcase not only reveals the creations of talented local directors, but also demonstrates that the seventh art thrives even when it remains anonymous.
From the search for unknown filmmakers in the streets of Carthage, the modest origin of this project was driven by the search for unknown filmmakers in the streets of Carthage. But the purpose behind this initiative was clear: to give life to cinema that remains out of the public spotlight. The founder of MAVIC, Dannier Orozco, a passionate filmmaker, shared his vision of how this event could unveil the unexplored cinematic potential in the city.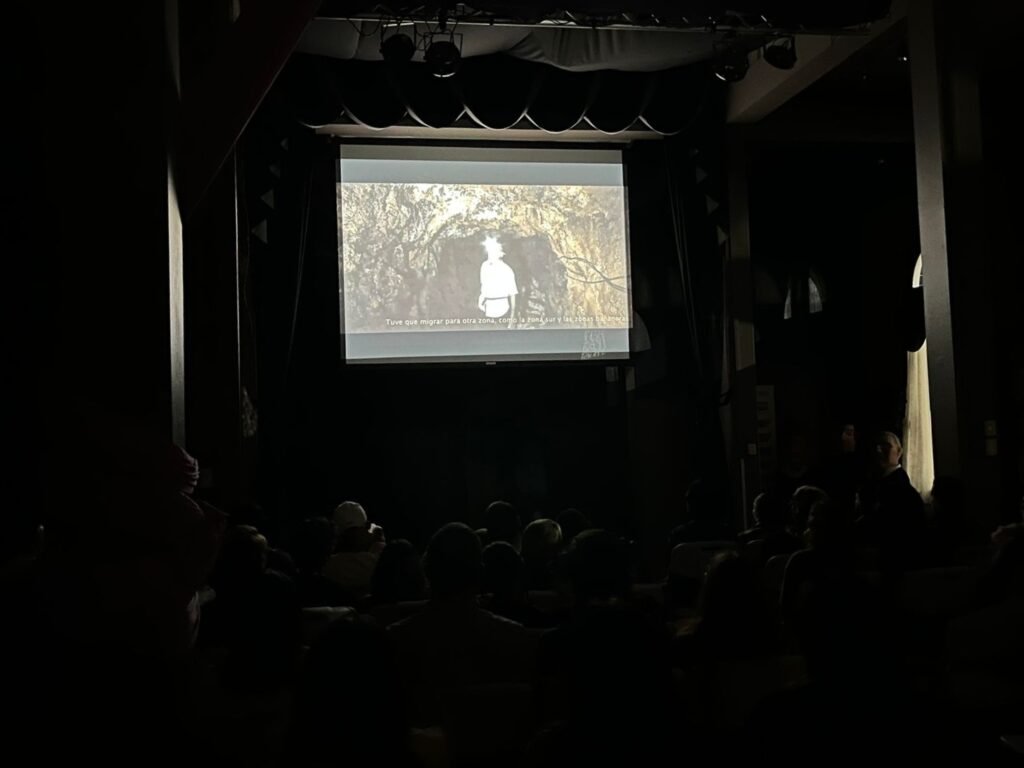 Besides, Dannier Orozco, explains that these calls have made artists such as Leo Rojas, a resident of Paraíso who makes animations for Tim Burton, known. Although many of them work in music videos, the project has shown that they are not the only ones in the country.
We were very surprised last year to receive 50 projects from different producers.

Dannier Orozco
In MAVIC, there is no selection of short films to be screened. Rather, the objective is not to discriminate; any work that meets the requirements will be exhibited. In this way, collaboration in projects is sought with the aspiration of becoming a national and even international event in the coming years.
A recent initiative.
At the same time, the crucial distinction between this project and established film festivals lies in its focus on highlighting productions that have not made it to mainstream screens, but which undoubtedly possess significant potential. As opposed to focusing on discrimination and strict selection, this project's mission is to bring visibility to works that might otherwise remain in obscurity.
The lack of access to large venues should not be an obstacle to recognizing the talent and merit of these audiovisual works.
This initiative provides a platform for emerging artists and directors whose works might be overlooked in more traditional circuits. Through directing attention to projects that deserve to be seen and appreciated, the project seeks to level the playing field and allow creative potential, regardless of its prior visibility, to be recognized and celebrated.
Besides, these events are an excellent way to highlight and celebrate local talent in the audiovisual field, providing creators and filmmakers with a platform to showcase their works and connect with the public. On the other hand, audiovisual exhibitions such as MAVIC can be opportunities to generate discussions and debates on various topics and cinematic styles.
Sensorial Sunsets in collaboration with Dannier Orozco.

These articles can be of interest to you