Nicoya before the Annexation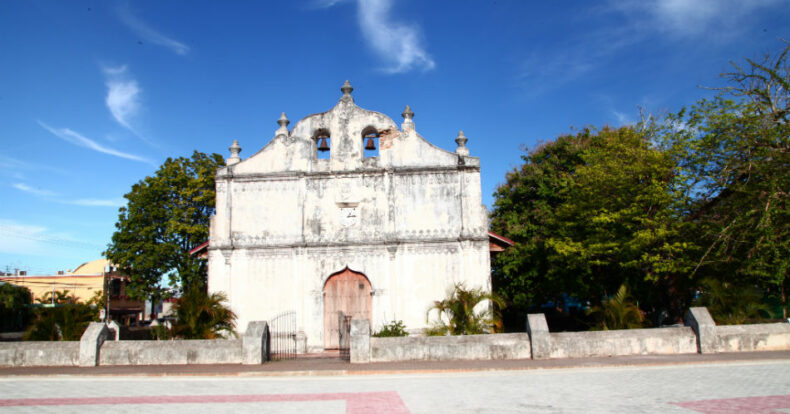 How was the annexation of the Partido de Nicoya to Costa Rica? Learn more about the history of this iconic region in the country.
---
Nicoya in colonial times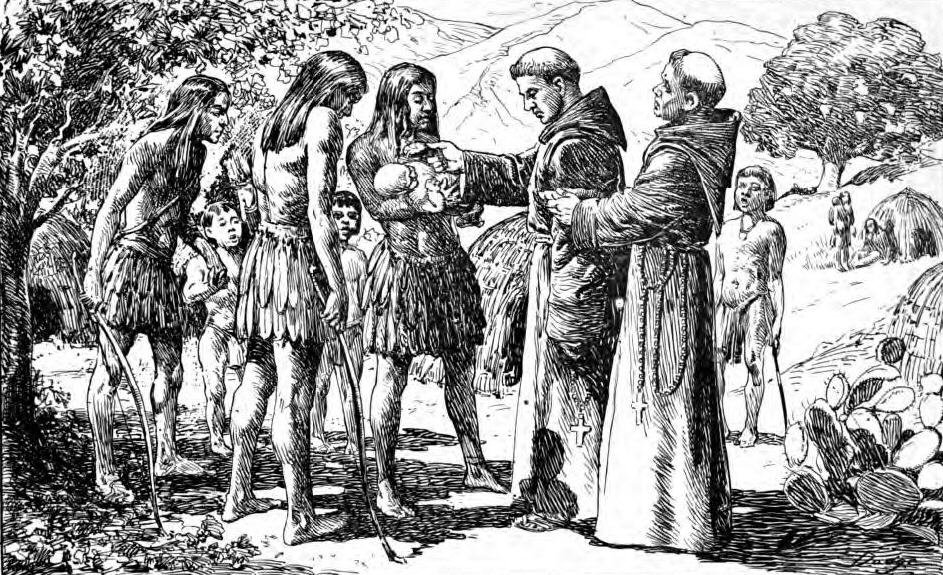 In the 16th century, Nicoya was a corregimiento, a jurisdiction made up of several indigenous villages where the cacique lived. However, the one who really exercised power was a Spanish official called corregidor.
The corregidor was the Spanish king's representative in the American territories. He was endowed with judicial and executive powers and was in charge of collecting the "taxes" to be paid by the natives. In exchange, the corregidor was to protect the community.
There was also the position of Mayor, destined to a Spanish official. It is for this reason that we speak of the Mayor's Office of Nicoya.
This organization of the territory remained almost intact until the 18th century, when the Spanish empire fell to the Bourbon dynasty.
Here the need to reform the administration, the fiscal and military character in order to consolidate the authority of Spain in its colonies was born.
The territory was then rearranged and new jurisdictions were created under the name of Intendencias. Thus, Nicoya became a party of the Intendencia de León de Nicaragua.
Nicoya after Independence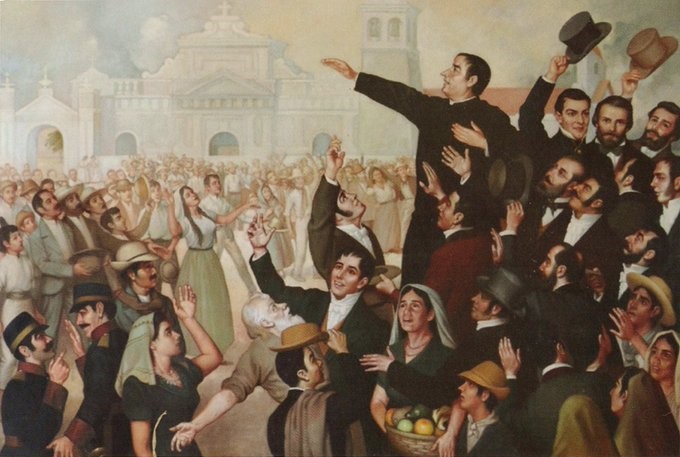 After Independence in 1821, the former provinces had to define their political boundaries, the form of their government, their economy, their relations with other countries and seek international recognition.
On March 3, 1824, the Costa Rican government proposed to the Nicoya party its voluntary incorporation to the country. However, it was not until July 4 of that same year that an open town meeting was convened in Nicoya to discuss the matter. The participants declined the proposal under the argument:
[…] this Party… cannot be dissident".
However, on July 25, the iconic plebiscite was held in the city of Nicoya, in which the convenience of the integration of the Nicoya Party to Costa Rica was discussed.
Members of the town council, the political chief Don Manuel Briceño, members of the militia, the priest of Nicoya and male members of the most important cattle ranching families of the region, such as the Briceño Viales, participated.
To know in detail the reasons for the Annexation of the Nicoya Party, this article will be useful: Towards the 200th Anniversary of the Annexation of Nicoya – SensorialSunsets.
Sensorial Sunsets
These articles can be of interest to you