Foreigners in Costa Rica: Italian Immigration in San Vito de Coto Brus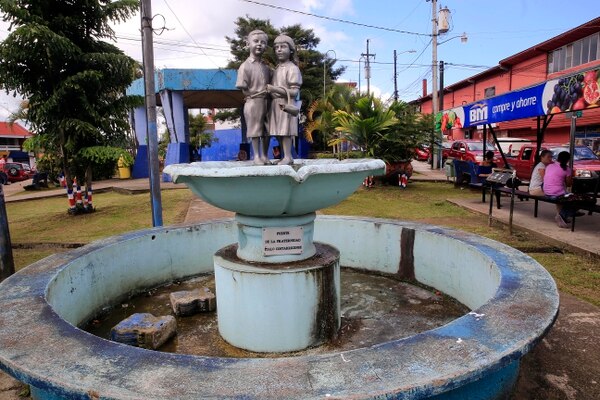 Do you know how the city of San Vito de Coto Brus was founded? In this article we tell you more about the Italian community that settled in the region.
---
San Vito de Java is the first district of the canton of Coto Brus in the province of Puntarenas, Costa Rica.
It was given the name of San Vito in honor of the Italian saint founder of towns, Vito de Lucania. While Java is due to an ancient legend that tells of the appearance of a Panamanian native in the creek that runs through San Vito. He had a jaba, a wooden box.
Italian immigration
A long time ago, Costa Rica began a process of planned agricultural colonization, in which agricultural colonies were created.
In reality, the aim was to populate the country with immigrants and settle them in peripheral territories of the Costa Rican nation. This is how the canton of San Vito was founded by the colonization of Italians.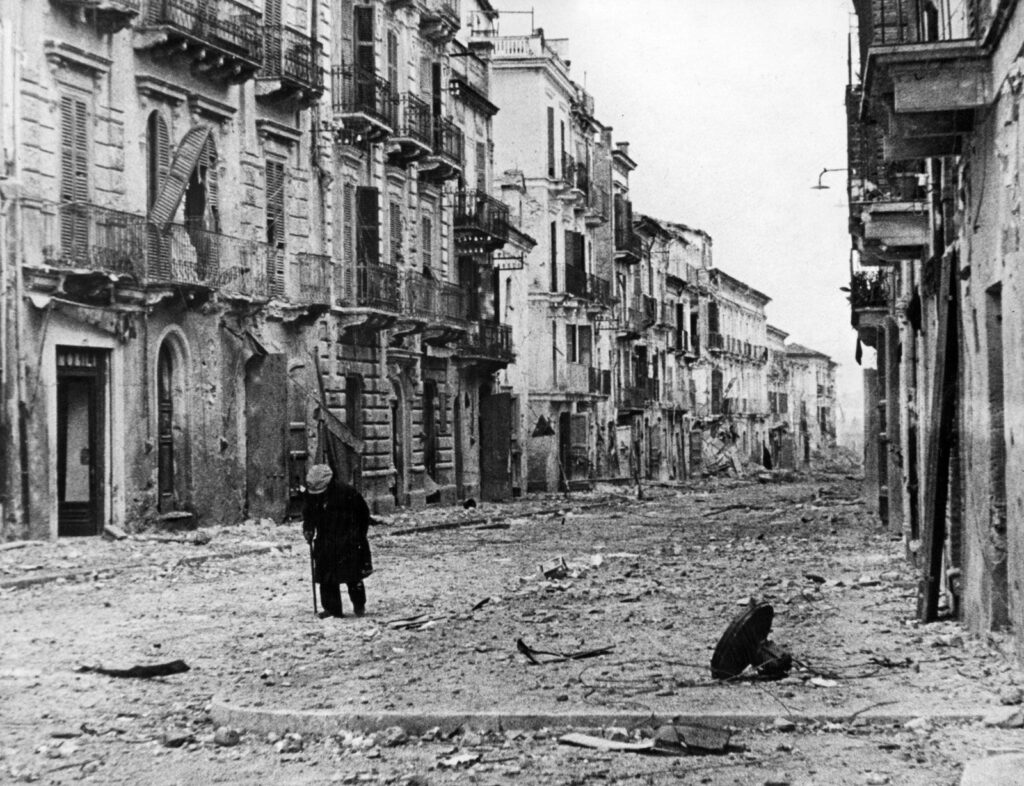 After World War II, Italy was devastated and plunged into an economic crisis. For these reasons, Luigi Sansonetti founded the Italian Agricultural Colonization Society (SICA) in Rome and a group of Italian pioneers, led by Vito Giulio Cesare and Ugo Sansonetti, settled in Costa Rica.
Some 150 Italian families were assisted by the Intergovernmental Committee for European Migration (CIME) and managed to colonize 10,000 hectares provided by the Costa Rican government.
500 Italians crossed the Atlantic Ocean in 1952 in search of a better place to live and at the same time to become settlers of lands unknown to them. It should be remembered that San Vito, at that time, was a virgin and distant place and belonged to a country that was just beginning to be born.
They managed to build roads and bridges, an electric plant, schools, a medical dispensary and an airstrip. They even managed to develop the coffee industry in the region and built coffee processing facilities.
This is how the link between migration and the development of Central America began and how there was a genuine rapprochement between two cultures: Italian and Tico.
Learn more about the southern zone of Costa Rica in this article: In the Heart of the Southern Zone of Costa Rica – SensorialSunsets.
Sensorial Sunsets
These articles can be of interest to you