Memory and Chilean Exile in Costa Rica: 50 Years after the Military Coup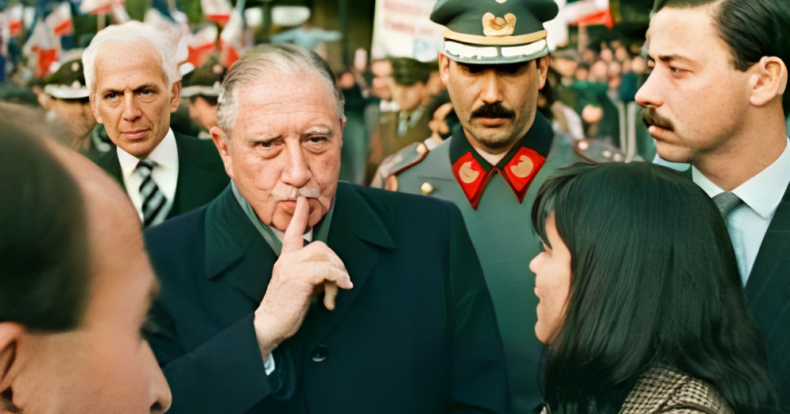 September 11, 2023 marks the fiftieth anniversary of the military coup in Chile, a momentous event that left a deep scar on the history of this South American country. In order to commemorate this event and explore its impact on Costa Rican society, the exhibition "Memory and Exile in Costa Rica: 50 years after the Military Coup" is being held. This exhibition, organized by the National Library, the University of Costa Rica, the Embassy of Chile and the Academy of Geography and History of Costa Rica, is a window into the history and experiences of Chileans who sought refuge in Costa Rica after the coup.
Chilean Exile in Costa Rica.
The arrival of Chilean exiles in Costa Rica cannot be understood without contextualizing it within the framework of Cold War international politics. The ambiguity in the Costa Rican position regarding the bipolar logic played a crucial role. While Figueres opened the doors to Chileans seeking refuge, he maintained diplomatic relations with the Chilean military board. This ambiguity reflects the complexity of the situation.
An exploration of the composition of the exiles reveals three distinct groups. First, there were those who arrived before 1973, seeking entrepreneurial opportunities, mostly with their own capital. Then, during the 1973 exile, there were political exiles, expelled by the Chilean military regime, and non-exiles who chose to migrate because of the situation in Chile. These latter groups found in Costa Rica a refuge and an opportunity to rebuild their lives.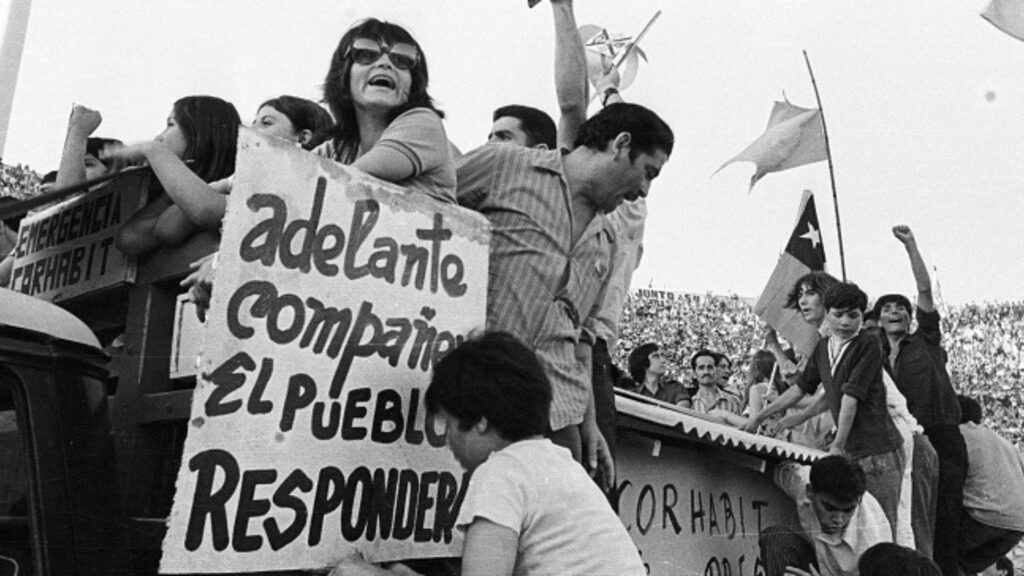 Assistance and Reconstruction Networks.
A prominent aspect of Chilean exile in Costa Rica is the formation of assistance networks. Initially, these networks emerged between Costa Ricans and Chileans, taking advantage of pre-existing academic connections that became essential support networks for the new arrivals. These networks not only provided assistance during the first days, but also facilitated the search for employment.
Over time, more specialized networks, both professional and political, were formed among the exiles. These not only helped more Chileans to settle in Costa Rica, but also allowed them to continue their political and professional activities. The success of this dynamic was directly related to the political and economic context in 1973 in the country, which was in the process of building a social-democratic agenda that allowed Chileans to integrate professionally.
A Look at the Cold War in the Region.
This research sheds light on various dynamics present in the region during the Cold War. The relationship between Costa Rica and the United States in the context of its rapprochement to the communist bloc is evidenced, as well as the crucial role of Cuba in the articulation and communication of exiled groups abroad. Also, the internationalization of the communist and socialist groups that participated in the Nicaraguan War is observed.
Sensorial Sunsets
These articles can be of interest to you