September and October: Sunshine arrives in the Costa Rica Caribbean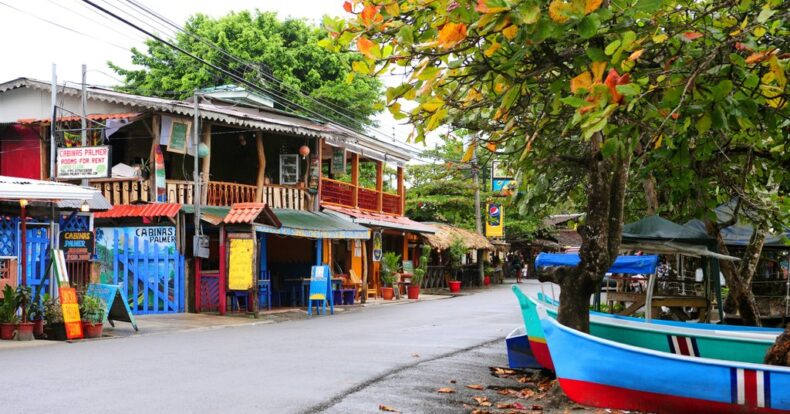 When it comes to planning a trip to Puerto Viejo, on Costa Rica's Caribbean coast, it is essential to know the best time of year to enjoy this tropical paradise at its best. Frequently overshadowed by the high season from December to May, the arrival of September and October brings with it a unique experience that is often overlooked.
The Charm of Puerto Viejo throughout the Year.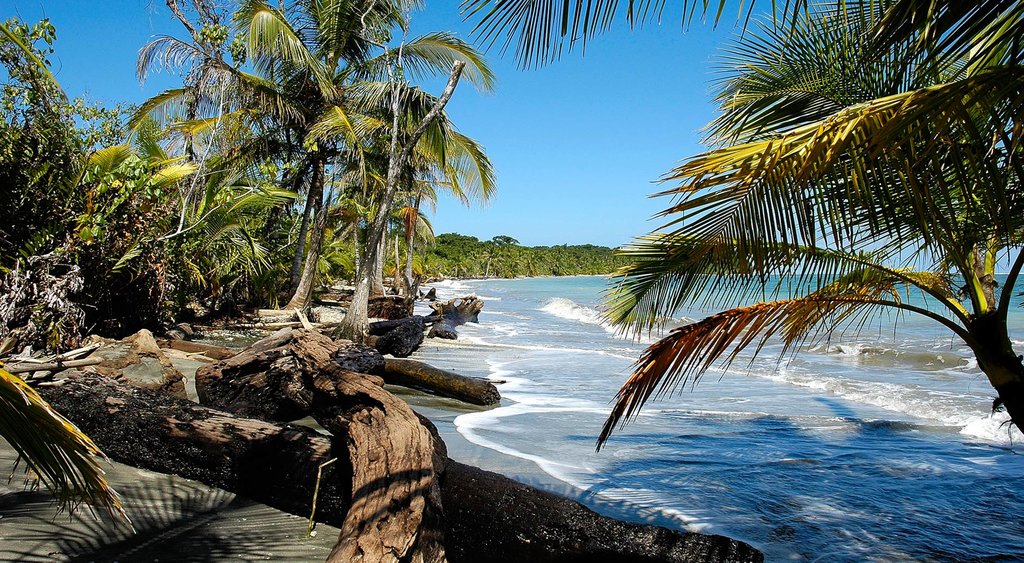 The high season in Puerto Viejo covers the months of December to May. During this period, the weather is warm and dry, with temperatures ranging between 25 and 30 degrees Celsius. Ideal conditions for various outdoor activities: swimming in clear waters, sunbathing on sandy beaches, snorkeling near reefs, and surfing, drawing surfers globally.
For those looking for a quieter and more economical experience, however, the months of September and October have a lot to offer. Although they technically fall within the rainy season in the region, this doesn't mean you should rule them out completely. The rains in Puerto Viejo during these months are usually brief and occur in the afternoons or evenings. This means that you can still enjoy much of the day in the sun.
---

---
Turtles in the Low Season.
These months have an additional advantage: turtle season. June through August is the time when the majestic sea turtles arrive on the beaches of Puerto Viejo to lay their eggs. So, if you visit in September or October, you will have the opportunity to witness this exciting spectacle of nature and see the turtles in action.
An important aspect to keep in mind is that if you decide to visit Puerto Viejo during these months, you may find lower prices for both lodging and activities compared to the high season. This makes September and October an excellent option for those who want to enjoy the beauty of Puerto Viejo without breaking their travel budget.
On the other hand, some may wonder why these months are considered the best time to visit Puerto Viejo, given that the rest of the country experiences a more intense rainy season. The answer lies in the geographic location and microclimate of Costa Rica's Caribbean zone. The influence of the Caribbean Sea and the local topography give Puerto Viejo a milder climate during September and October compared to other regions of the country.
Finally, here is a list of some of the beaches you can visit in Puerto Viejo during the September and October season:
Cocles Beach
Punta Uva Beach
Manzanillo Beach
Chiquita Beach
Negra Beach
Gandoca-Manzanillo Beach
Cahuita Beach
Sensorial Sunsets
These articles can be of interest to you