Papeña Music Festival: Cultural Celebration in Cartago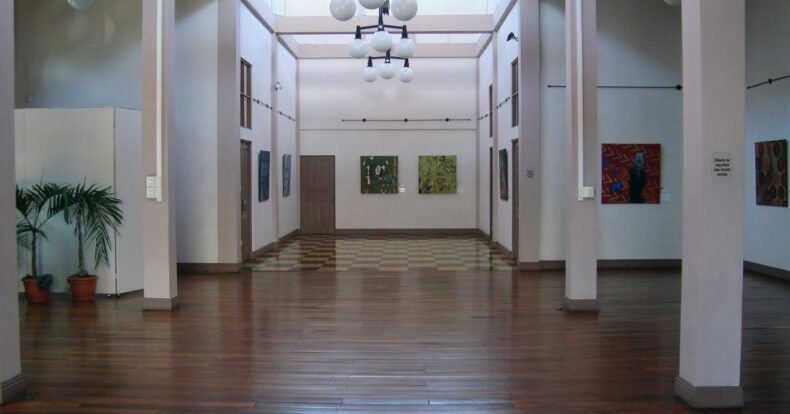 Next Saturday, November 4, 2023, art and music lovers have an unmissable date in the heart of Cartago, Costa Rica. The Collective of Cultural Management Vergel organizes a cultural event that has marked the life of the community: the Papeña Musical Festival.
A Day of Artistic and Community Celebration.
From 9:00 am to 9:00 pm, the Papeña Music Festival offers a day full of activities for all kinds of tastes. With a special focus on supporting local artists, the festival will include workshops, a craft fair and musical presentations. This event is highlighted as an opportunity for economic recovery and promotion of artists and cultural workers, many of whom were affected by the Covid-19 pandemic and subsequent restrictions.
Scheduled Activities:
Workshops: from activities for early childhood to popular dance lessons designed for older adults.
Artisan Fair: The fair will be open from 11:00 am to 7:00 pm.
Open Mic: available from 11:00 am to 1:00 pm.
Concerts: from Mar Salguero to Sonora en Plutón, the program includes emerging and established artists from the province of Cartago.
Papeña Music Festival: Artists on Stage.
The Papeña Music Festival will bring together an eclectic selection of artists and bands to provide an unforgettable show:
Mar Salguero: Starts the evening with her musical proposal.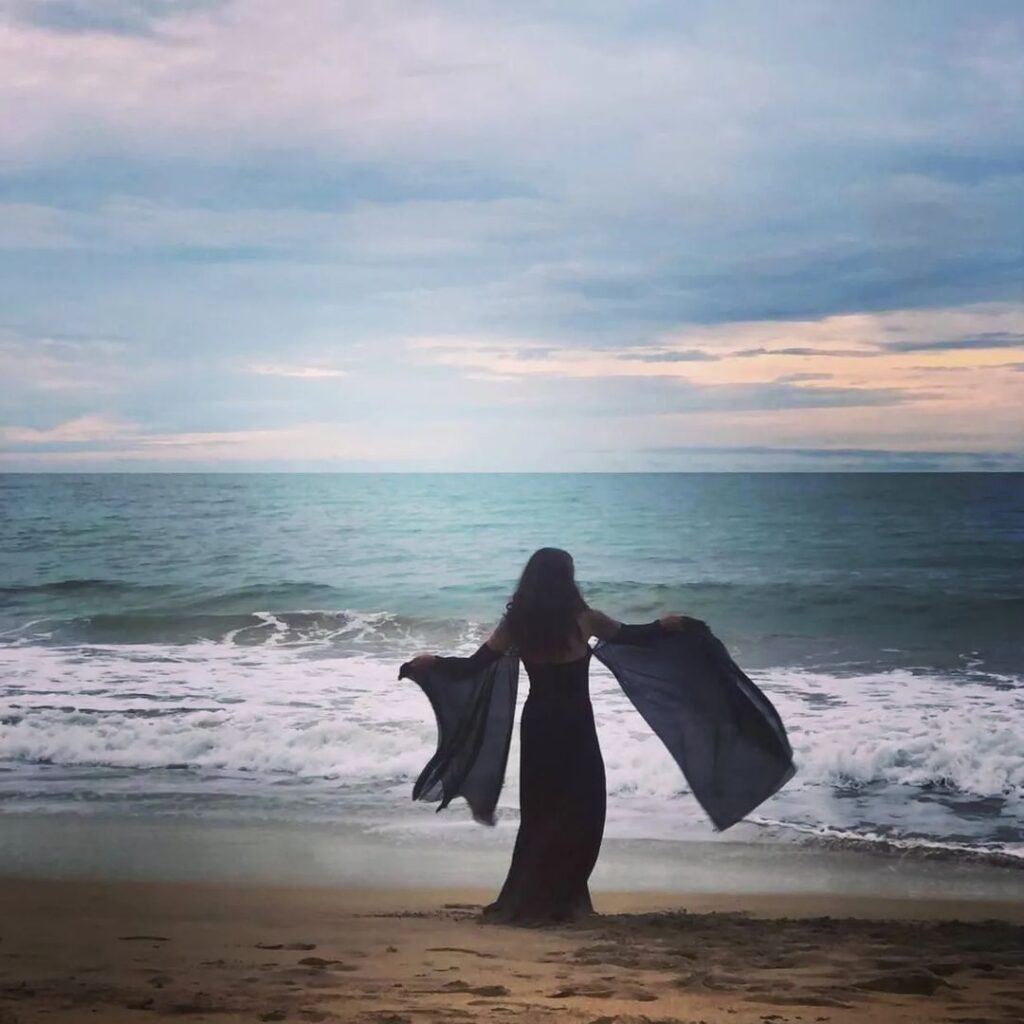 Melany Cubero Band 3:00 pm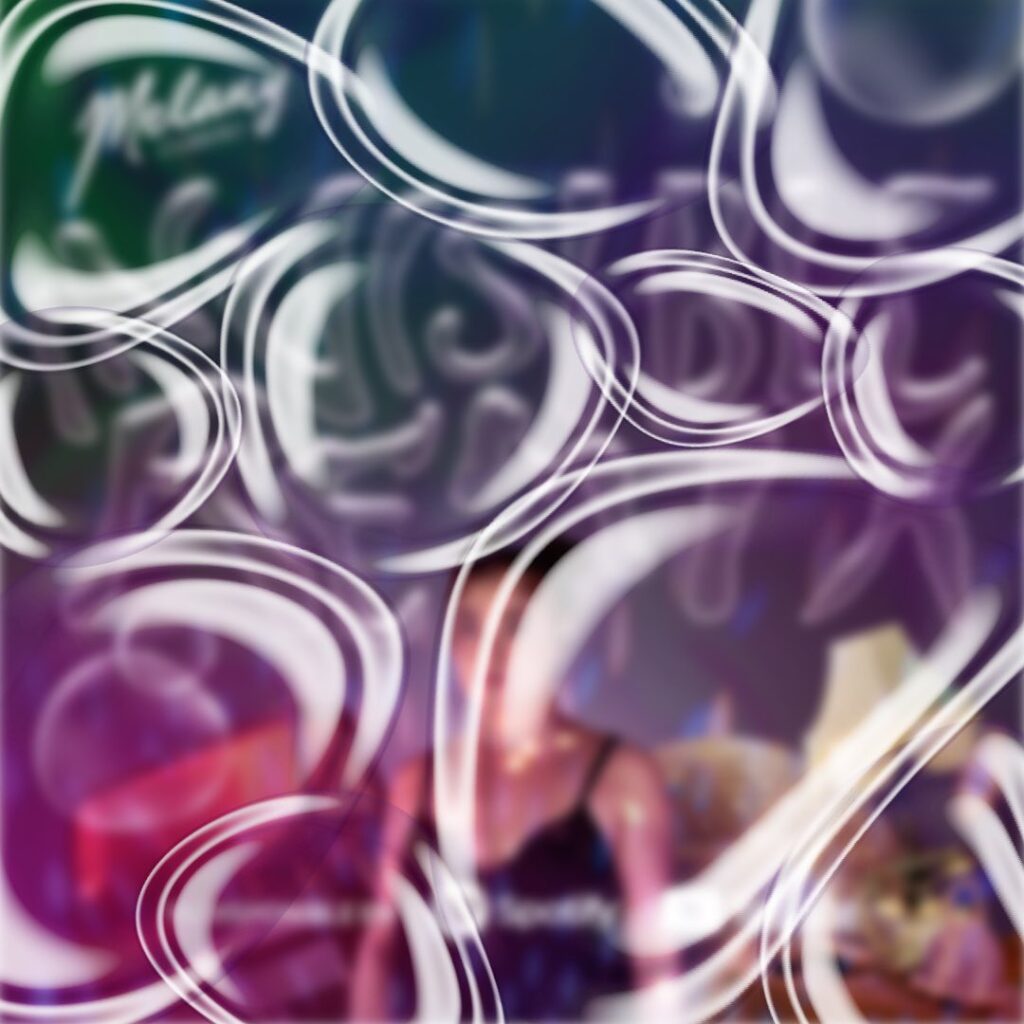 Carisma de Venus: 4:00 pm.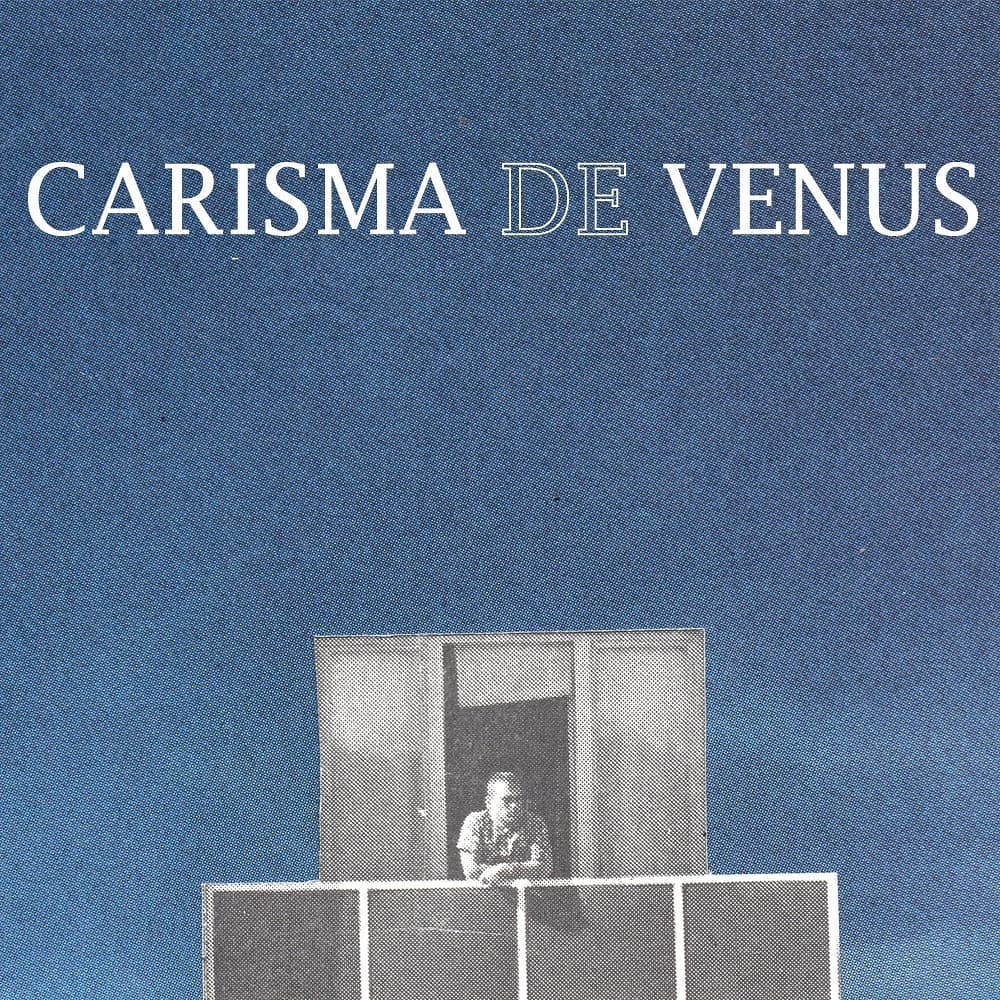 Fabián Zuce Quinteto: 5:00 pm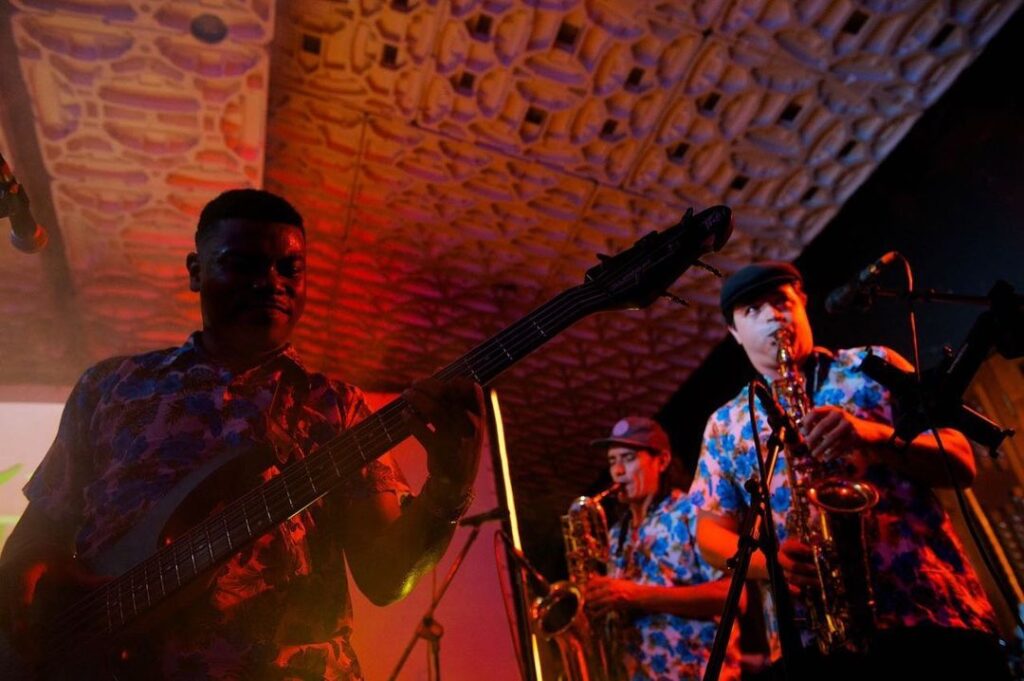 Sonidero Barrio Fátima: cumbia rhythms to move to the beat of their music at 6:00 pm.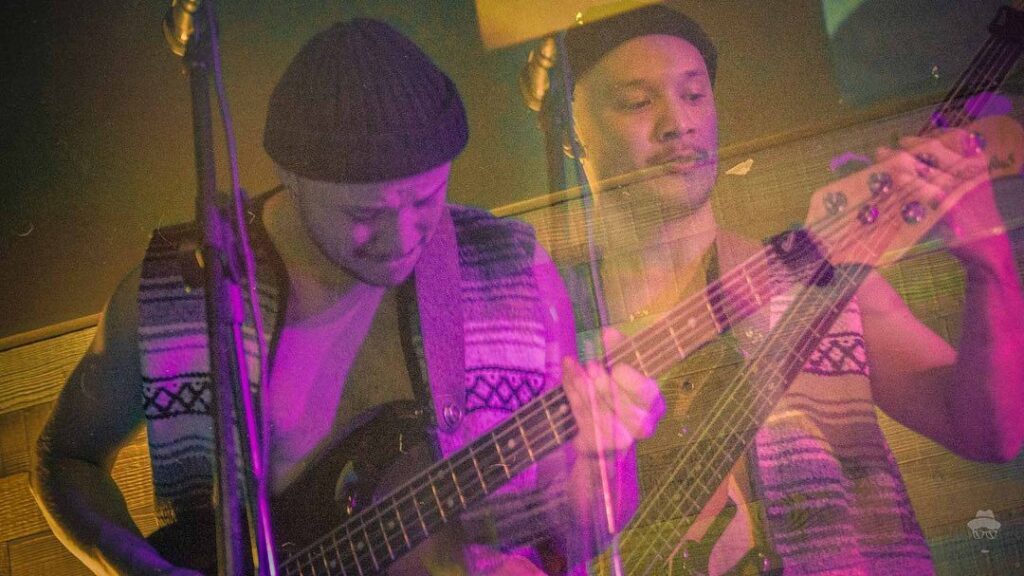 Sonora in Pluto: Closes the night with her unique style at 7:00 pm.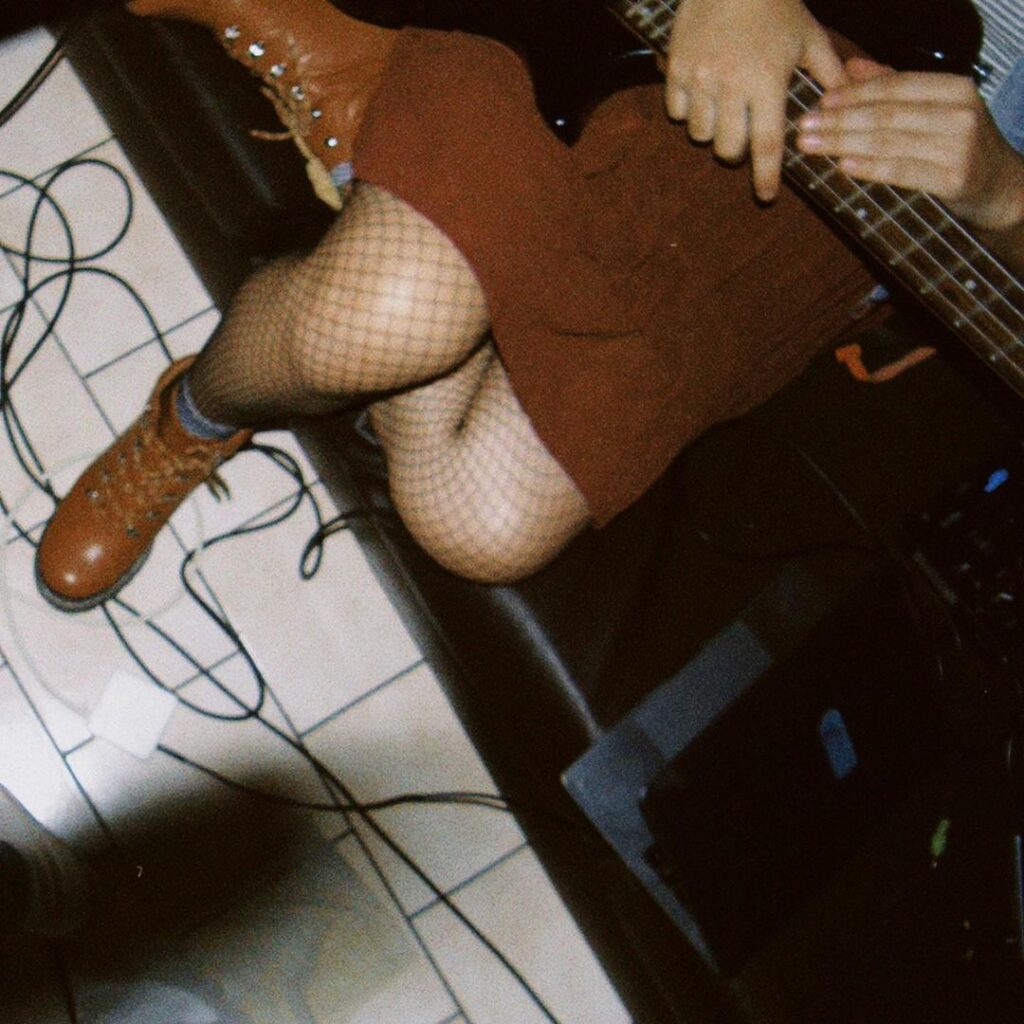 The artists each have a unique story to share through their music and represent cultural diversity and local talent.
The Papeña Music Festival is more than an event; it is a demonstration of the community's commitment to art, culture and the recovery of a sector as fundamental as the cultural one. An open invitation for everyone, a day to celebrate, learn and enjoy in the midst of creative expression and mutual support.
Sensorial Sunsets

These articles can be of interest to you