Rock Fest Se Baña helps those most in need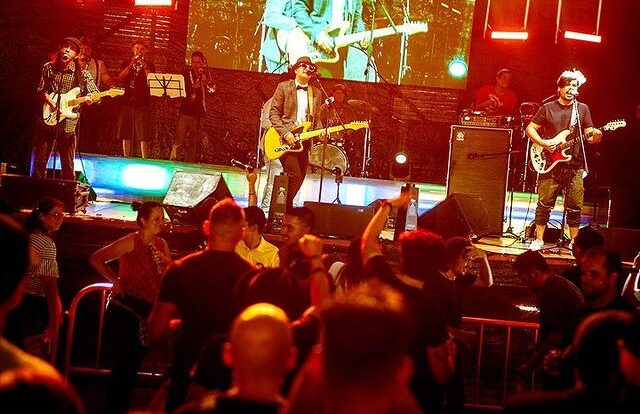 This Saturday, July 15, the Rock Fest Se Baña will take place at the National Stadium in order to help people in street situations.
Next Saturday, July 15, the second edition of Rock Fest Se Baña will be held at the National Stadium.
This is an event that aims to help the organization Chepe se baña, which supports the most vulnerable people in San José, by merging with the Rock Fest.
Fourteen national artists will perform here from 10 am to 9 pm.
---
Schedule
10:00 am: Doors open
10:15 am: Percussion Circle Bansbach
11:00 am: Doors open
11:15 am: Art Of Collision
12:00 pm: Tropa 56
12:45 pm: Kadeho
1:30 pm: Sujetos de la Nada
2:15 pm: Rock City
3:00 pm: Time's Forgotten
3:45 pm: Nou Red
4:30 pm: HIJOS
5:15 pm: Santos & Zurdo
6:00 pm: Capmany
6:45 pm: Continental
7:30 pm: Voodoo
8:15 pm: El Guato
9:00 pm: Lucho Calavera
---
Entrance is completely free, however, visitors are expected to make a voluntary donation of 2,000 colones to support the cause: building the first recording studio operated by people living on the streets in the world..
If you wish to make a donation you can do so from this link www.yomeuno.com or through the SINPE mobile 8709-4208.
Chepe se baña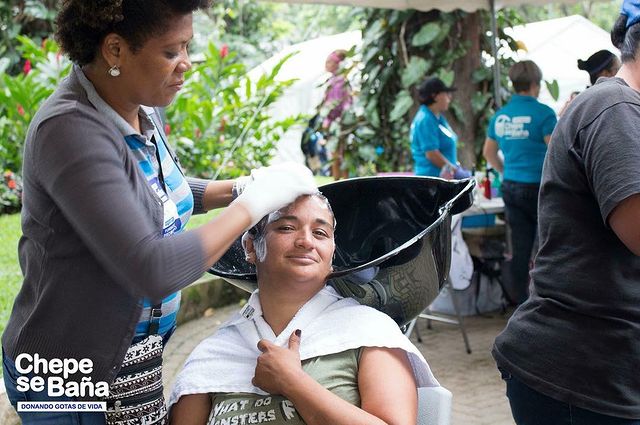 Chepe se baña is an organization that helps people in street situations in San José.
It is dedicated to rescuing people in these conditions, giving them a bath and at the same time giving them a chance to rebuild their lives.
During the pandemic, the organization was able to rescue 62 seniors from the streets of the capital and rehoused them in cabins near Rohrmoser.
Support the cause and enjoy the weekend at this great event!
Sensorial Sunsets

These articles can be of interest to you