Kamen Festival 2023: Celebrating Geek Culture in a Big Way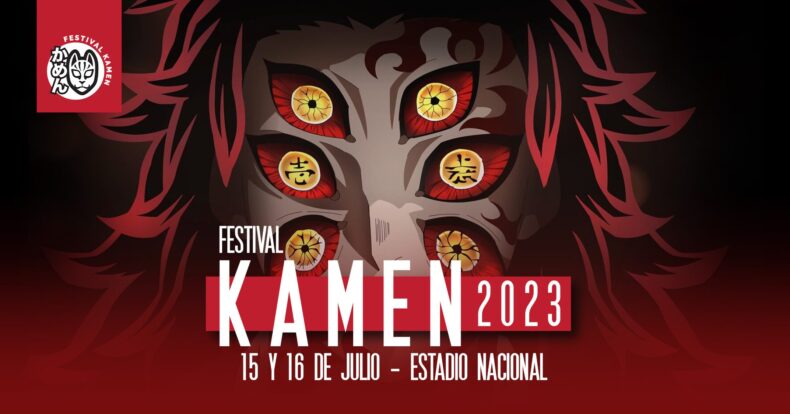 The Kamen Festival2023 is an event aimed at anime and cosplay fans in Costa Rica.
Among the main activities are musical concerts, presentations of dubbing actors, cosplay contests, presentations of national artists, presence of influencers, food festival and sales areas of products related to geek culture.
The Kamen: an event aimed at anime and cosplay fans.
Created especially to bring together the passionate followers of anime and cosplay in Costa Rica.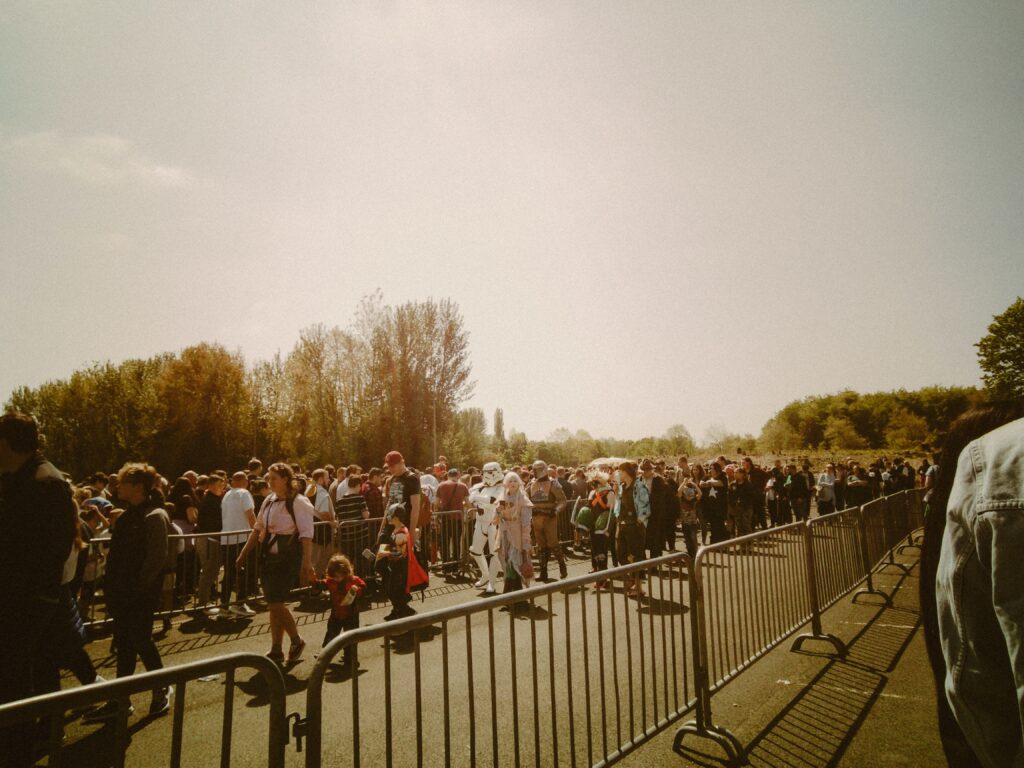 Music concerts will be among the main activities, where renowned artists will perform iconic themes from the most popular anime series.
The highlight of the event will be the cosplay contests, where participants will be able to show their skills to recreate the costumes and characterizations of their favorite characters.
Gastronomy will also have a prominent place in the event, with a gastronomic festival offering a wide variety of dishes inspired by this culture. Some of these will include Chinese, Korean, Japanese, fast food, snacks, ice cream, sweets, drinks, fruits and much more.
Lastly, secondary activities such as drawing workshops, forums, film screenings, KPOP dance classes, and cultural and educational exhibits will be programmed.
---
July 16 and 17 – from 10 a.m. to 5 p.m. – at the National Stadium.
---
Anime, Cosplay and Celebrity Guests.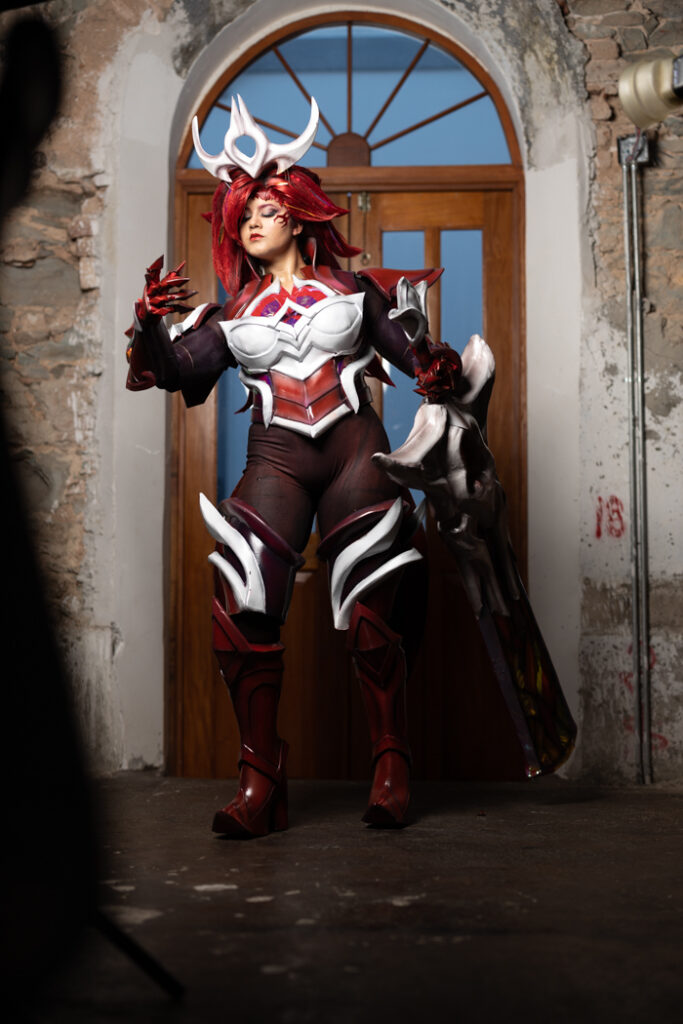 During the Kamen, national artists and influencers will offer presentations and exhibitions of their work related to anime and geek culture.
La cosplayer panameña Kokoa Cosplay, será también una de las invitadas internacionales y estará como jueza en los concursos de cosplay durante el evento
Also, it has already been announced the participation of Isabel Martiñón, known for performing the Spanish voice of Naruto Uzumaki, as well as other characters such as Gumball Watterson, Marceline from Adventure Time, Ben 10, Bura from the Dragon Ball franchise, Dee Dee from Dexter's Laboratory and Otto Rocket from Rocket Power.
Other guests include Patricia Acevedo Limón, better known as Paty Acevedo, known for being the voice of Sailor Moon, Lisa Simpson, Milk and Chaoz in the Dragon Ball franchise, Angelica Pickles, Rachel Green in Friends, Nancy Thompson and Alice Johnson in the film saga of Nightmare on Hell Street, among others.
Sensorial Sunsets
These articles can be of interest to you