Sala Garbo: a gift for Costa Rican cinephiles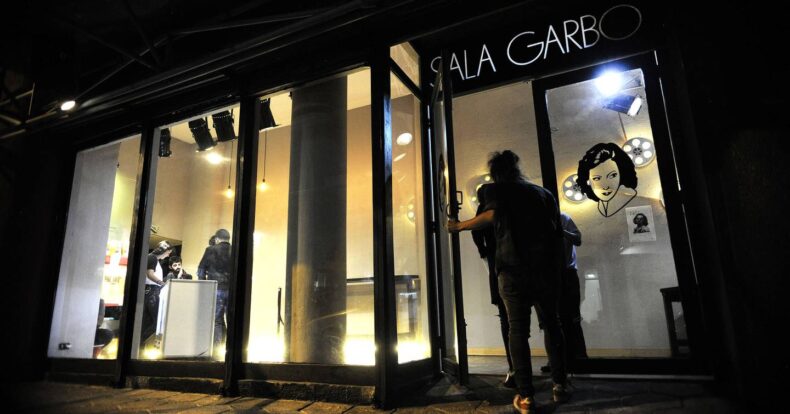 If you are a film lover, you must visit Sala Garbo, where independent foreign and national material is screened that you will not find in other theaters in Costa Rica.
---
History of Sala Garbo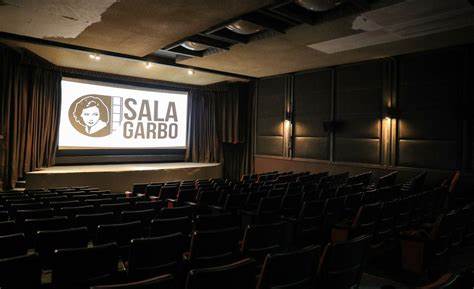 The building that houses the Sala Garbo was constructed in 1976, and by the following year it was ready.
Thus, on May 7, 1977, Sala Garbo was inaugurated, which was the first art-house cinema in Central America. It was an event in which Istmofilm, the first film production company in the isthmus, was also inaugurated.
Many important personalities of Costa Rican culture joined forces to make this possible, among them: writers Carmen Naranjo, Sergio Ramírez and Samuel Rovinski; filmmakers Antonio Iglesias and Oscar Castillo; and theater director Nicholas Baker.
Its first public screening was La prima Angélica directed by Carlos Saura, Spanish filmmaker and writer.
In fact, from the beginning, Sala Garbo's intention was the exhibition and production of audiovisual content.
Sala Garbo today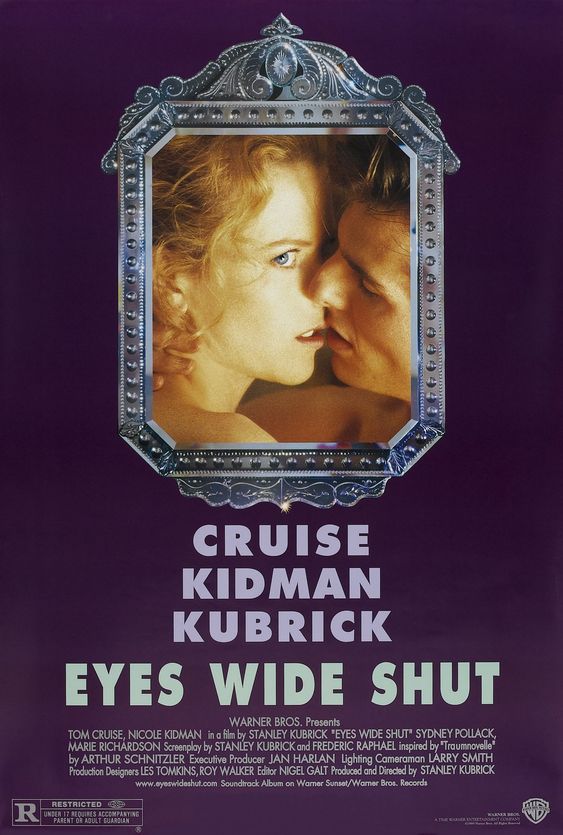 Fortunately, Sala Garbo continues to screen films from all over the world. On top of that, several Soviet, Bulgarian, Hungarian, Czechoslovakian, Cuban, Brazilian, Spanish, French, Italian, Swedish, Norwegian, German, Indian, Colombian, Korean and Japanese film festivals have been organized.
Since its origins, the objective has been to screen world cinema, which years ago was very rare in Costa Rica. Now there are several cinemas in the country, however, few screen independent films as Sala Garbo does.
Last weekend the Sala celebrated the 25th anniversary of the release of the film Perfect Blue, the famous psychological thriller directed by Satoshi Kon. In addition, iconic films such as Stanley Kubrick's Eyes Wide Shut, Nobuhiko Obayashi's Hausu and Richard Fleischer's Amityville 3-D have recently been screened.
The Garbo Room can also be rented for private screenings and other activities. A plus is that there is the Shakespeare bar right next to the room, where DJ events are held and it is perfect for drinks and movie discussions.
How to get there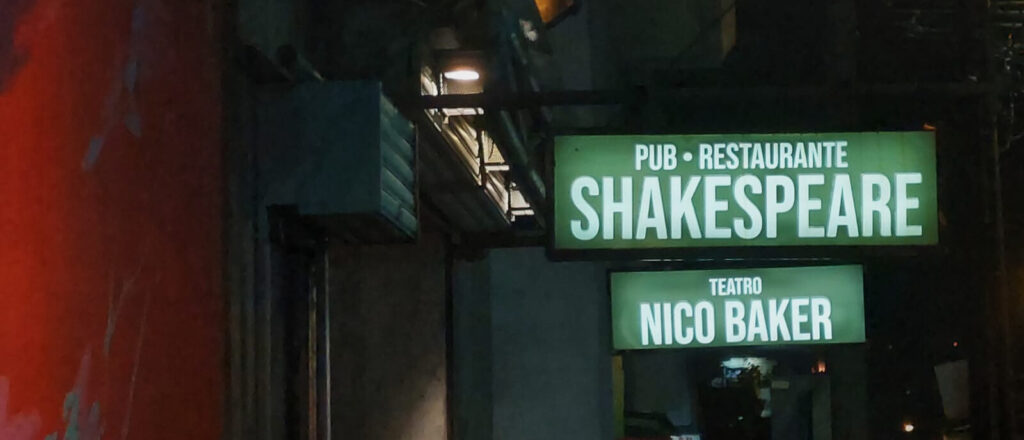 Sala Garbo is located on Calle 28, Avenida 2. If you are traveling from San José, you can take a bus from Sabana Estadio, which makes a stop right at the doors of the cinema.
Sensorial Sunsets
These articles can be of interest to you