Sensorial Sunsets introduces you to the Bosque Eterno de los Niños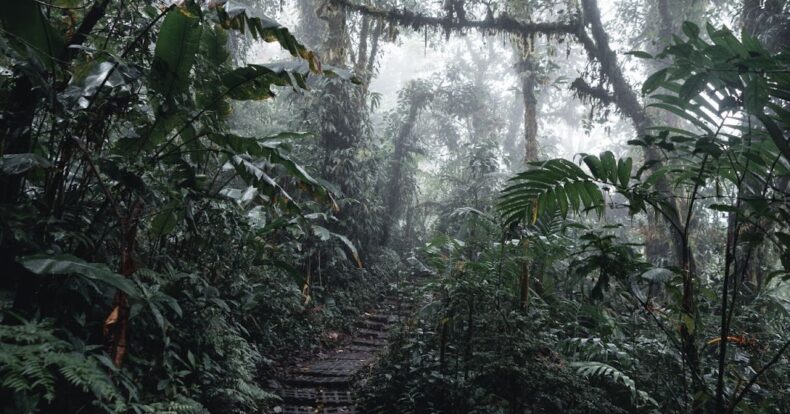 Bosque Eterno de los Niños is the largest private reserve in Costa Rica. It was founded thanks to donations from children from 44 countries and belongs to the Monteverde Conservation Association (ACM in spanish), a non-profit organization.
History
In 1985, a great agricultural development was taking place in Monteverde, however, it negatively affected the forest of the Pacific slope. That is why the ACM was created in 1986, with the purpose of "conserving, preserving and rehabilitating the tropical ecosystems and their biodiversity".
With fundraising and the help of foreign entities such as the World Wildlife Fund in Canada and the United States, the land was purchased to protect the Peñas Blancas Valley, affected by a deforestation crisis.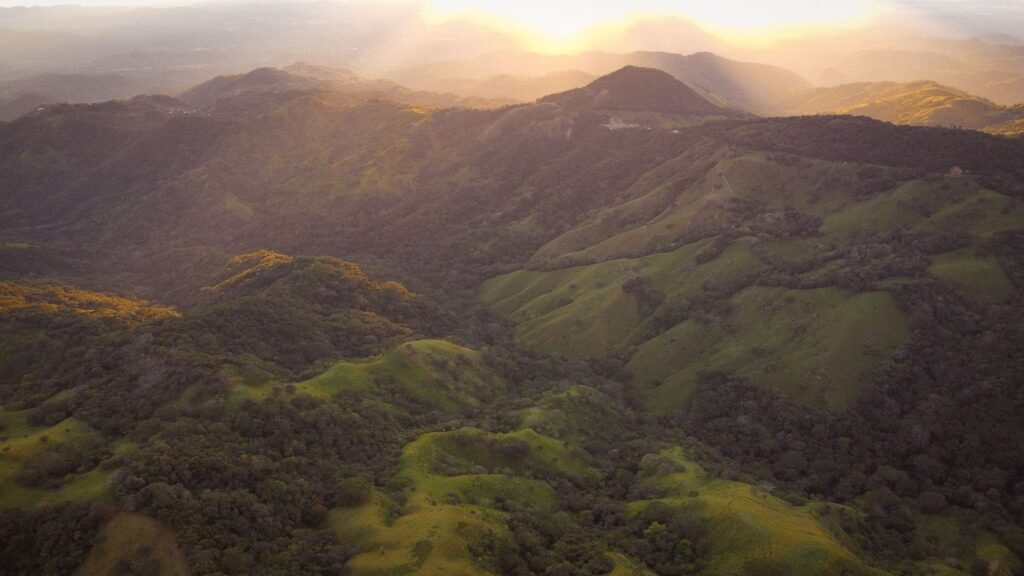 Some time later, Sharon Kinsman, a U.S. biologist who had worked in the Monteverde area, traveled to Sweden to address the issue of rainforests. It was at that time that teacher Eha Kern invited the biologist to give a talk to her elementary school students. After the presentation, the students organized themselves to raise money to save the rainforests of Monteverde. From this, they were able to buy six hectares of forest.
Over time, collaborations were established with other organizations in the United States, United Kingdom, Germany and Japan, with whom they thought of ways to expand the Bosque Eterno de los Niños. Today, the Bosque owns 23,000 hectares and 217 properties in Puntarenas, Guanacaste and Alajuela.
Preservation
Despite being a private reserve, the Bosque is still threatened by hunting, illegal logging, and the extirpation of flora and fauna, for this reason, the ACM has a large maintenance and protection team to cover the entire reserve. In addition, the ACM collaborates with SINAC, law enforcement, firefighters, the Red Cross and other individuals.
  Educational Program
The Environmental Education Program (PEA in spanish) was created in 1986 to ensure the survival of the forest by helping local people understand the importance of protecting the reserve.
It works with about 20 schools in La Tigra de San Carlos and organizes field trips to the forest.
If you are visiting Monteverde, don't forget to make a note of the Children's Eternal Rainforest as a destination.
Author: Mónica Gallardo for Sensorial Sunsets
Sources
These articles can be of interest to you