Social Tourism in Costa Rica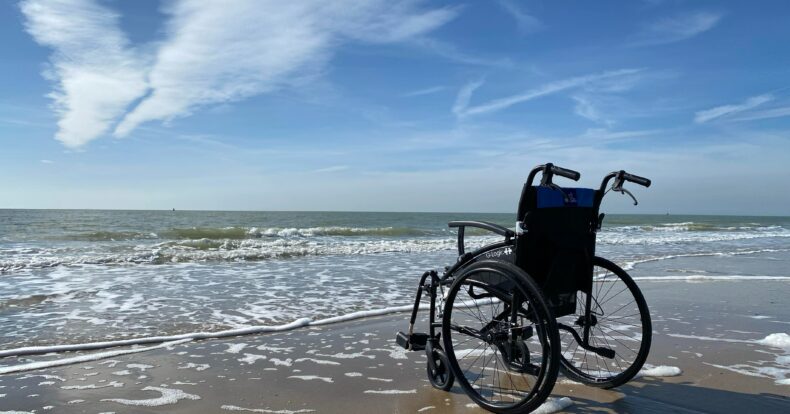 Social Tourism Program in Costa Rica
In Costa Rica, according to Executive Decree No. 39528-MP-TUR of December 10, 2015, access to rest, recreation, leisure, and free time is conceived as a universal right. This is the reason for the existence of the Social Tourism program in Costa Rica.
Following these guidelines, on June 2, 2022, within the framework of the Social Tourism Week, the ICT recognized the efforts of 36 organizations committed to the Social Tourism with Integrity program.
The ICT's Social Tourism with Integrity program seeks that all people, regardless of their socioeconomic or physical condition, nationality or age, can enjoy Costa Rica's tourist destinations.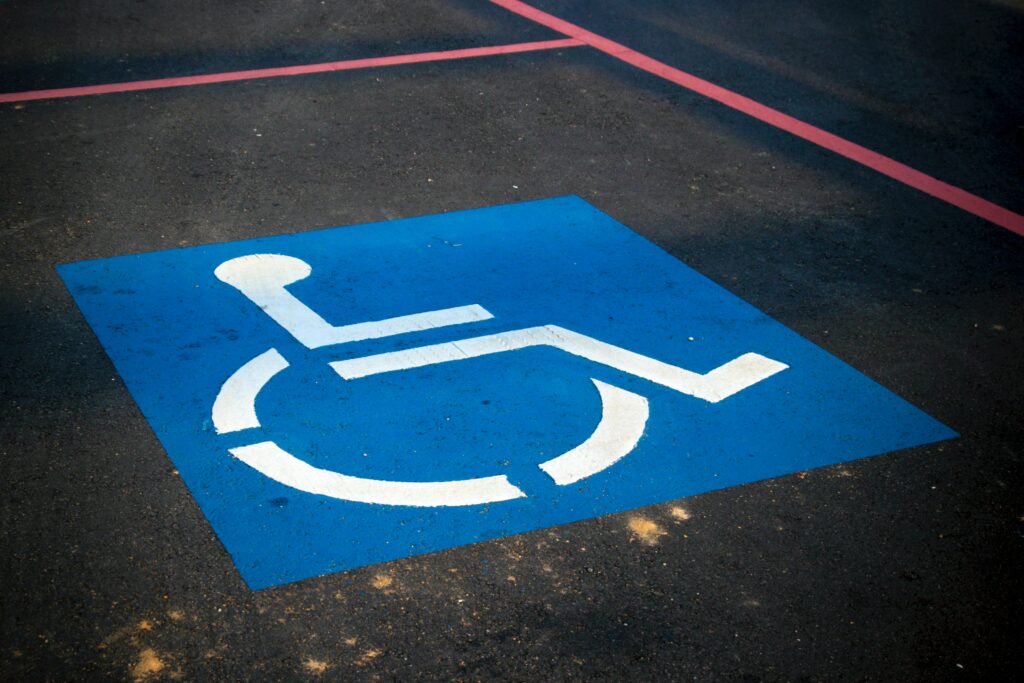 Accessible Beaches and Social Tourism
As part of these efforts, Costa Rican beaches are being made more accessible.
There are 13 accessible beaches in Costa Rica. Herradura Beach in Puntarenas became accessible last Saturday, June 25. A 48-meter-long retractable walkway was inaugurated, allowing people in wheelchairs to move around the place. In addition, the site already has adapted equipment for surfing. Other accessible beaches are: Hermosa beach, Sámara, Caldera, Jacó, Herradura, Manuel Antonio, Dominical, Cieneguita, Cahuita, among others.
The Costa Rican Network of Accessible Tourism and Donatapa aim to open tourist spaces so that people with reduced mobility can also enjoy these places.
Author: M. Barrantes for Sensorial Sunsets   Bibliography
https://www.ict.go.cr/es/sostenibilidad/turismo-social-con-integridad.html
These articles can be of interest to you