The Korean Wave: Korean Culture in Costa Rica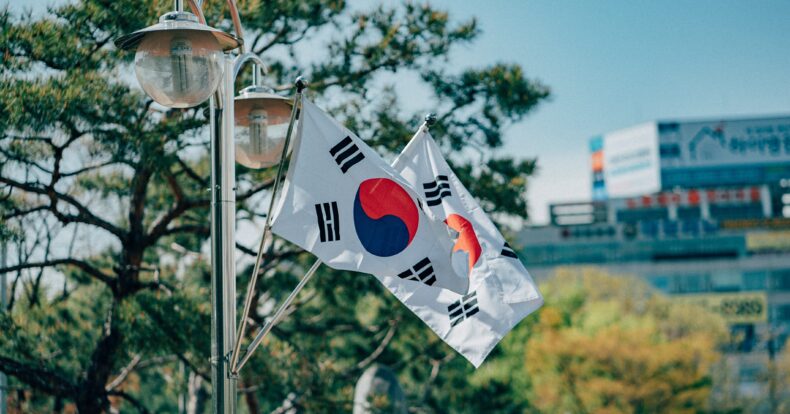 In recent years, South Korean culture has become increasingly popular around the world. What is its influence in Costa Rica?
The expansion of South Korean culture and popularity is called hallyu wave, in English "Korean wave".
Although it may seem like a recent phenomenon, the Korean wave actually began in the 1990s, when Asian culture gained influence in the West. However, it has gained speed thanks to the Internet and the media. This is what we call the k-boom.
K-boom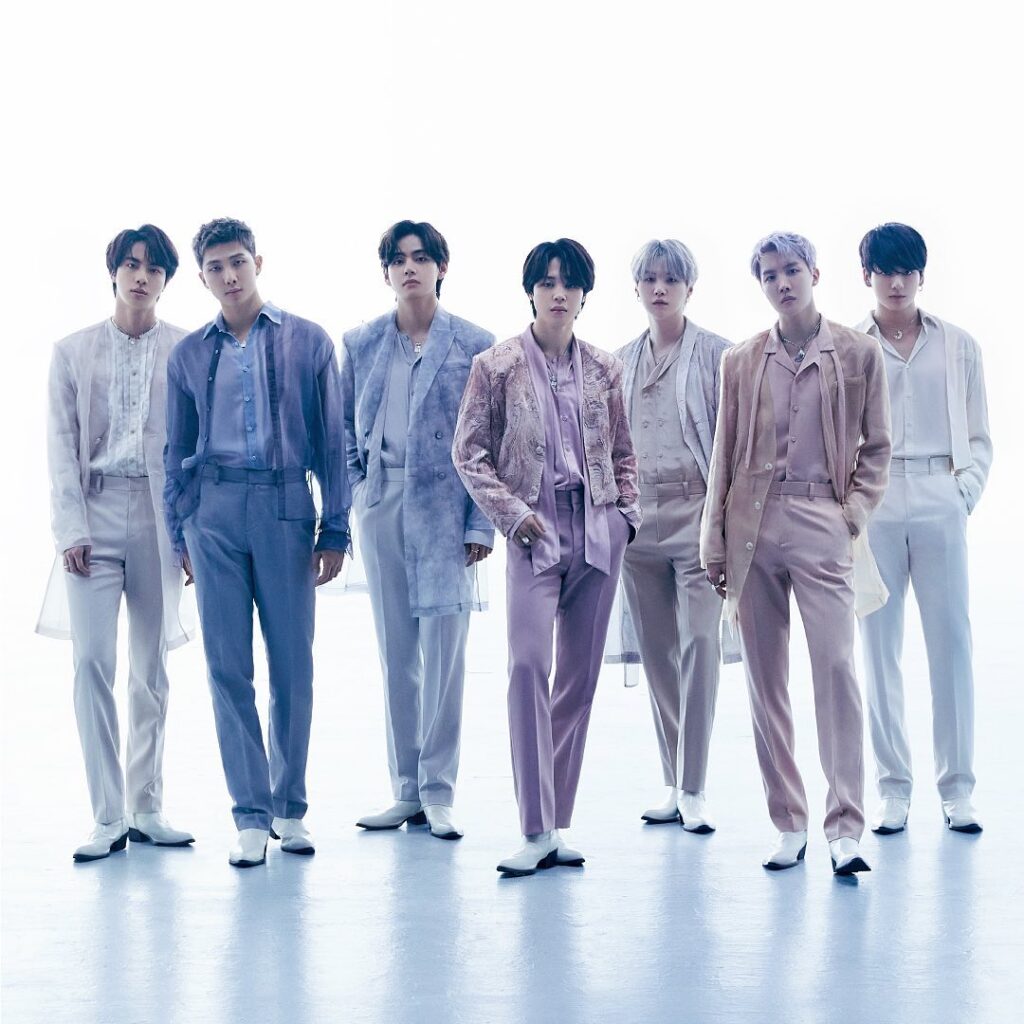 The hallyu is everywhere: in movies, television, food, cosmetics, fashion and music.
Let's start with the most notorious, the music.
Music can be heard everywhere at any time so keeping up with music trends is not very difficult. Indeed, k-pop has become very popular thanks to bands such as BTS, Blackpink, Exo…
Film and television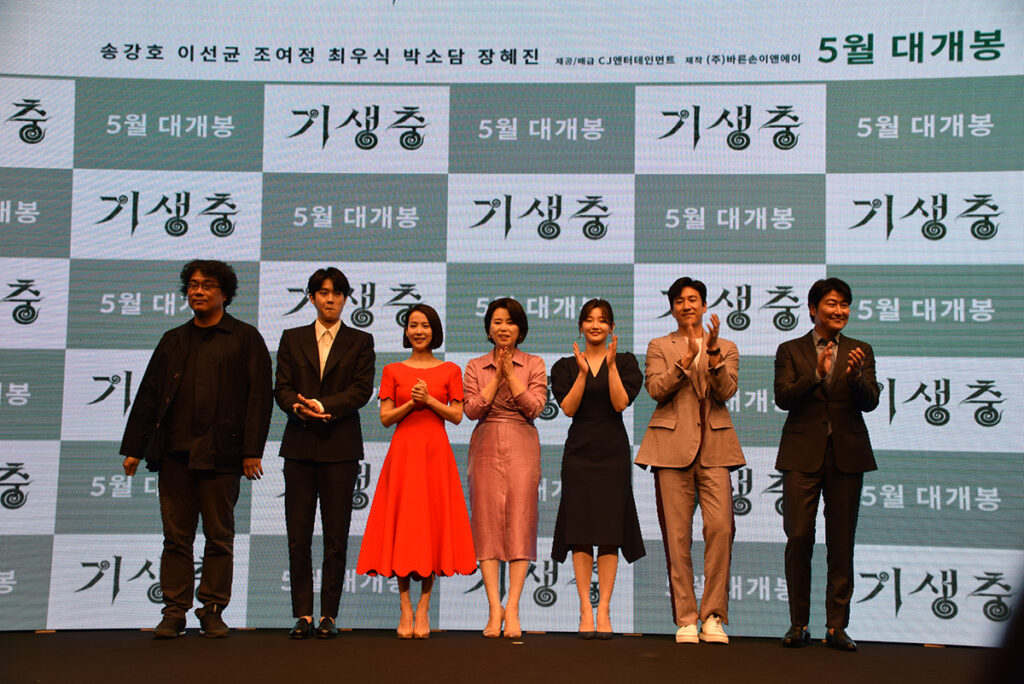 On the film side, 2019 was a breakthrough year for Korean productions as the film Parasite took home the Best Picture award, the first non-American film to receive it.
Television series are also very popular. Among the best known is Squid Game, which became one of the highest rated series on the Netflix platform.
In Costa Rica
The country has seen a noticeable boost in the popularity of South Korean culture.
We can see more Korean cosmetic products in supermarkets, hear more k-pop on radio stations and especially Korean restaurants scattered around Barrio Chino and the rest of the country.
In fact, it is also due to the agreement between the Costa Rican and South Korean governments.
Indeed, in 2019, the Korea-Central America FTA was signed, guaranteeing a stable, regulated and transparent trade relationship.
Since 1962, Costa Rica and Korea have had close commercial, cultural, economic and technological relations that have been maintained for almost 60 years.
Sensorial Sunsets

These articles can be of interest to you