Cultural Vibrations in May 2023: Tropical-Beer Fair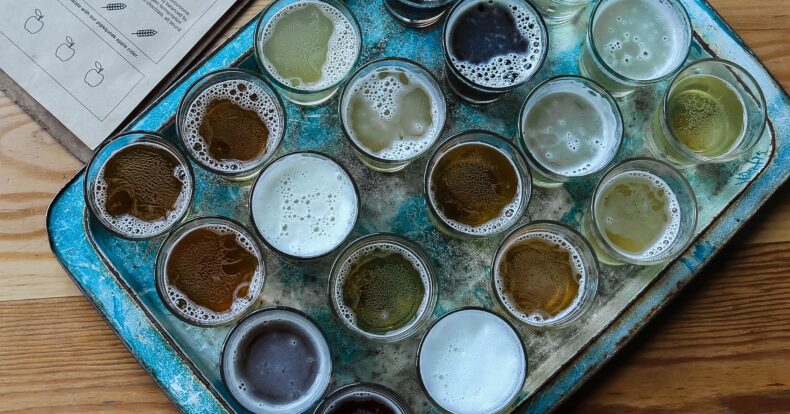 The Tropical Beer Fair Costa Rica is an annual event that combines the best of the country's tropical culture with craft beer.
The cultural events of Costa Rica reflect the ideologies and aspirations of the country. They allow nationals to see their desires, concerns, and emotional and intuitive content. In other words, it allows for the celebration of artistic and social diversity.
These events reflect cultural diversity, where they are based on activities that are important to the community, such as those offered by indigenous peoples during planting and harvesting.
May 2023 in Costa Rica promises to be an exciting season, full of cultural events that combine the social, artistic and creative.
The fair
During this fair, artisan producers from all over the country gather to exhibit their products and offer them to the public.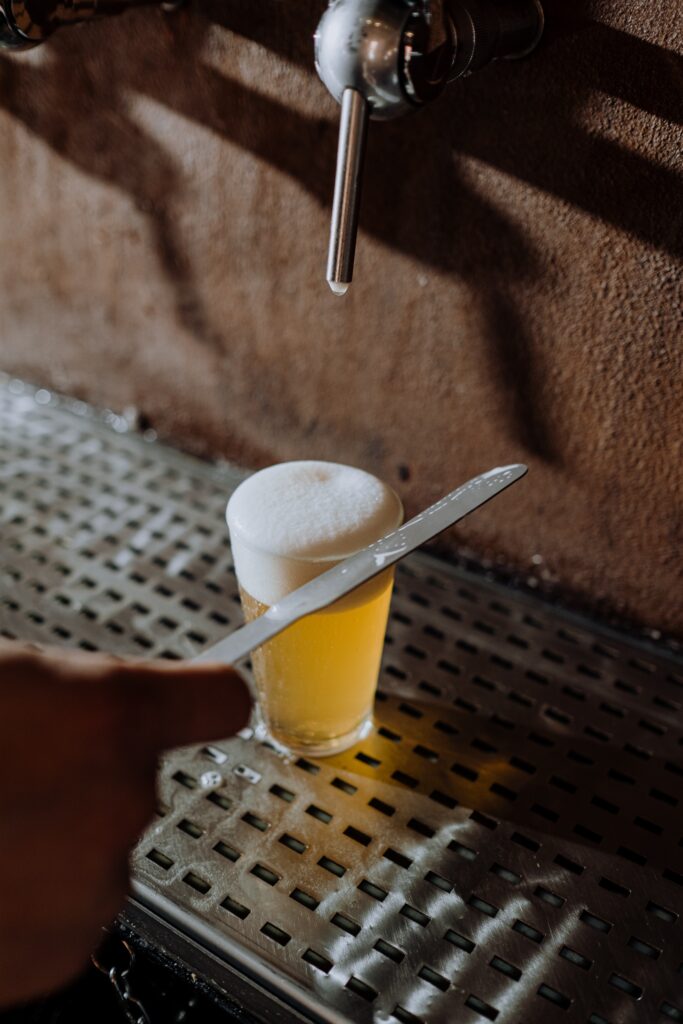 This experience provides a unique experience for beer lovers, where they can enjoy a variety of styles and flavors. Likewise, attendees have the opportunity to taste different brands, learn about the brewing process and talk with the producers.
Lots of beer and good music this May 13 and 14 in Aleste Curridabat
Besides, the Tropical Beer Fair Costa Rica will have a varied gastronomic offer that includes food and snacks to accompany the tasting. There will also be cultural activities such as live music, artistic performances and talks about this drink and local culture.
Craft or industrial?
The craft beer is often brewed with high-quality natural ingredients, such as barley malt, water, yeast and hops. Some varieties may also contain other cereals, such as wheat or rye.
In terms of flavor, traditional beers tend to have a wide range and styles, with more complex aromatic and flavor profiles. This is due to the use of natural ingredients and different brewing methods that enhance the unique characteristics of each one.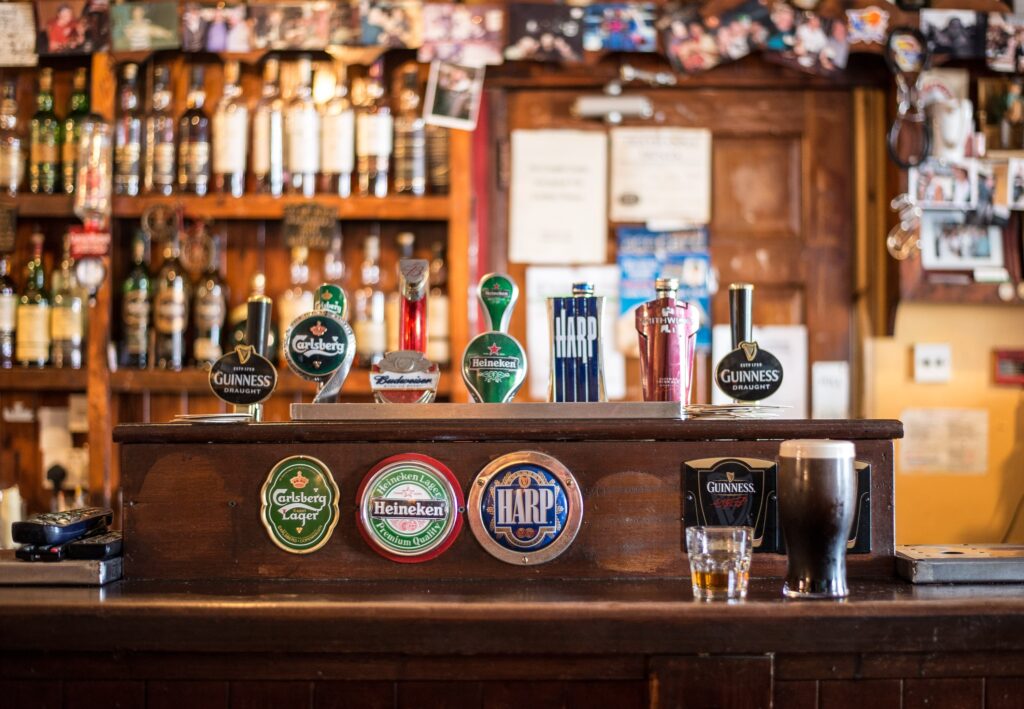 Industrial beer often uses cheaper, processed ingredients, such as malt extract, rice or corn, and may contain additives and stabilizers to increase shelf life and reduce production costs. On the other hand, the production relies on mass and automated brewing methods.
However, it should be noted that craft and industrial beers have their own characteristics and qualities. While craft beer stands out for its focus on quality, innovation and variety, the industrial is produced on a large scale and tends to have a wider distribution.
Fair from May 13 to 14 in Aleste curridabaten Aleste, Curridabat. Free admission.

GAM Cultural
This event is an opportunity to promote the local craft brewing industry, as well as to celebrate Costa Rica's culture and passion for beer.
Sensorial Sunsets
These articles can be of interest to you