Don Quixote 's House in San Jose, Costa Rica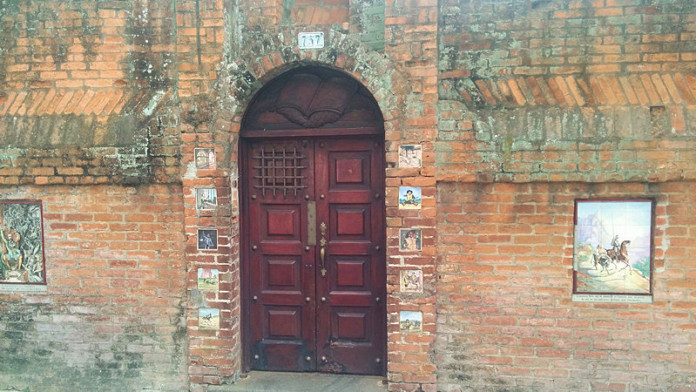 Don Quixote 's House in San José, Costa Rica: The history and art of Costa Rica in a visit to the fascinating house, located in the vibrant Barrio Amón of San José. Situated on Avenue Nine, Ninth Street, this architectural gem is adjacent to the main building of the National Insurance Institute, in the El Carmen district, Central Canton of the Province of San José. The house, in itself, is an impressive display of artistic value and historical charm.
Don Quixote's House: description.
Upon entering this magnificent residence, you will be enveloped in an atmosphere of wonder and culture. The second floor houses a chapel and a library, which add a sacred and academic touch to the place. But it's not just the interior that dazzles; the garden arcades, the array of fountains and the architectural features present in every corner of the home combine to create a magical and captivating atmosphere.
One of the highlights of the Don Quixote 's House is its the impressive collection of paintings, created by renowned Costa Rican artists. Both inside the house and on its façade, these masterpieces of local painting further enrich the artistic value of this unique place. Each brushstroke tells a story, capturing the essence of the country's diverse culture.
Exposed brick walls, adorned with mosaics depicting different passages from the famous book, protect the house from the outside. These magnificent works were created by the talented Costa Rican artist Guido Saenz Gonzalez. The access to the house is through an archway, with a double door painted in a captivating dark brown tone. In addition, one of the doors has a window protected by a grille. At the top of the door, you will find an exquisite wooden design representing a book with the legend:

"Don Quixote de la Mancha, the greatest book of language, and the highest literary creation of human intelligence, 1965".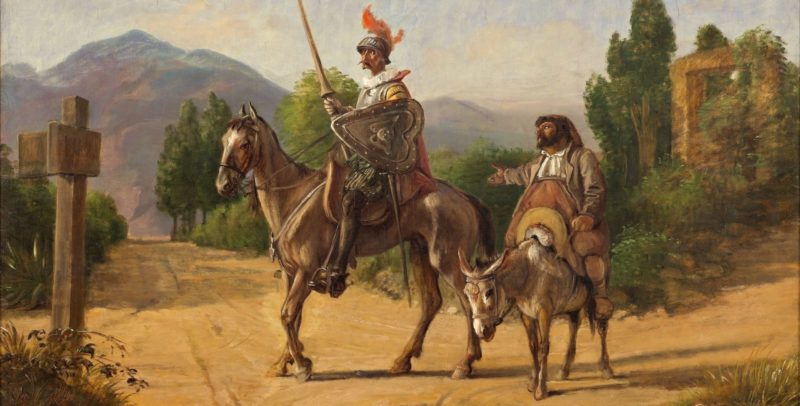 The entrance is completed with a row of moldings that extend perpendicularly to a set of pilasters built with the same brick, evoking medieval Hispano-Christian architecture. It culminates with an elegant gate at the top, apparently installed a few years ago and adorned with a growing vine. It is important to note that the material used in the construction of the house comes from the family brickyard. As such, it adds a historic and traditional connection to this magnificent site.
Summary
Don Quixote 's House, Costa Rica, is an artistic treasure that deserves to be explored. With its privileged location in Barrio Amón and its magnificent collection of paintings, this residence will transport you to a world of beauty. Don't miss the opportunity to marvel at this architectural gem that embodies the very essence of his country.
Sensorial Sunsets
These articles can be of interest to you