Travel in Costa Rica: Montaña Sagrada Natural Reserve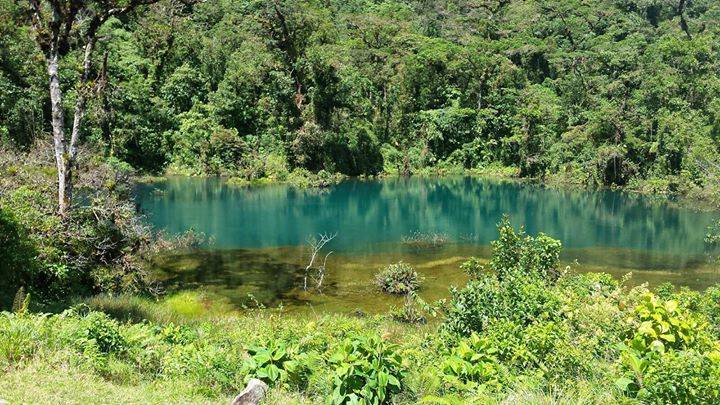 Did you already know about the Montaña Sagrada Natural Reserve? In this article we tell you about this wonderful place in Costa Rica.
The place
The reserve covers an area of 1136 hectares, most of which is within the boundaries of the Juan Castro Blanco National Water Park (PNAJCB).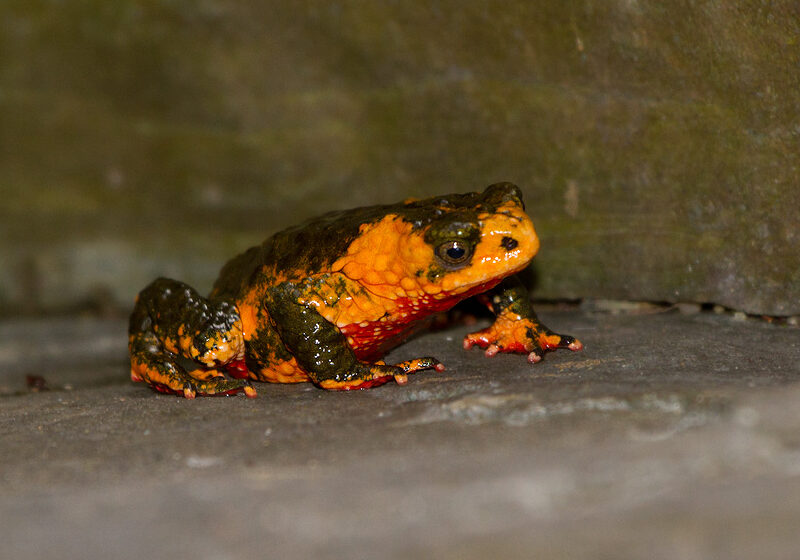 It is very important because it protects the cloud forest and promotes the natural regeneration of pasture areas for the preservation of both flora and fauna species that are difficult to find, such as the red-bellied toad and the green-eyed frog.
Forty-four species of amphibians, 32 species of reptiles, 30 species of mammals and 144 species of birds have been counted.
Not only is it important for its flora and fauna, but its territory supplies more than 200 rural aqueducts and 5 very important watersheds for the entire northern part of Costa Rica.
What to do?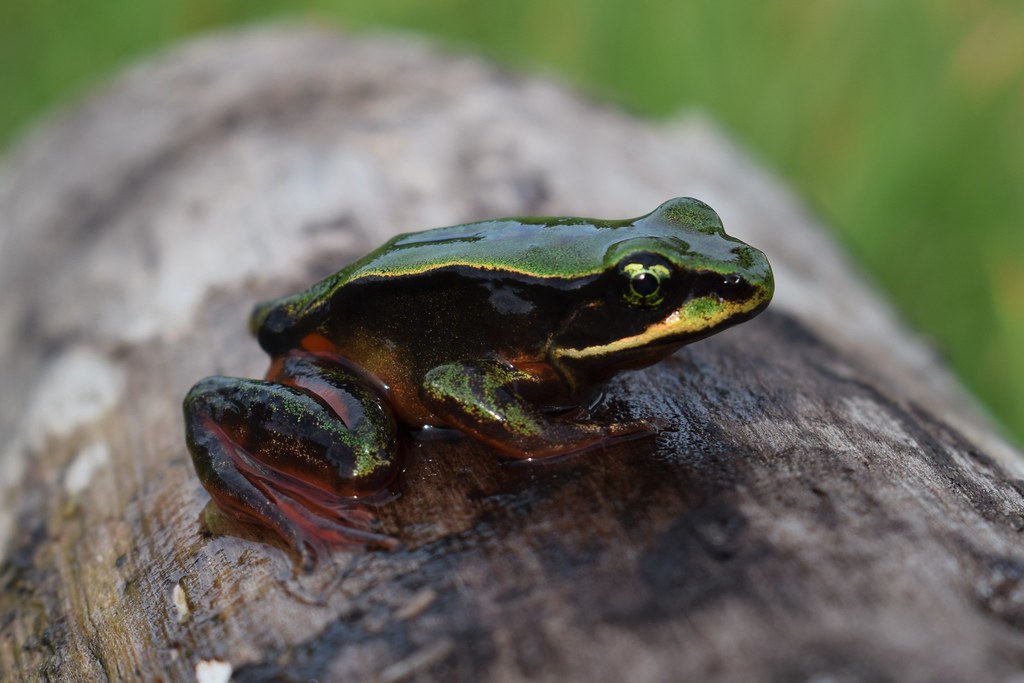 The reserve has approximately 10 km of trails, which vary in difficulty. There are also warm facilities for resting.
But, the main attraction is the Pozo Verde Lagoon. This magnificent lagoon is of volcanic origin and is believed to be the crater of an ancient volcano.
A great thing about this lagoon is that you can also swim in it, but you must be careful with its depth (15 m). Another thing to consider is that the water is freezing cold.

How to get there?
The Juan Castro Blanco National Water Park is located in Zarcero, Alajuela. To get there, take the Interamerican Highway to Naranjo. The park entrance is located east of Ciudad Quesada.
Things to know
General admission price: 2,500 colones
Parking, suitable for all types of vehicles
Sanitary services
Showers
Restaurant
Discover more places with Sensorial Sunsets!
Sensorial Sunsets
These articles can be of interest to you