Willow Project: An Environmental Controversy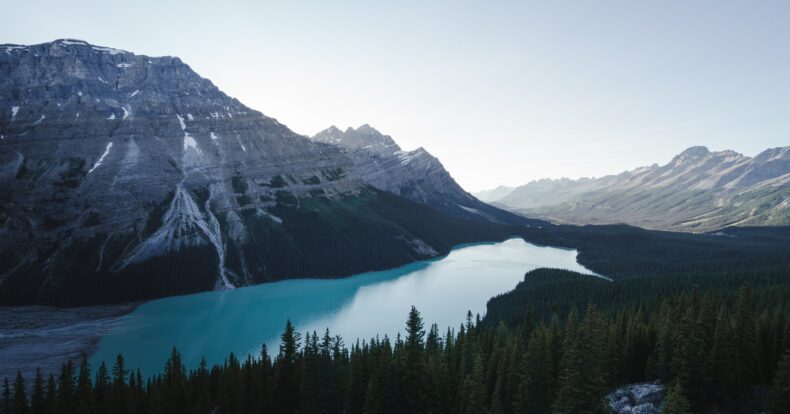 The President of the United States, Joe Biden, has approved a major oil and gas drilling project in Alaska.
The major controversy is that the project will be developed for decades on extensive lands considered the National Petroleum Reserve, owned by the federal government, some 321 kilometers north of the Arctic Circle, a place rich in biodiversity.
Drilling for oil and gas in Alaska
The Willow Project is a major oil and gas drilling project in Alaska that has been approved by U.S. President Joe Biden. This project has caused much controversy due to its environmental impacts, as it is located in an area that is home to many endangered species.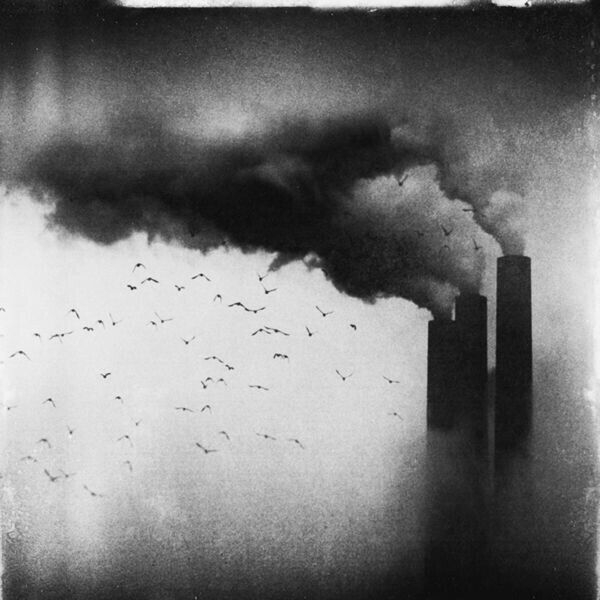 The project has received criticism from both environmentalists and local Alaskan tribes who are concerned about the potential damage it could cause to their land and way of life. The U.S. government has promised to take steps to mitigate the environmental impact of the project, but some are skeptical. They are concerned that drilling activities could disrupt the habitat of endangered species, threaten their food sources and cause other ecological damage.
Additionally, although this is an area that was set aside a century ago for future oil production in Alaska, it is home to endangered species, including polar bears.
The Willow Project is about politics and the law, not the environment.
In other words, extractive activities will generate up to 278 million metric tons of CO2 over a 30-year period. The equivalent of adding two million cars to United States roads each year, according to U.S. Bureau of Land Management estimates.
CO2or carbon dioxide equivalent is a unit used to express the climate impact of all greenhouse gases combined. Thus, as if they were emitted as carbon dioxide.
Project Willow is deeply political
The U.S. president, however, wanted to offset the potential damage with additional protection for Alaska's federal lands and waters.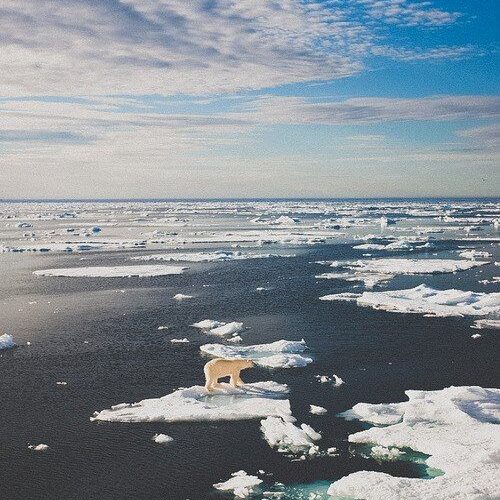 However, the debate over the Willow Project has become heated as both sides present their arguments for and against it. Supporters of the project argue that it will bring jobs to Alaska, while opponents argue that it will have disastrous effects on the environment. However, protecting one area of the Arctic to destroy another makes no sense, and will not help the people and wildlife, which will be affected by the project.
In a concession to opponents, however, it has tried to balance the approval with new bans on oil and gas development in the Arctic Ocean.
One wrong move, however, and it will turn into a disaster for wildlife, lands and communities.
Sensorial Sunsets