Art City Tour and Chepecletas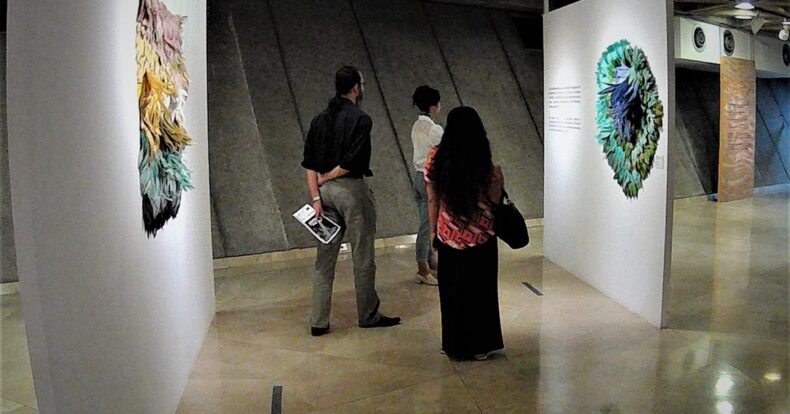 Although San Jose is a small city, it offers certain activities that are quite unusual and fun to experience. These are some of the cultural and sports activities that San José offers.
Art City Tour
The Art City Tour was created in 2010 as a proposal of the Mayor's Office of San José. This is an activity in which the cultural offer of the city is tripled to create a night of free guided tours around San José. 
The idea of the project is to promote cultural spaces during off-hours, with mobility logistics solved and free of charge. In fact, both the municipality and private companies promote the imaginary of the city. This, so that art collectives, museums, cultural centers, among others, can be shown as the most important attractions of San José. Therefore, the objective is to support healthy leisure and cultural strengthening.
The project consists of a tour that takes place on Saturdays in the city of San José, Costa Rica. The tour starts at 10:00 am and ends at 7:00 pm.
On the other hand, these are some of the sites that you will visit in an Art City Tour in San José:
Museum of Contemporary Art & Design
National Museum
Museum of Jade and Pre-Columbian Culture
Museo Calderón Guardia
Museums of the Central Bank
Galería Nacional, Museo de los Niños 
Costa Rican Art Museum, Sabana.
This tour is designed for people who are not used to visiting cultural spaces, especially on weekends. It is also designed for people who live in the city and want to know more about it.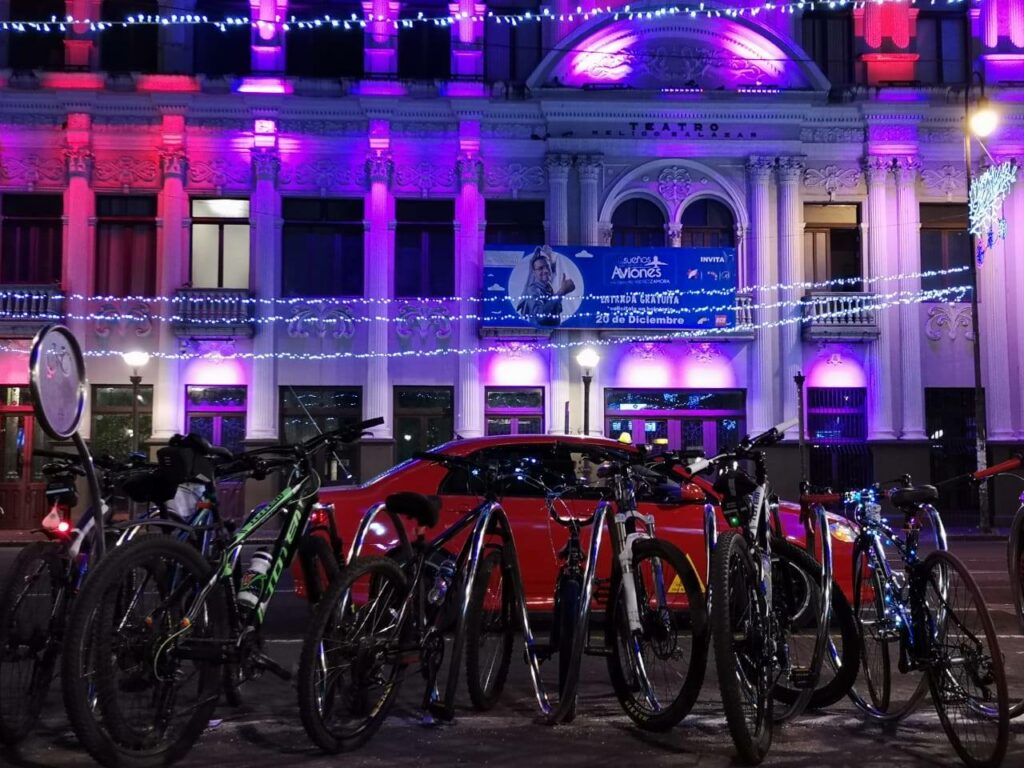 Chepecletas
Since 2010 this project was born to travel the streets of San José on foot, by bus and bicycle to explore its corners, taste its flavors, meet its characters and enjoy the details that make it a unique city. In this space we share about these places and characters that make San José a unique city and always with something new to discover and enjoy.
It aims to show the capital of the country as a corner full of history, architecture of different periods and influences. It also shows places with unique flavors, natural spaces full of biological diversity, as well as characters that give life and identity.
It offers the following tours: Chepe Hideaways, San Jose Coffee Tour Experience, Cantina Experience, Local Food Markets of San Jose, San Jose bike'around, San Jose's Emerging Nature and History. A great way to see the main tourist attractions while learning about the history, culture and architecture of Costa Rica.
Author
Zelda Walters for Sensorial Sunsets
Sources
https://chepecletas.com/tours/
https://artcitytour.gamcultural.com/
https://www.aratours.com/es/blog/tips-de-traslados/117-gratuito-chepe-arte-la-magia-del-art-city-tour
These articles can be of interest to you