Coffee Fair 2023 in Costa Rica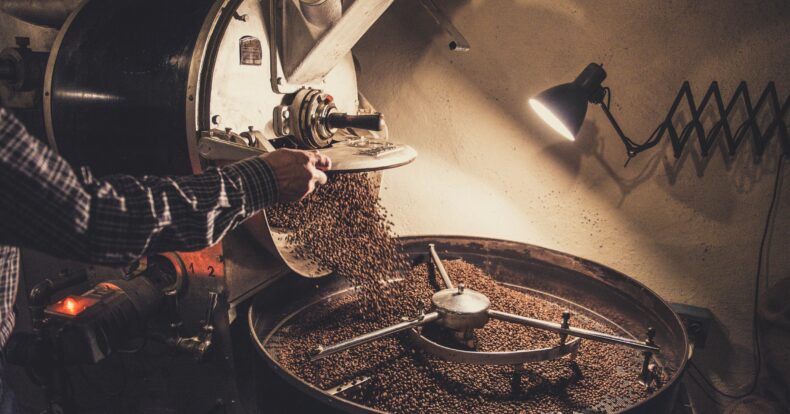 The Coffee Fair 2023 is almost here, learn more about this great event.
Indeed, the Coffee Fair is an opportunity for producers and marketers of coffee from Costa Rica.
Here will be presented the different types of coffee harvested in the country and products based on this grain so important for the economy of Costa Rica.
This year it will be held at the Antigua Aduana, San José on May 5, 6 and 7 and its entry fee will cost 3500 colones.
What to do at the fair?
You will be able to enjoy lectures, contests, shows, barista challenges, tastings of Costa Rican specialty coffee, among many other activities.
It is an event that can be enjoyed with family and friends and is a perfect activity for the weekend.
Costa Rican specialty coffee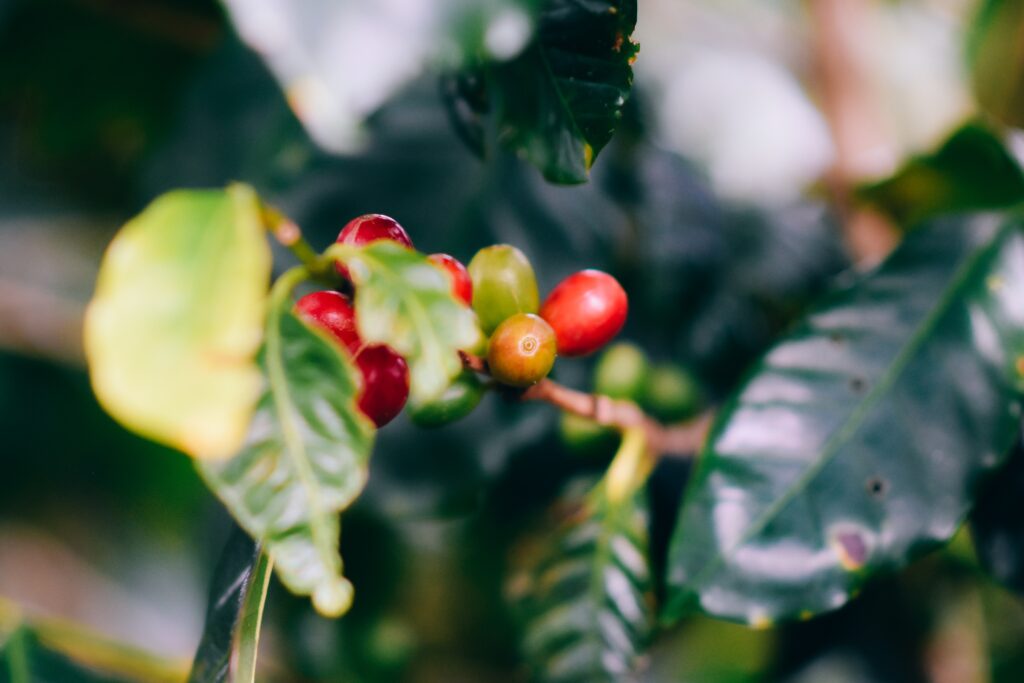 First, what is specialty coffee? Specialty coffee refers to high quality green beans that are roasted to their maximum flavor potential by artisans.
It also refers to coffee that obtains a score of 80 points or more out of 100, which takes into consideration its aroma, flavor, personality, distinction and perfection.
In Costa Rica there are 8 specialty coffee producing zones, which, thanks to their location, it grows coffee of very good quality. This zones are located in lowlands, where the beans grow lighter, and in highlands, where coffee grows stronger, more acidic and aromatic.
If you are a coffee lover, you cannot miss the Coffee Fair, which unfortunately was on pause after the pandemic.
Sensorial Sunsets
These articles can be of interest to you