Diversity and Talent: 5 Outstanding Releases on the National Music Scene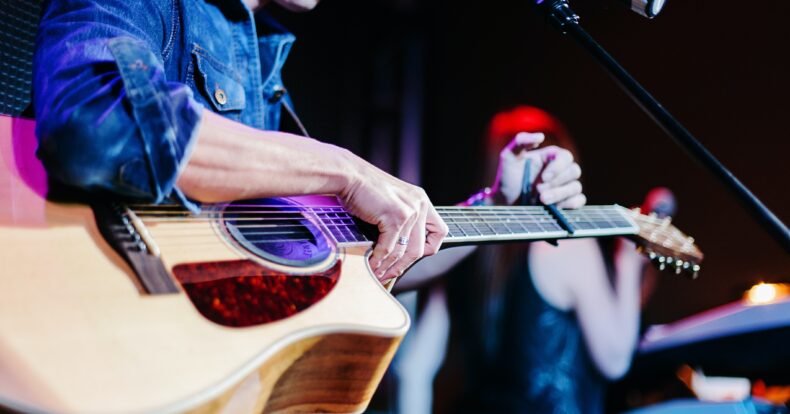 Recently the national music scene has been very active, with constant concerts and releases of new music with a high quality that has nothing to envy to renowned foreign artists or the most consolidated national musicians. In this list we present 5 recommendations of releases that groups and national artists have made in recent weeks ( in no particular order).
Diversity of Genres in National Music.
Ilusiones – Artist: Shuffle Time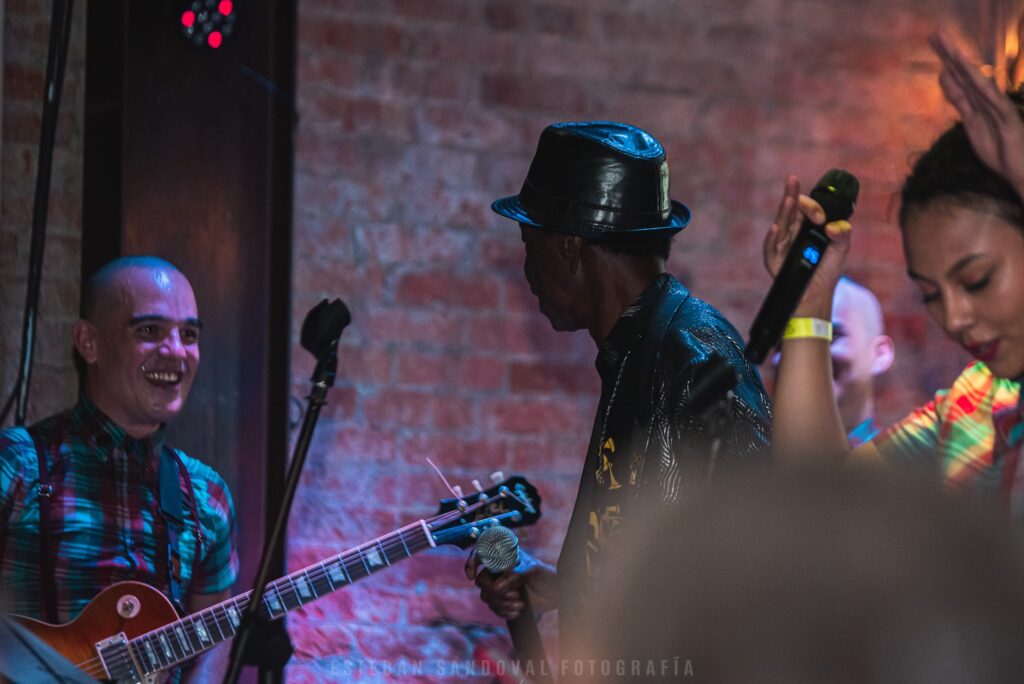 The latest album by Shuffle Time is like a close friend we haven't seen in a while, it addresses various topics of everyday life. "De Fútbol, Amores y Desamores" reflects the band's years of career in 30 minutes of intense music reminiscent of tunes from classic bands of the genre such as Skatalites or Skalariak. Every song shows sincerity and strong emotions, capturing the essence of its members in each track.
The topics covered in the album range from politics to love and disillusionment. This album is a standout in its genre, blending classic ska and reggae influences with modern elements to create a mature and groovy sound. It features strong energy and impressive collaborations, with elaborate arrangements that immediately get you dancing. Since the recommended song 'Ilusiones' to the other tracks, every note that makes up this album feels nostalgic and motivating at the same time.
La Granja Galáctica – Artist: Mario Solano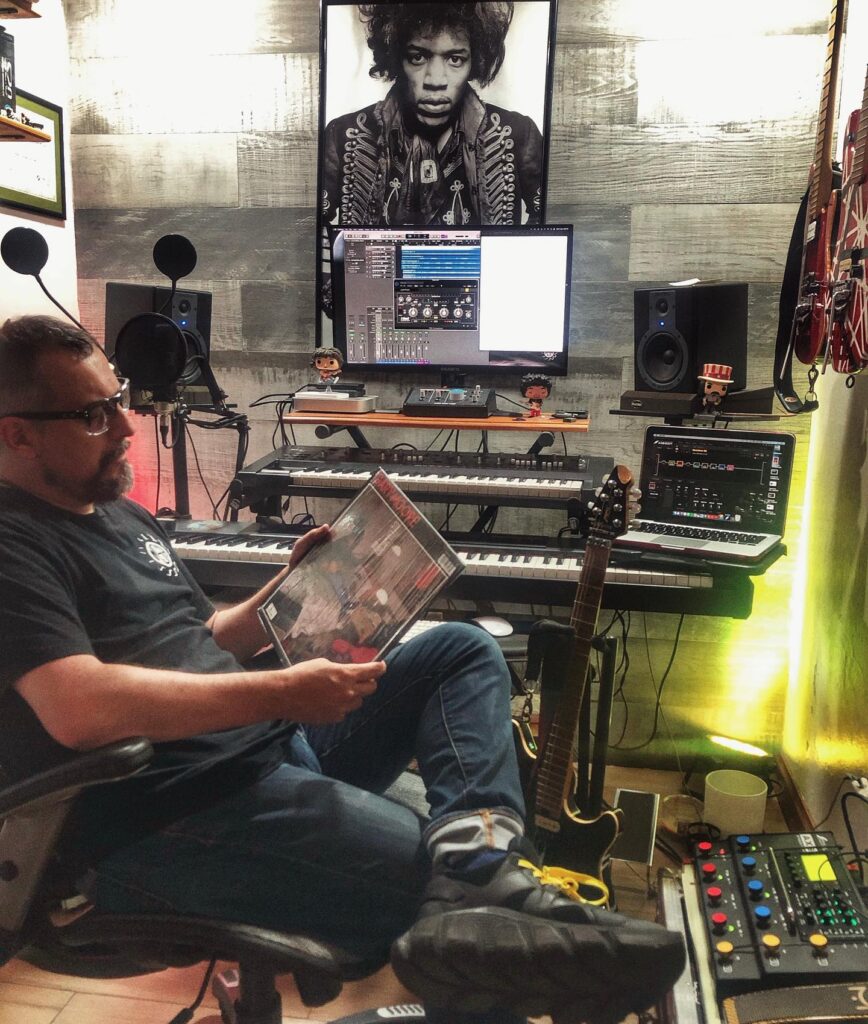 The new album by Mario Solano entitled "Srta. Asteroide" turns out to be a musical journey that fuses the infectious energy of rockabilly, the nostalgic and timeless sound of rock 'n' roll and the deep passion of the blues. Yet, all with more modern production elements that give it a distinctive stamp. Each piece is a ride with vibrant guitars, energetic rhythms and percussion full of character intertwine to create a sound that transports us to other dimensions.
Although this album distances itself from the sound that Mario has presented in his Crónicas and the Odisea del último astronauta, it also shows us the versatility of Solano as a performer, composer and producer, making clear the quality of his work and the well-deserved recognition he has been achieving with his latest releases. Each song captures the essence of legendary genres and revitalizes them with a freshness that resonates in every note.
Casca – Artist: Grupo de Apoyo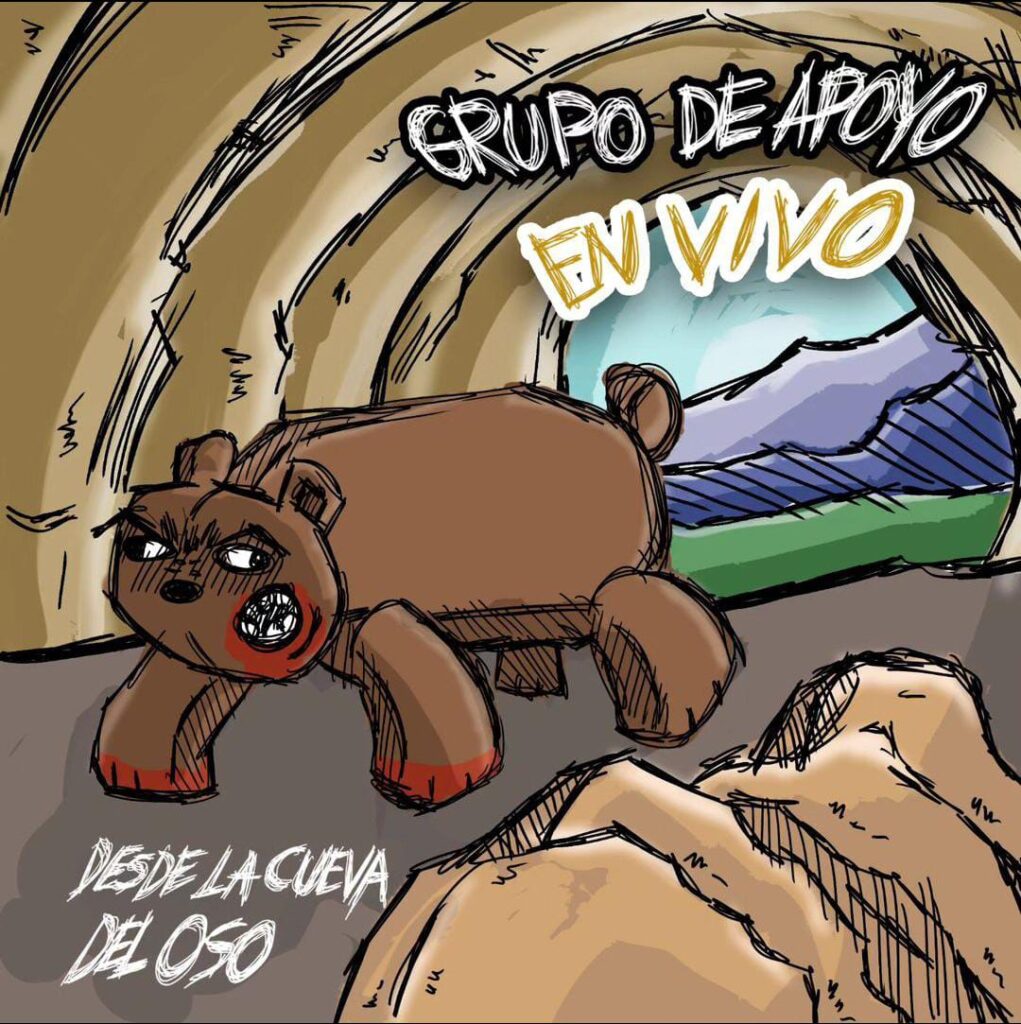 Not many live albums manage to adequately portray the sound that a band is capable of delivering. That's the case with "Desde la Cueva del Oso", the latest release from the band Grupo de Apoyo. This group has accustomed us to a raw, intense and provocative sound since the release of "Amarillismo" in 2019. However, the main distinctive in this session recorded live at La Cueva del Oso studio is the closeness you can feel with the band, almost as if we were present at the time of the recording. The list of songs that are included presents us with previously released songs such as Consiéntanme or Cortarse Las Venas. Even, new songs like the recommended song, Casca, bring new sounds without losing the style that characterizes the band in all their recordings.
Kisses 4 Ever – Artist: HyperR34l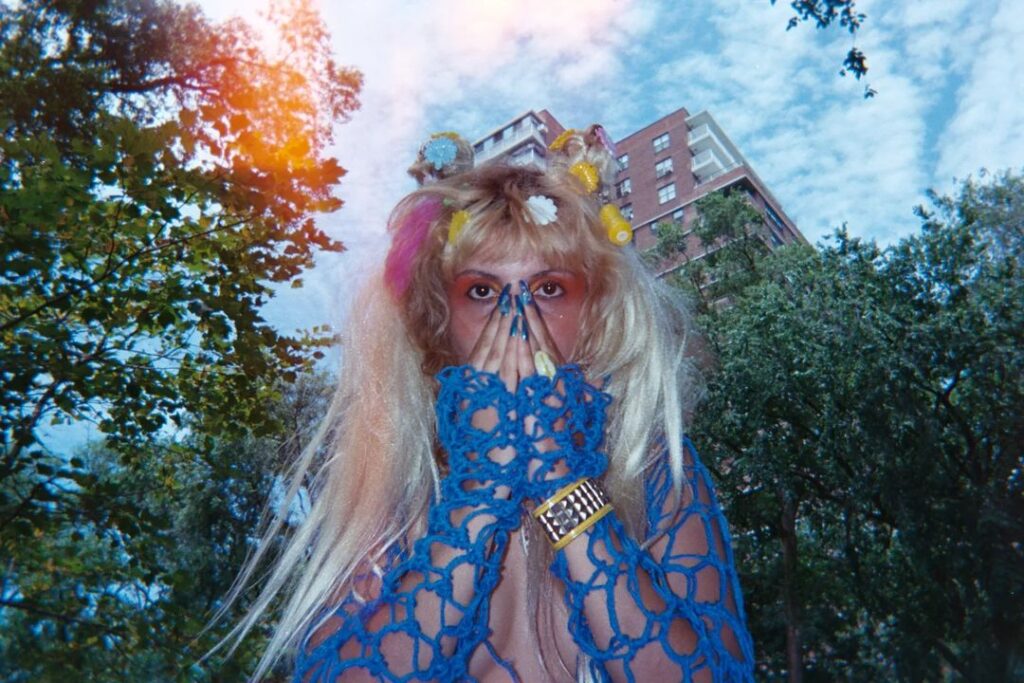 "Bliss" is the debut album of this new project called HyperR34l. Through the five songs that make up this EP we are presented with an avant-garde sound mosaic that fuses ethereal pop, experimental electronica and synthpop elements in a unique blend. Their songs evoke dreamlike and futuristic atmospheres, with ethereal vocals and a conceptual production. All 15 minutes give us an exploration of unusual melodies and electronic textures. Although this is the first album of this project, we expect more releases in the future that will continue to break into the local scene with innovative and experimental sounds.
Bajón – Artist: Miri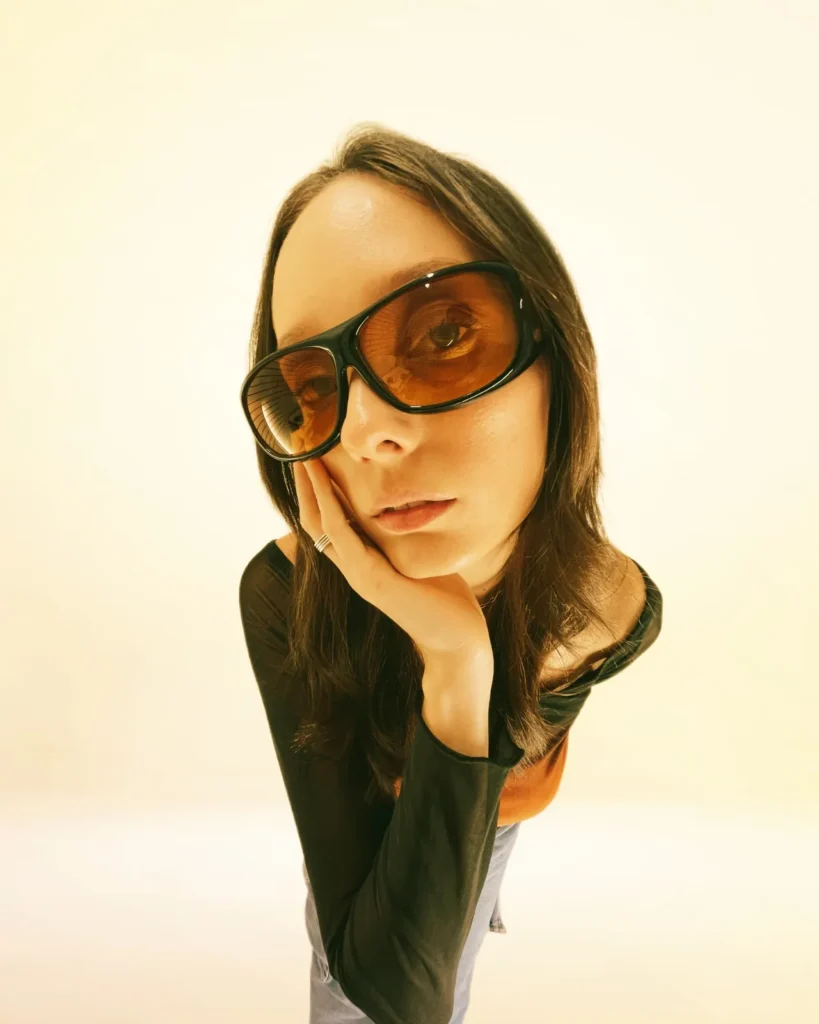 "Bajón" is the latest single from the talented artist Miri. A captivating R&B journey, it captures the essence of melancholy and sentimental afternoons typical of rainy days like the previous weeks. Her unique and emotive voice merges with the seductive R&B beat. In this way, she manages to create a listening experience that reflects the artist's emotions and the sometimes daily situation of not being in the mood to go on with the day. The song delves into the down moments, those days when the emotional emptiness seems overwhelming. Miri's songwriting and production skills add a palpable quality to her music. With a vulnerable approach, "Bajón" dives into the depths of human feelings, leaving you caught up in its powerful resonance.
---
Sensorial Sunsets

These articles can be of interest to you