Hacienda la Chimba: a place full of tradition and fun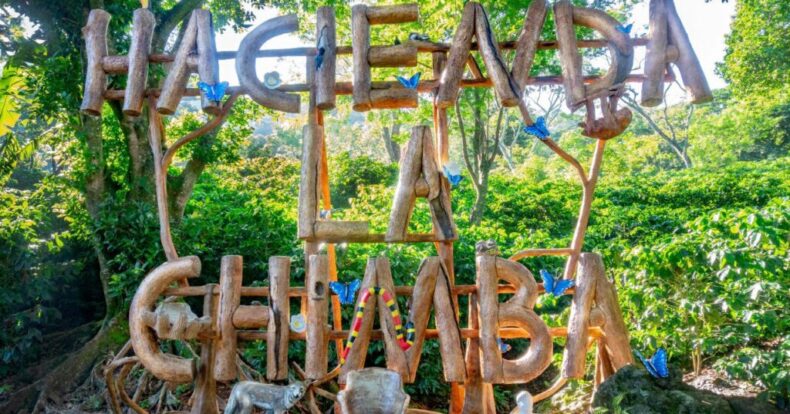 Meet another place in Costa Rica where you can enjoy your weekend with family and friends: Hacienda La Chimba.
Hacienda La Chimba is located in Santa Ana, San José. It has 65 hectares dedicated to the cultivation of coffee and another 9 hectares that belong to the sanctuary for the conservation of green areas.
Activities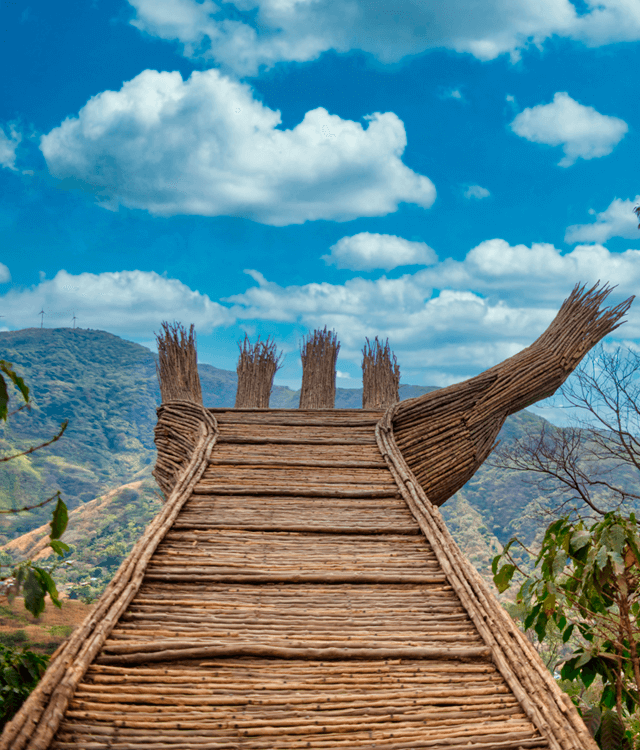 At Hacienda La Chimba there are four main activities to do:
Mantra Trail: You've probably already seen pictures of people on top of a giant hand, because it's the Mantra Hand found on this 9 km long trail, which can take 3.5 hours.
People with heart problems, asthma, recent operations, bone and joint problems, limited mobility, muscle injuries, pregnant women, the elderly and children under 7 years of age are not allowed to enter.
Canopy Tour: For the canopy tour there are 4 different trails through the coffee plantations of the hacienda, 8 cables and 2 suspension bridges. From the longest cable (350 m), you can observe the 2-meter statue of La Negrita, patron virgin of Costa Rica.
Children under 3 years old or under 120 cm will not be allowed to use the canopy. Reservations are required.
Coffee experience: In this activity you will enjoy a tour that shows the history of Hacienda la Chimba, the history of coffee and of course taste the coffee in the area. Here you will visit different old houses, a replica of the colonial chapel of Orosi. The tour lasts approximately one hour.
Reservations are required.
High ropes: This is a circuit composed of 11 elements of different levels. It has state-of-the-art technology, labyrinths and obstacles in the heights with spectacular views of the Central Valley and the Santa Ana Wind Farm.
La altura necesaria para participar es de 130 cm. Se requiere reservación.
If you want a quieter activity, you can also enjoy a walk along the trails of the hacienda.
Schedule
Hacienda La Chimba is open from 8 am to 5 pm, however, the La Mano de Mantra tour is available from 5 am to 2 pm.
Location
Only 25 min from downtown San Jose, Hacienda La Chimba is located from the Mini Super Rio Oro 1.7 km south and 350m west, San Jose, Santa Ana, 1000.
---
Take advantage of the discount offered by Best Deals 2 to visit Hacienda La Chimba by clicking on the image.

---
Discover other places like Cano Island: a Natural and Archaeological Treasure in Costa Rica- SensorialSunsets
Sensorial Sunsets

These articles can be of interest to you