Scientific and technological innovation in Costa Rica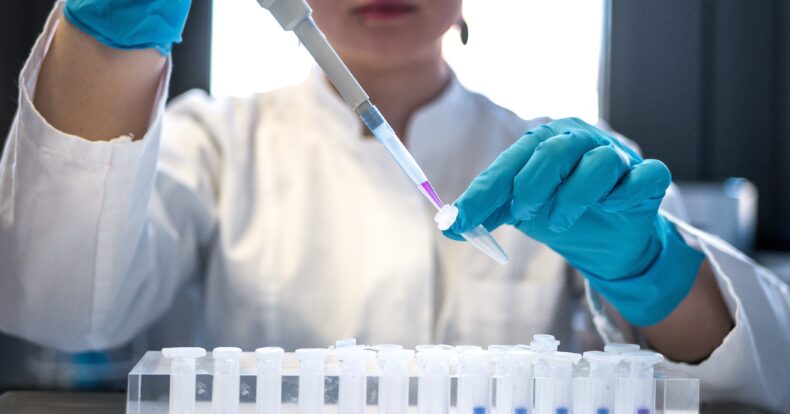 Costa Rica is at the forefront of innovation in Latin America.
Indeed, the country was characterized for several years as a major exporter of coffee and bananas. From there, it evolved until the 1990s with the manufacture of microchips.
Since then, Costa Rica has continued to grow and innovate in both science and technology.
Thanks to trade liberalization, Costa Rica has become a magnet for technology multinationals and the most innovative country in Latin America after Chile.
Some innovations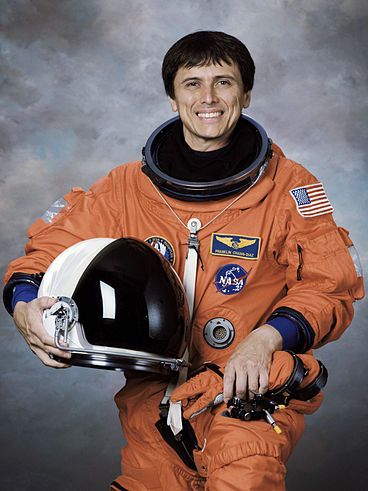 One of the great figures who has contributed to Costa Rican science is Franklin Chang, Costa Rican scientist and one of the first Latin Americans to travel to space. He is the creator of the Ad Astra Rocket laboratory, dedicated to renewable energy and hydrogen infrastructure throughout Latin America.
In addition to the laboratory, the project that stands out is his plasma-powered rocket that it plans to take to Mars in 39 days.
Joining Franklin Chang are engineers from the Tecnológico de Costa Rica who put the first Central American satellite into space in 2018.
Another of Costa Rica's major projects is its commitment to biotechnology in order to develop renewable energies.
Some of the Costa Rican inventions are:
the only humanoid robot in Latin America
treatments against pancreatic, liver and ovarian cancer
hemoderivatives (blood-based medicines)
insect-based foods: cookies, shakes, bars, etc.
orthodontics from cow bones
software development for the improvement of the country's electrical systems and information systems.
genetic improvement of species
generation of electricity from coffee residues
Life Sciences
Medical devices are Costa Rica's leading export product. (Read the article Costa Rica : prostheses that transform lives)
Indeed, in 2017 it accounted for 27% of foreign sales and in 2018 for 29% according to data from Costa Rican Foreign Trade Promoter.
All this is due to the fact that the country is supported by the 72 multinational companies that have settled in the country and that generate 22,000 direct jobs.
Life Sciences companies have found in Costa Rica a high specialization of our professionals, a broad base of suppliers and an excellent location to invest, which give them the opportunity to continue growing and generating opportunities. The country produces increasingly sophisticated devices with more advanced technology, which are sold in the most demanding markets, such as the United States, Asia and Europe".

Jorge Sequeira, general director of the Costa Rican Coalition of Development Initiatives (Cinde)
Sensorial Sunsets
These articles can be of interest to you